Two Chinese military planes enter Taiwan's ADIZ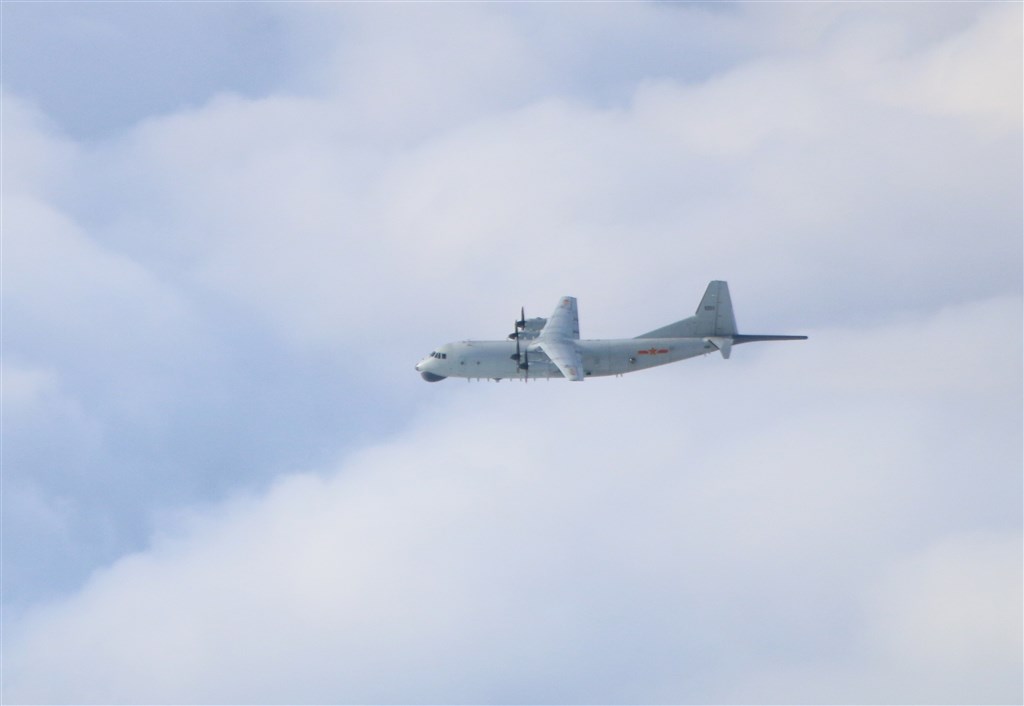 Taipei, Feb. 7 (CNA)Two Chinese warplanes entered Taiwan's southwest air defense identification zone (ADIZ) on Sunday, the fourth consecutive day of such intrusions, according to Taiwan's Ministry of National Defense (MND).
The two aircraft, both anti-submarine variants of China's Y-8 transport plane, flew into the airspace between Taiwan and the Dongsha (Pratas) Islands in the South China Sea, a chart provided by the MND showed.
In response to the intrusion, Taiwan's Air Force scrambled planes to monitor the Chinese aircraft, issued radio warnings and mobilized air defense assets, until the Chinese aircraft left the ADIZ, the MND said.
Taiwan considers the airspace as part of its ADIZ, which was jointly established with the United States in the 1950s, to allow early identification, location and control of approaching foreign aircraft.
Sunday was the 33rd day so far this year that Chinese aircraft entered Taiwan's ADIZ.