Chinese military vessel spotted near Taiwan: military sources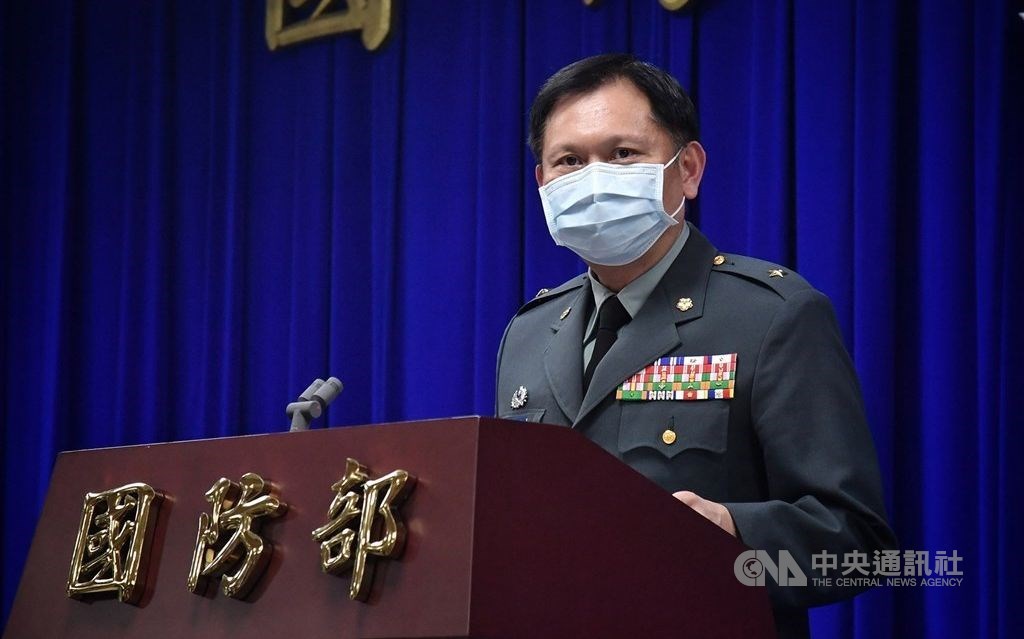 Taipei, Oct. 3 (CNA) A Chinese military vessel has been observed operating in international waters 30 nautical miles (55.5km) off Taiwan's east coast for more than a day since early Friday, military sources told CNA on Saturday.
The ship belonging to China's People's Liberation Army (PLA) was spotted in waters off Hualien County in the early hours of Friday morning, before sailing northwards on Saturday, according to military sources.
The ship "sailed even nearer to Taiwan" than a similar incident on Sept. 17, when a Chinese spy ship appeared in waters 38 nautical miles off Hualien and remained in the area for more than a week, sources said.
The military officials did not identify the PLA vessel, but did say that Taiwan's Navy dispatched a patrol ship to monitor its movements.
The area is close to where Taiwan usually test its missiles and other military projectiles.
Meanwhile, Defense Ministry spokesman Shih Shun-wen (史順文) did not respond directly when asked about the PLA vessel, saying only that the military is fully aware of all suspicious movements near Taiwan's airspace and waters.
"The current situation around Taiwan is normal," Shih said.
The PLA vessel's appearance near Taiwan's east coast came one day after an incursion by a Chinese Shaanxi Y-8 anti-submarine patrol plane into Taiwan's southwest air defense identification zone (ADIZ), coinciding with the Mid-Autumn Festival.