Hong Kongers granted residency in Taiwan jump 116%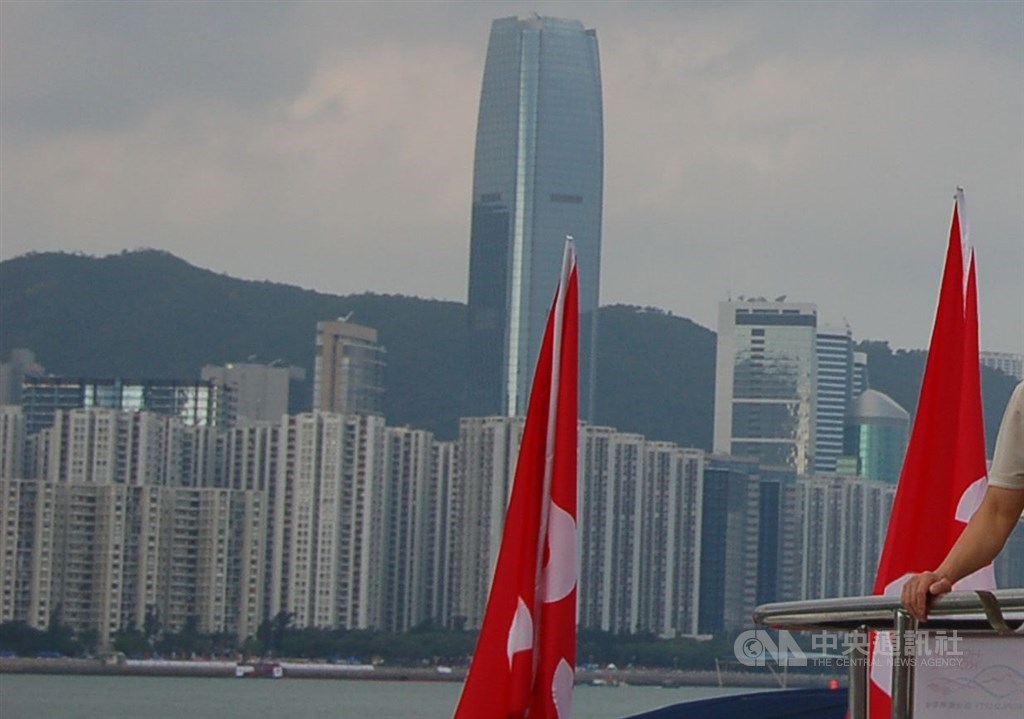 Taipei, Aug. 15 (CNA) The number of Hong Kong residents awarded residency in Taiwan during the first six months of this year totaled 3,161, up 116 percent from the same period of 2019, according to the latest immigration statistics.
The data compiled by the National Immigration Agency (NIA) showed that Hong Kongers who received Taiwan residence permits from January to June was 613, 679, 665, 426, 381 and 397, respectively.
Many of them had applied either through direct investment in the country, as a qualified professional or as a blood relative of a Taiwanese, an NIA official told CNA.
The upward trend has a lot to do with the political uncertainty and social unrest in Hong Kong, the official added.
According to NIA statistics, a total of 5,858 people from Hong Kong obtained permits to reside in Taiwan in 2019, up from 4,148 the previous year.
The spike came at a time of concern over deteriorating democracy in the Chinese territory, as many Hong Kongers have taken to the streets in mass protests against China's tightening grip over Hong Kong.
Based on Regulations Governing Residency or Permanent Residency for People of the Hong Kong Area and the Macau Area, there are 16 different ways of applying for residency in Taiwan.
These include applying as a blood relative or spouse of a Taiwanese, as a skilled person holding a Hong Kong/Macau government-issued certificate in a specialized field, as a person of extraordinary accomplishment in a specific field, or as a businessperson investing NT$6 million (US$204,079) or more in Taiwan.