PHOTO ESSAY
/
Hong Kongers in Taiwan hold exhibition to mark 'water-like revolution'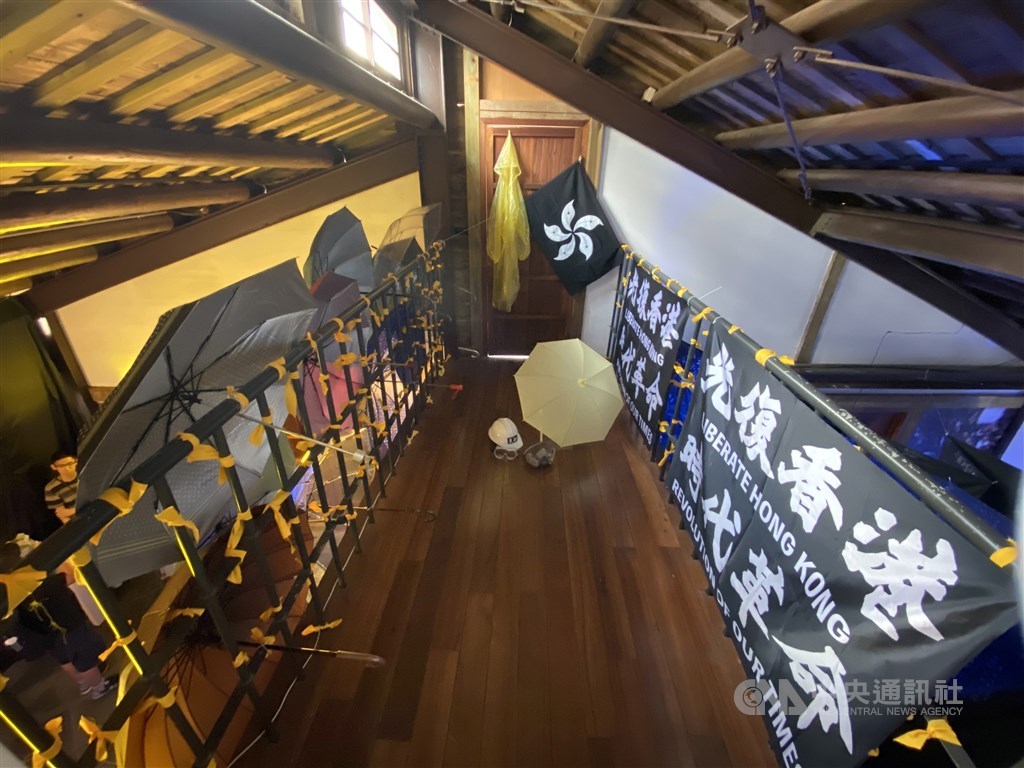 Hong Kong Outlanders, a group of Hong Kong youths in Taiwan, opened on June 20 an exhibition at Taipei's Bopiliao Historic Block to highlight the Hong Kong people's ongoing fight for democracy.
During the opening ceremony, a group spokesperson using the pseudonym English, said the demonstrations in Hong Kong in the past year reflected the determination of people in the territory to bond together in their fight in the spirit of being like water, which, given time, can erode stone.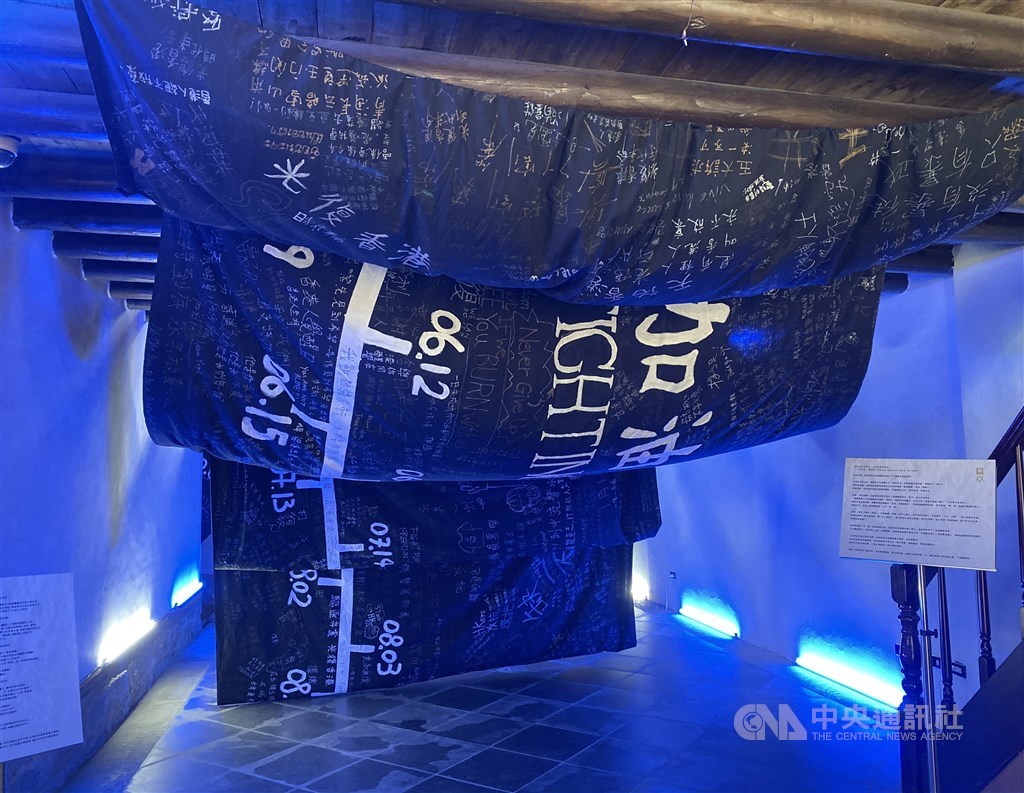 Titled "Surmount, Widening Whirl Of Our Time," the event includes work created in Hong Kong and Taiwan and the organizers said they seek to tour the exhibition around Taiwan to allow locals a better understanding of what Hong Kongers are going through.
One of the pieces being highlighted by organizers is a 23-kilogram giant banner emblazoned with messages from people in all of Hong Kong's 18 districts.
The exhibition will be open from 9 a.m.-6 p.m. Tuesday to Sunday, and will run through July 5.
(By Lai Yen-hsi and Kay Liu)
enditem/J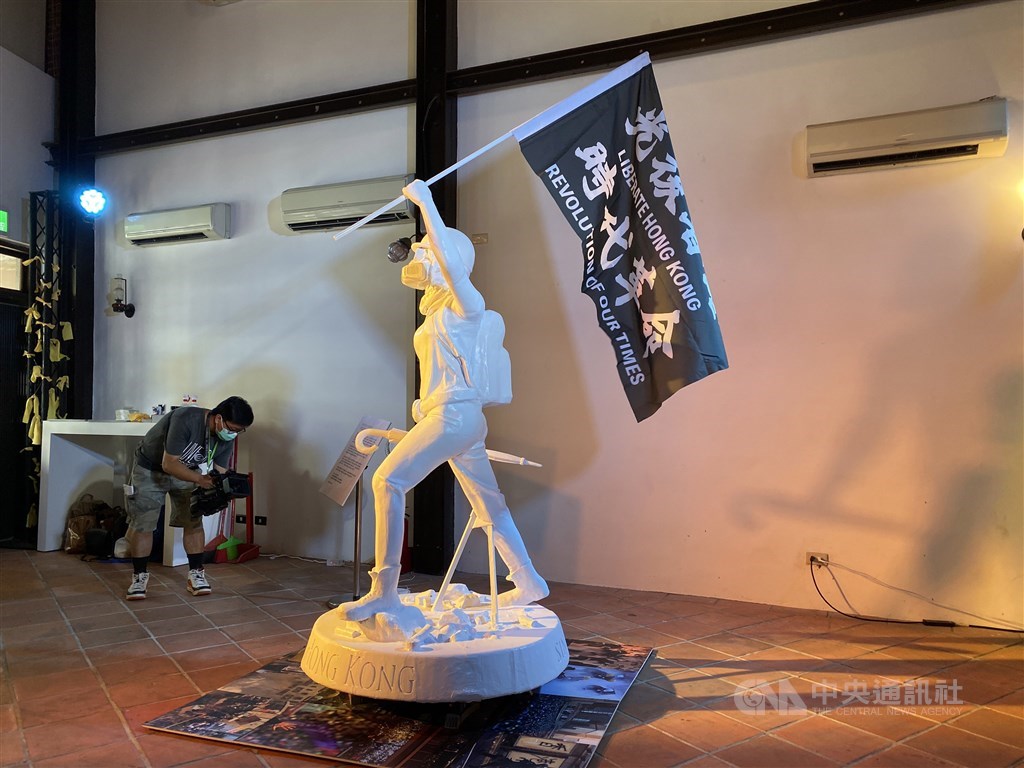 View All