Taiwan's investment in China in 2017 down for 3rd consecutive year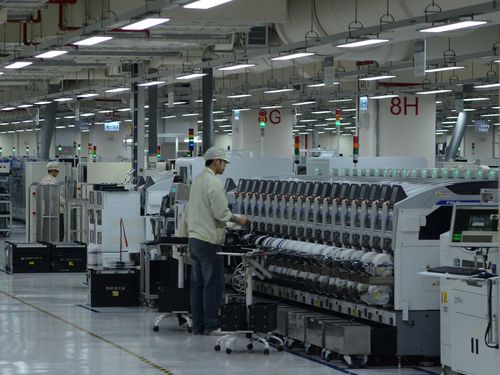 Taipei, Jan. 22 (CNA) The total amount invested by Taiwanese companies in China in 2017 fell for the third consecutive year, according to statistics released Monday by the Investment Commission under the Ministry of Economic Affairs.
Investment in China fell 4.8 percent year-on-year to US$8.74 billion in 2017, but the number of investment projects approved by the commission rose 92.06 percent to 484.
In terms of inbound investment from China, the commission approved 140 projects with a total investment commitment of US$265.7 million in 2017, up 7.3 percent year-on-year in terms of capital invested.
The commission approved a total of 3,415 foreign direct investment projects (excluding from China) in Taiwan worth US$7.5 billion in 2017, representing a fall of 31.93 percent in investment but little change in the number of projects, the statistics show.
Meanwhile, in terms of Taiwan's outbound investment excluding to China, the commission approved a total of 502 projects worth a total of US$11.57 billion in investment, representing an increase of 1.21 percent in the number of cases but a decrease of 4.54 percent in the amount compared with the previous year.