Verdict on Taiwanese activist 'unacceptable': Presidential Office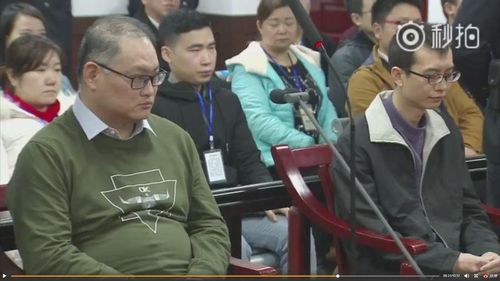 Taipei, Nov. 28 (CNA) The Presidential Office has expressed regret at the verdict a Chinese court handed down on Taiwanese human rights activist Lee Ming-che (李明哲) for "subversion of state power," saying "spreading pro-democracy ideas is not a crime."
Lee was sentenced to five years in prison and two years' deprivation of political rights by the Yueyang Intermediate People's Court in Hunan province on Tuesday.
Lee shared his ideas about democracy and freedom with friends in China through online messaging platforms because he cared about the development of democracy and civil society in China, Presidential Office spokesperson Alex Huang (黃重諺) said.
That Lee was given a prison sentence for what he has done was "unacceptable," said Huang, calling on Beijing to release Lee at the earliest possible time.
Huang said the way China handled Lee's case was "regrettable" because it has hurt cross-strait relations, especially in the way it has challenged the Taiwanese people's belief in democracy and freedom.