Taiwan business cycle to bottom out in Q2: National Development Council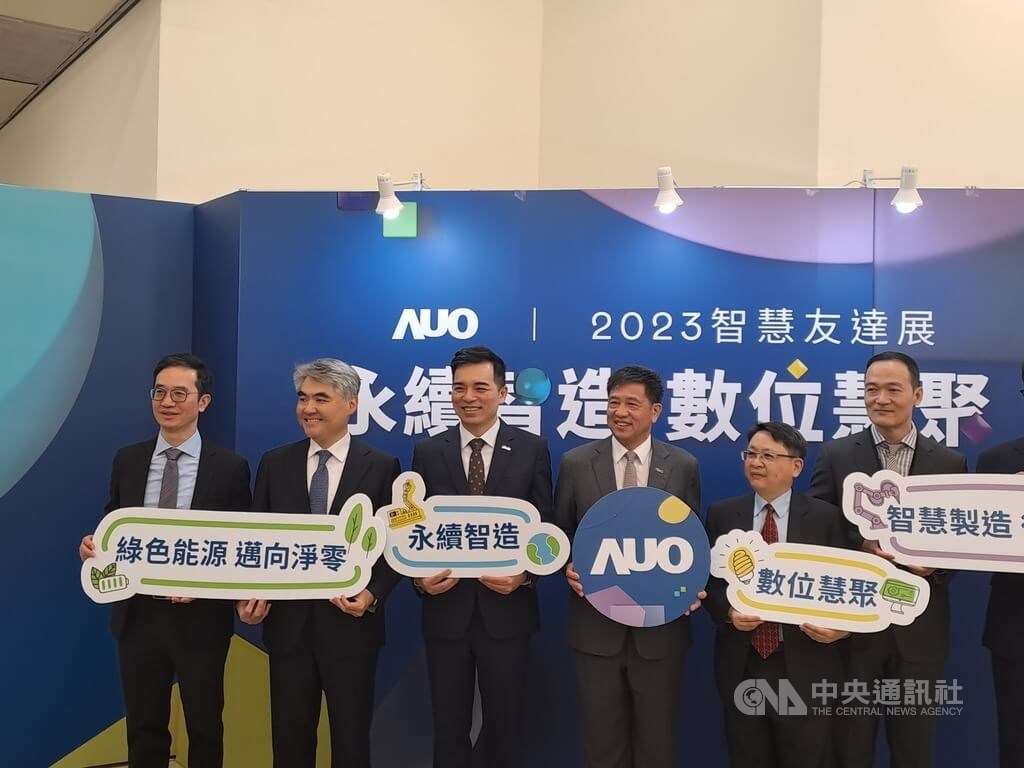 Taipei, March 21 (CNA) Taiwan's current business cycle, which hit a peak in January 2022, is expected to bottom out in the second quarter of this year, the National Development Council (NDC) reported Monday.
According to NDC deputy chief Kao Shien-quey (高仙桂), trends observed in NDC's composite index of leading indicators, as well as the Chung-Hua Institution for Economic Research (CIER) purchasing managers' index (PMI), and the Taiwan Institute of Economic Research's composite index of manufacturing indicators all showed signs that the domestic economy may hit bottom in the second quarter.
NDC said that the current business cycle included a 71-month expansion phase between March 2016 and January 2022.
During that period, Taiwan's economy was able to outperform other countries, thanks to a global supply chain shift to Taiwan, the return of Taiwan businesses from overseas and robust demand for hi-tech gadgets amid a booming stay-at-home economy, despite the economic fallout of Brexit, the U.S.-China trade war and the COVID-19 pandemic.
NDC noted the 71-month period of expansion was well above Taiwan's historical average of 40 months, and the second-longest on record behind a 96-month period of expansion that ended in 1956.
After peaking in January last year, however, Taiwan's business cycle entered a period of decline, according to Kao.