Taipei aims to draw thousands of international tourists via tourism campaign
Taipei, March 16 (CNA) The Taipei City government on Wednesday announced the rollout of a series of tourism promotions, including free sightseeing bus tours and hotel discounts, in a bid to boost international visitor numbers.
According to the city's Department of Information and Tourism (TPEDOIT), 10,000 free Taipei Sightseeing Bus tickets will be made available until June 30 to independent travelers who stay in designated hotels in Taipei for two nights, as well as cruise passengers and European visitors in transit for more than 15 hours.
The eligible tourists can ask for the free four-hour unlimited ride bus tickets by presenting their passports at the hotels they stay in or from the Discovery Center of Taipei located in the Taipei City Hall, the department said.
The sightseeing buses have two circular routes: a blue line going north to south in the city between the Taipei Main Station and the Palace Museum, and a red line moving east to west in southern Taipei via stops such as the Taipei Main Station, Lungshan Temple, Chiang Kai-shek Memorial Hall and Taipei 101.
Ticket holders are able to hop on and off between the two lines during the four hours.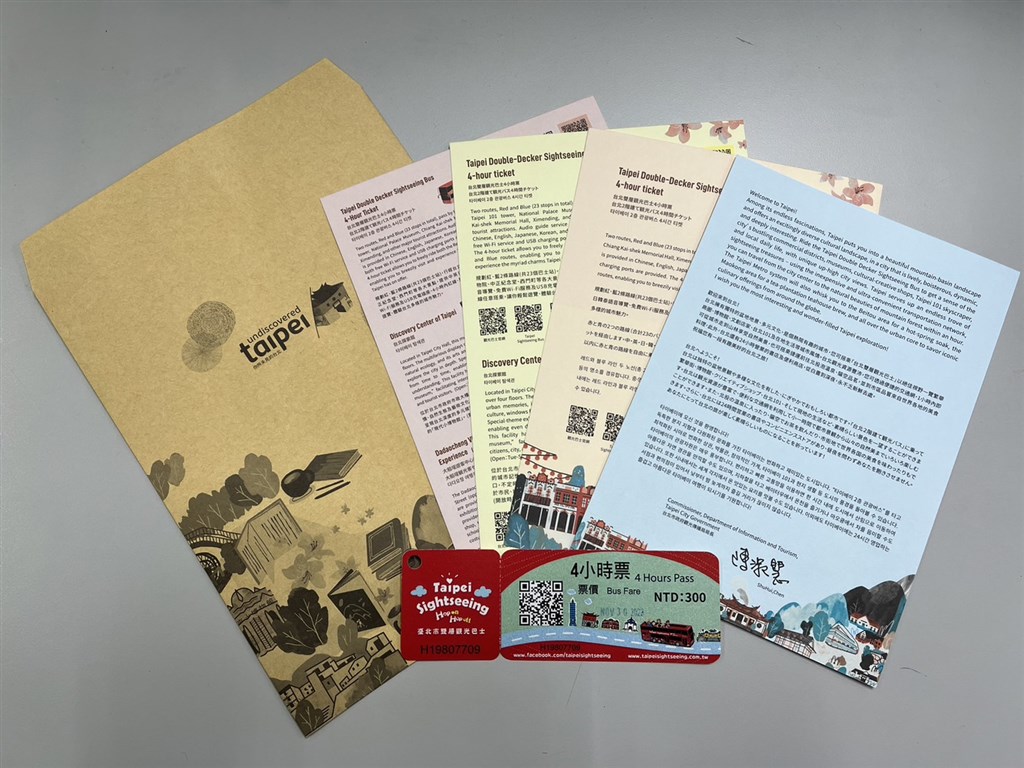 Furthermore, international visitors are encouraged to book their two-night stay from a list of designated Taipei hotels to enjoy discounts of up to NT$10,000 (US$326) per night.
Holidaymakers are asked to contact the designated hotel of their choice to ask about the "Undiscovered Taipei" program and make bookings directly with the hotel to enjoy the special discounts, the TPEDOIT said.
Designated hotels in Taipei City include renowned hotels such as Regent Taipei, Hotel Royal-Nikko Taipei and the Grand Hotel, among others, the TPEDOIT said.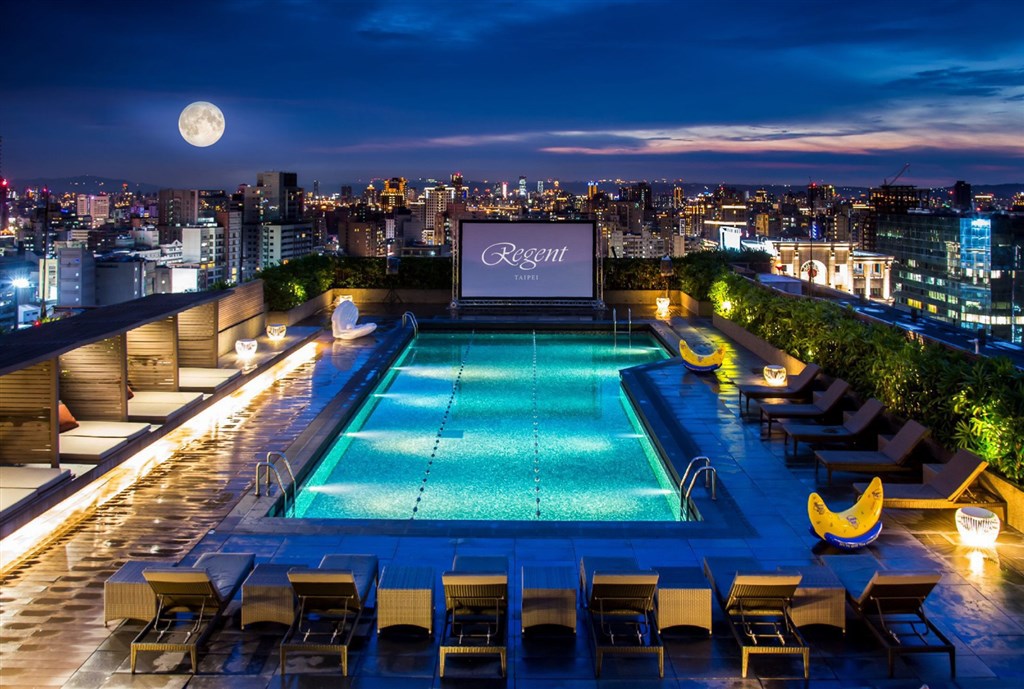 Taipei will continue to expand its partnership plan and raise the number of designated hotels, the TPEDOIT said, adding that it will strive in collaboration with local sectors to entice more international tourists.
By offering a series of preferential marketing activities, the TPEDOIT said they aim to turn Taipei into a top choice among international tourists, boost tourism popularity for Taiwan's capital city, and create more business opportunities for inbound tourism.
The department said Taipei has been placed by the New York Times on its annual 52 Places to Go list for 2023 and the city has been ready to welcome foreign tourists, adding that tourists from Hong Kong and Macau can just fly for a little over an hour to come to the city and Taipei has become an easy destination for them.