More Taiwanese newborns eligible for NT$6,000 cash handouts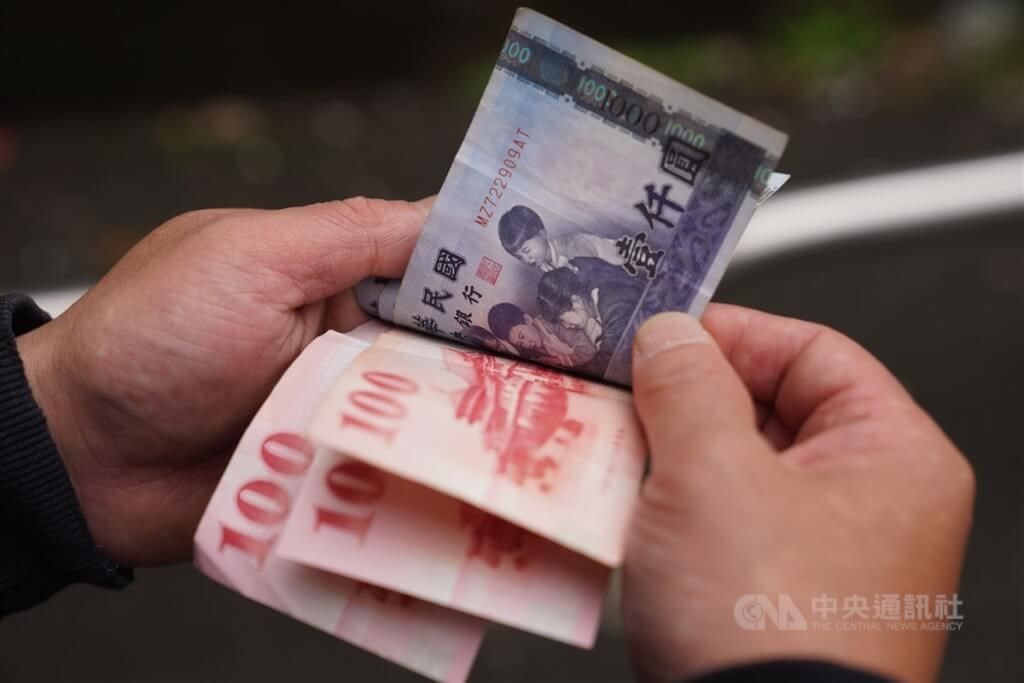 Taipei, March 8 (CNA) Babies born to Taiwanese citizens before the end of 2023 will be eligible to receive one-off cash payments of NT$6,000 (US$195) drawn from the government's 2022 tax surplus, the Ministry of Finance announced Wednesday.
Taiwan's Executive Yuan has approved a budget of NT$6,000 for each citizen and eligible foreign nationals, with the funds sourced from NT$141.65 billion of last year's NT$380 billion tax surplus.
There are four groups eligible for the NT$6,000 cash handouts: Taiwan nationals (including newborns of Taiwanese citizens), foreign nationals with permanent residency, resident spouses of Taiwanese nationals, as well as personnel stationed overseas by Taiwan government agencies and their dependents with Taiwanese citizenship, according to the ministry.
Eligible people would be able to collect the handouts via a direct deposit following an online application for an account, from ATMs, or retrieve the money in person at post office counters by providing their national identification card and National Health Insurance card, or a birth certificate for children too young to have such cards.
Some 4 million people who collect national pension or labor pension payments will be able to have the NT$6,000 cash payments remitted to their pension accounts, according to the ministry.
Meanwhile, financially disadvantaged people can collect the payments via their bank accounts usually used for receiving government subsidies and those living in several rural areas can also collect via their bank accounts.
However, the timeline for distributing the payouts and relevant details have not yet been hammered out, according to the ministry.
The ministry had previously proposed that only children born within six months following the starting of disbursement of the tax rebates be included in the groups eligible for the payments but the eligibility criteria have been expanded to cover newborns born by Dec. 31, 2023.
The expansion would require around NT$200 million in additional funds, a source familiar with the matter said.
The number of newborns this year is estimated at 140,000-150,000, higher than last year's 138,000, according to the National Development Council.