COST OF LIVING
/
Weak Taiwan dollar contributing to inflation: Central bank chief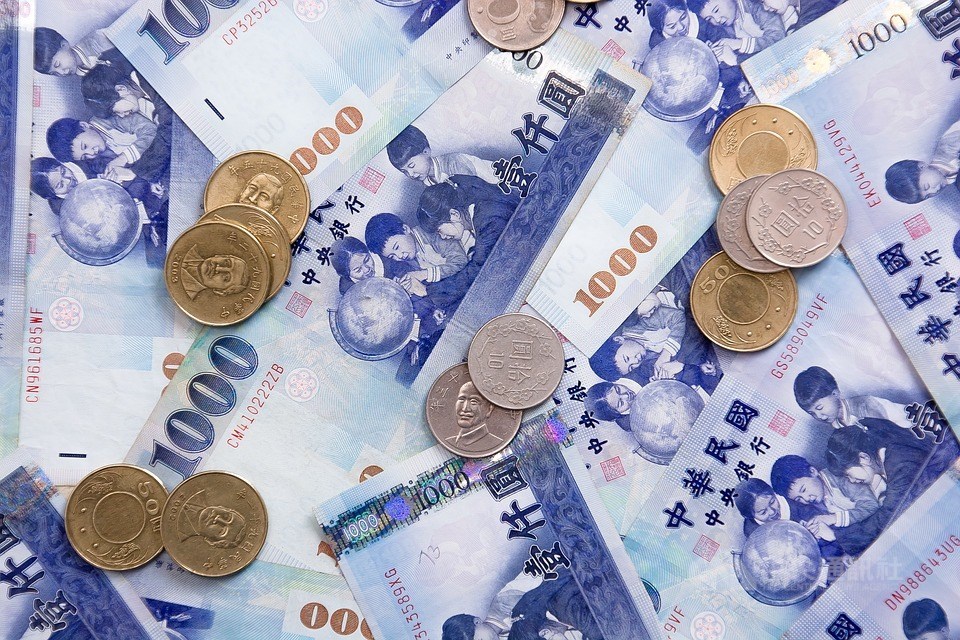 Taipei, Nov. 29 (CNA) The New Taiwan dollar will likely depreciate by around 6 percent against the U.S. dollar this year, driving up the price of imports and adding 0.15 to 0.3 percentage points to Taiwan's consumer price index (CPI), according to central bank governor Yang Chin-long (楊金龍).
In a speech Tuesday at Academia Sinica's Institute of Economics, Yang identified four main factors which have contributed to rising inflation in Taiwan over the last two years.
They included COVID-era supply chain bottlenecks, the impact of the Russia-Ukraine war on food and energy prices, and Taiwan's vulnerability as a small economy to price fluctuations on international markets.
The other major factor has been imported inflation, driven both by the rising costs of imported materials and products and by the depreciation of the New Taiwan dollar, Yang said.
The impact of the local currency's depreciation was evident, Yang said, based on the import price index -- which measures the average change in prices of goods and services imported into Taiwan.
From January to October 2022, the import price index increased by 11.17 percent in U.S. dollar terms, but because the Taiwan dollar was down 5 percent against the greenback over the same period, the index rose by 17.1 percent when calculated in Taiwan dollars, he said.
For 2022 as a whole, the central bank has estimated that the Taiwan dollar will depreciate by an average of 6 percent, Yang said, and if that holds, it will add on 0.15 to 0.3 percentage points to the CPI, which Yang described as still being within a "controllable" range.
In the longer term, Yang said he expected inflation to return to around 2 percent in 2023.
The central bank will announce its official 2023 economic growth and CPI forecasts in December.
View All