Taiwan aiming to sign interim trade pacts with U.S. by yearend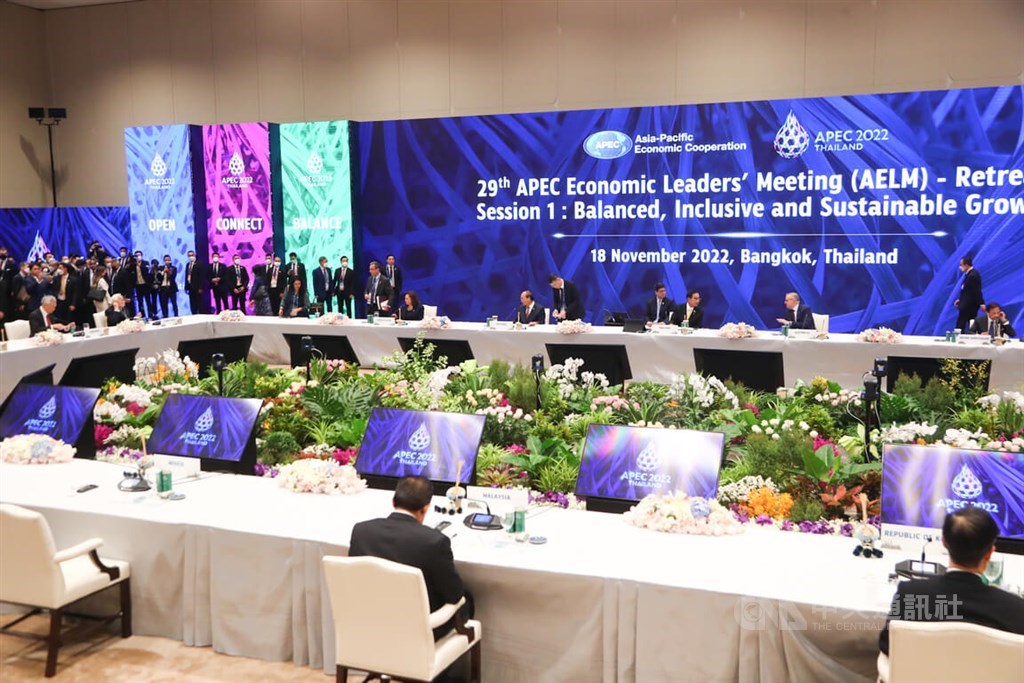 Taipei, Nov. 24 (CNA) Taiwan is trying to arrange a second meeting with the United States under the Taiwan-U.S. 21st Century Trade Initiative, with the goal of signing several "interim agreements" by the end of the year, Minister Without Portfolio John Deng (鄧振中) said Thursday.
The proposed meeting was discussed last week with U.S. Trade Representative Katherine Tai at the APEC summit in Thailand, but details such as the time and place have not yet been decided, said Deng, Taiwan's chief trade negotiator, at a news conference in Taipei.
Deng, who was part of the Taiwan delegation to the APEC summit, said he and Tai were both satisfied with the outcome of the first physical meeting held under the Taiwan-U.S. 21st Century Trade Initiative in New York earlier this month, and they agreed that the next one should be arranged as soon as possible.
In fact, Taiwan is hoping to sign several "interim trade pacts" with the U.S. before the end of the year, but that would depend on the progress of the next round of trade talks under the initiative, he told reporters at the Executive Yuan.
The initiative was launched in June, in the wake of Taiwan's exclusion from the Indo-Pacific Economic Framework (IPEF), and is aimed at creating a pathway for new bilateral trade agreements with "high-standard commitments and economically meaningful outcomes," according to the two sides.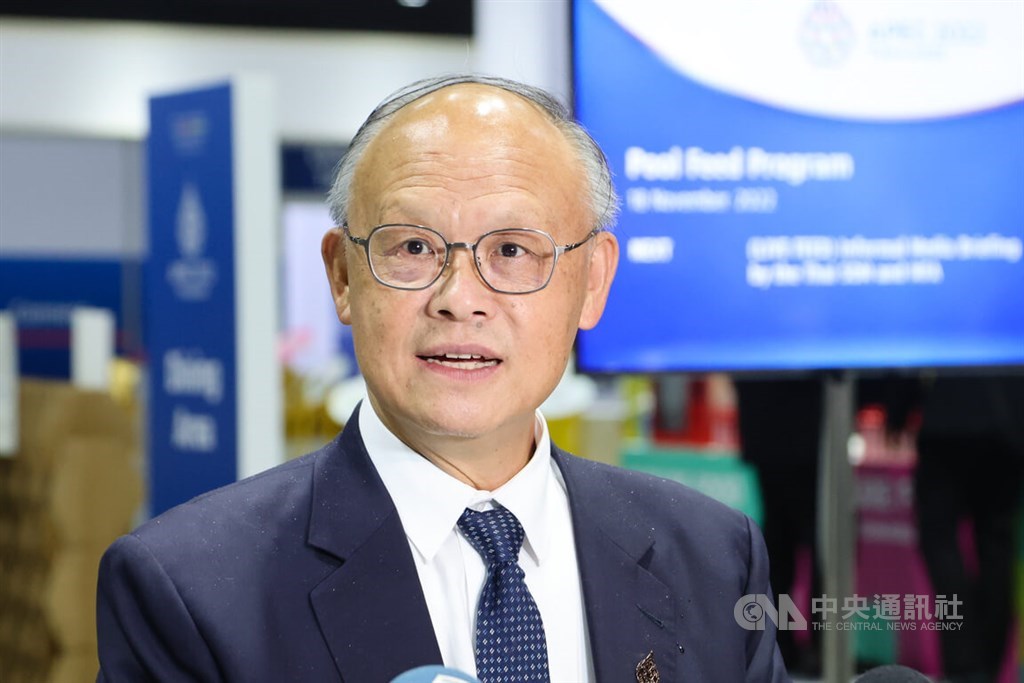 According to Deng, the first interim trade agreements could be signed once the two sides are satisfied that they could achieve results in areas such as ensuring trade facilitation, establishing good regulatory practices and strong anti-corruption standards, and enhancing bilateral trade between their small and medium-sized enterprises.
Meanwhile, on the sidelines of the APEC summit last week, the Taiwan delegation also lobbied for the country's inclusion in the Comprehensive and Progressive Agreement for Trans-Pacific Partnership (CPTPP), Deng said.
In response, the representatives of all but one of the CPTPP member states said that the CPTPP Commission wishes to first review the United Kingdom's membership application, which will serve as a standard for the evaluation of other applications in the future, Deng told reporters.
He said the only CPTPP member state that was not included in Taiwan's lobbying efforts was Mexico, as it did not send a delegation to the APEC summit.