Employment in manufacturing falls in September amid slowing economy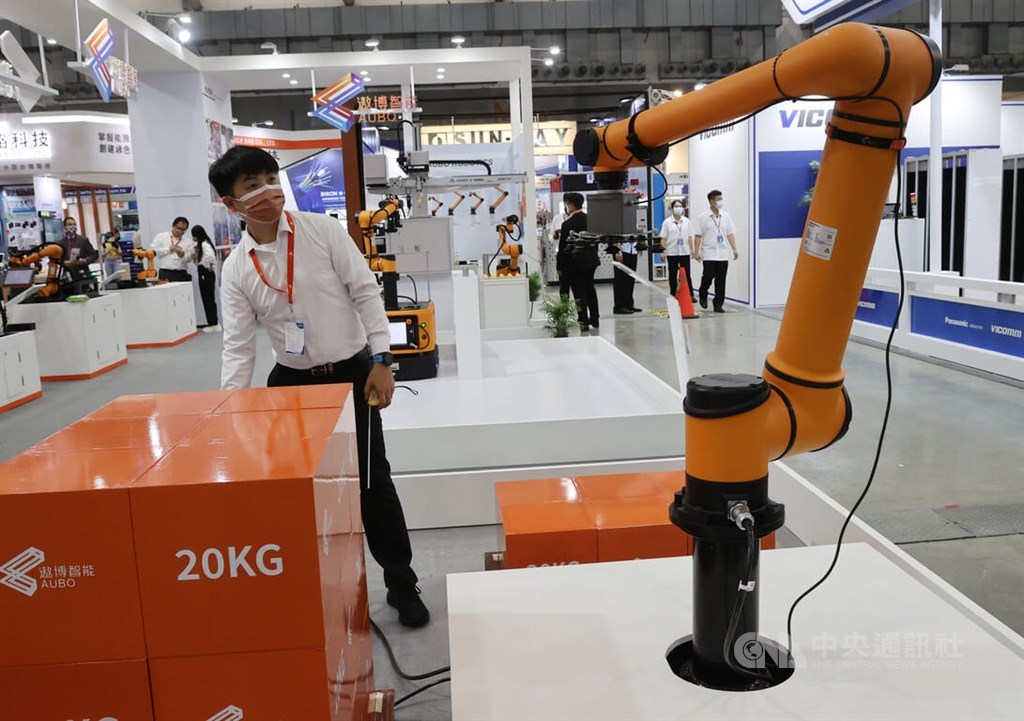 Taipei, Nov. 10 (CNA) The number of people employed in the manufacturing sector in September fell markedly compared with a month ago and a year ago, reflecting a slowing economy, the Directorate-General of Budget, Accounting and Statistics (DGBAS) said Thursday.
The number of workers hired by the industrial and service sectors in September dropped by 4,000 to 8.187 million from a month earlier, data compiled by the DGBAS showed.
Employment in September usually falls by 2,000-8,000 from a month earlier due to the ending of seasonal summer employment and normally rebounds in the fourth quarter, according to DGBAS Census Department Deputy Director Chen Hui-hsin (陳惠欣).
However, the number of employees in the manufacturing sector in September fell by 5,000 from a month earlier, which is also higher than declines of around 3,000-4,000 seen in the same month over the past few years, signaling a slowing economy, Chen added.
Nevertheless, the decline in the number of workers in the manufacturing sector should not be considered statistically significant and could be the effects of seasonal factors or economic headwinds, according to Chen.
In terms of overtime, Chen said average overtime was 13.9 hours in the manufacturing sector in September, down 1.2 hours from a year earlier and the third consecutive monthly drop since July, showing that sluggish global economic growth has impacted the manufacturing industry.
In contrast, employment in the service sector has shown signs of growth as the COVID-19 situation is gradually brought under control and Taiwan has decided to coexist with the virus, Chen noted.
Taking the lodging and food/beverage industry as an example, the number of employees in the industry grew for a third consecutive month in September, according to Chen.
She expects employment to continue improving in October as service industry demand for workers increases in response to the easing of border restrictions that took effect on Oct. 13.
Related News
Nov. 9: Taiwan's machinery exports slide 2.9% in October
Nov. 8: Furloughed workers fall by over 1,400 amid eased border controls
Nov. 8: Slump set to continue as Taiwan's exports dip again in October: MOF
Nov. 1: Taiwan manufacturing index contracts again in October
Oct. 31: Manufacturing index shows sluggish growth due to weak global economy
Oct. 28: Taiwan's GDP growth hits 4.1% in Q3, missing forecast
Oct. 19: IC sector to face tougher challenges amid U.S.-China trade tensions: TSMC