COST OF LIVING
/
CPC to raise natural gas prices on electric utility companies in October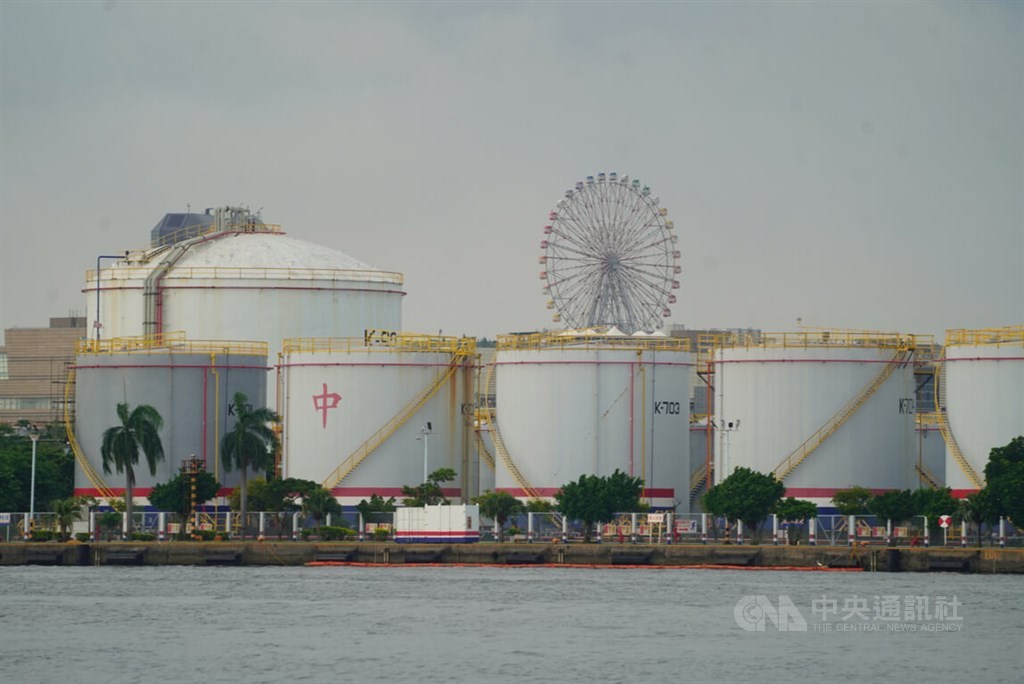 Taipei, Sept. 30 (CNA) State-owned oil supplier CPC Corp., Taiwan will raise natural gas prices by 5 percent for electric utility companies in October, CPC announced on Friday.
Since a war was launched by Russia against Ukraine on Feb. 24, the prices of international natural gas have been skyrocketing.
CPC said that according to the government, Taiwan would experience a high rise in prices for natural gas in October.
However, the government requires CPC to keep gasoline and natural gas prices lower than neighboring markets in a bid to decrease the financial burden on consumers.
As such, CPC said that its government-set obligation meant it had to absorb part of all natural gas price hikes, meaning that the price increase will not be imposed on other users and businesses except for companies in the electric utilities sector, effective Oct. 1.
According to CPC, the price hike imposed on the electric utilities industry will bring in approximately NT$4.6 billion (US$144.5 million) in revenue for the company, which will help manage the losses it has been sustaining since absorbing international crude oil and natural gas price hikes to avoid raising prices for local consumers.
View All