COST OF LIVING
/
Formosa Plastics Group to spend big to boost employee births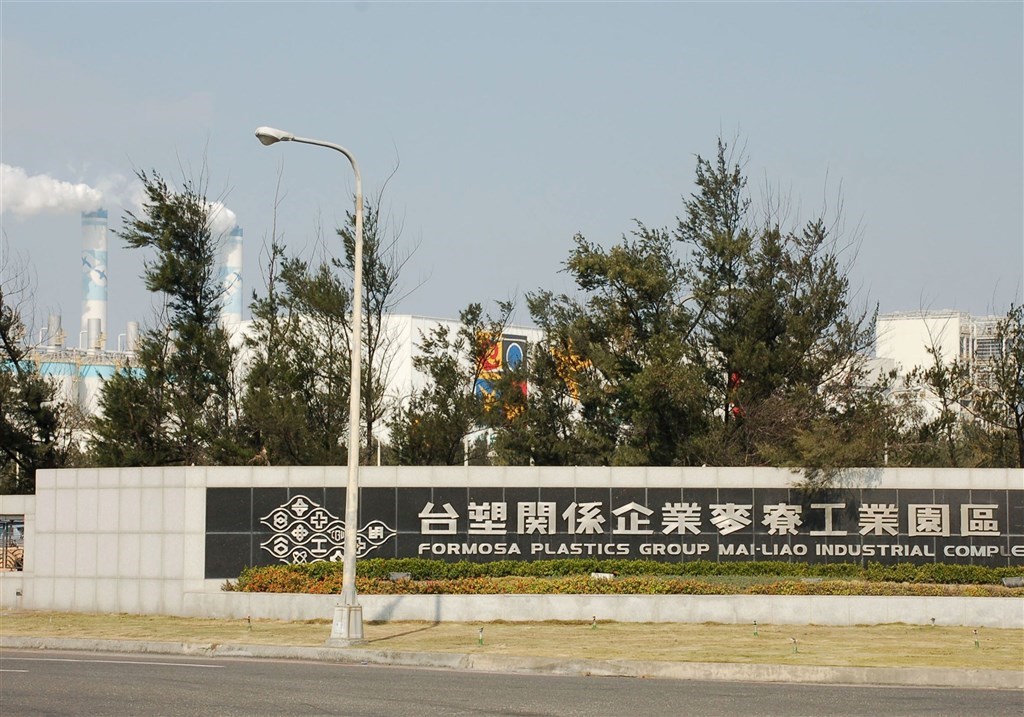 Taipei, Sept. 26 (CNA) The Formosa Plastics Group (FPG), one of Taiwan's biggest conglomerates, will allocate about NT$140 million a year to its child care subsidy program to boost the number of children born to FPG employees.
In a statement Monday, the FPG said it launched the child care program in July, when it began providing NT$2,000 (US$62.89) a month to employees for every child until they turn 6 years old.
The group, the major entities of which include Formosa Plastics Corp., Nan Ya Plastics Corp., Formosa Chemicals & Fibre Corp., and Formosa Petrochemical Corp., will pay a one-time subsidy of NT$20,000 whenever an employee or spouse of an employee gives birth.
Based on expectations that the group's employees will give birth to 850 newborns a year, the group said it will spend about NT$140 million a year on the subsidy program.
To supplement the program, the group said in the statement that the welfare committees of its individual subsidiaries will also provide scholarships for employees with children enrolled in school all the way through graduate programs.
FPG is just one of several prominent business groups in Taiwan to provide expanded child care subsidies as the country's crude birth rate continues to decline.
Taiwan-based manufacturing giant Hon Hai Precision Industry Co. unveiled an expanded child care subsidy program in February 2021 in which the company provides NT$15,000 per month per child to employees who have children under 7 years old.
That incentive was an expansion of a previous plan introduced in 2015 that provided monthly subsidies for children up to 3 years old.
Related News
July 25: Formosa Plastics Group agrees to raise wages by 4.5%
July 5: Formosa Plastics launches energy company to invest in battery factory
View All