Taiwan registers record high industrial production growth in August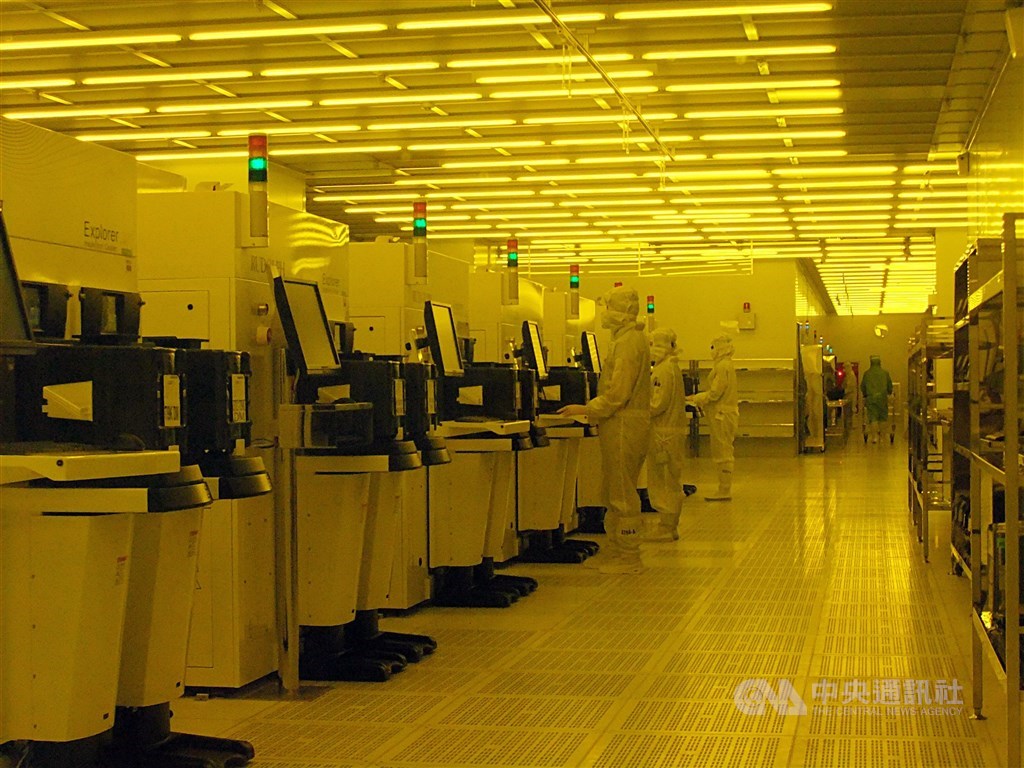 Taipei, Aug. 23 (CNA) Taiwan's industrial production index expanded in August by a record 3.68 percent from a year earlier to 141.57, marking the index's 31st consecutive month of year-on-year growth, the Ministry of Economic Affairs (MOEA) said Friday.
The subindex for the manufacturing sector -- which accounts for more than 90 percent of the country's total industrial production -- rose 3.87 percent to 143.39, registering record growth for the month of August and also the 31st straight month of annual increase, the MOEA said in a press release.
The growth of the industrial production index and the manufacturing subindex was driven mainly by the adoption of emerging technologies, the launch of new tech products by global brands, and strong global demand for consumer gadgets, said Huang Wei-chieh (黃偉傑), deputy director of the MOEA's Department of Statistics.
The production of electronic components grew in August by 14.45 percent year-on-year, which was a historical record, the MOEA's data showed.
Among the electronics component suppliers, the integrated circuit industry saw production soar by a record 31.5 percent, as mobile phone manufacturers built their inventories in preparation to launch new products, and amid surging demand for high-performance computing (HPC) devices and automotive electronics, the ministry said.
However, production output in the petrochemical and steel industries declined in August, according to the ministry's data.
Meanwhile, in the first eight months of the year, industrial production rose 4.40 percent from a year earlier, while the subindex for the manufacturing sector grew 4.54 percent year-on-year, according to the MOEA.
Looking ahead, Huang said the ministry is cautious about the outlook for the manufacturing industry in September and is projecting negative growth of the subindex for that sector.
Among the factors that may affect Taiwan's manufacturing industry down road are further disruptions of global supply chains due to COVID-19 lockdowns in major China cities, soaring inflation that would depress demand, and geopolitical issues associated with the Russia-Ukraine war, Huang said.