Manpower demand expected to rise between July and October: MOL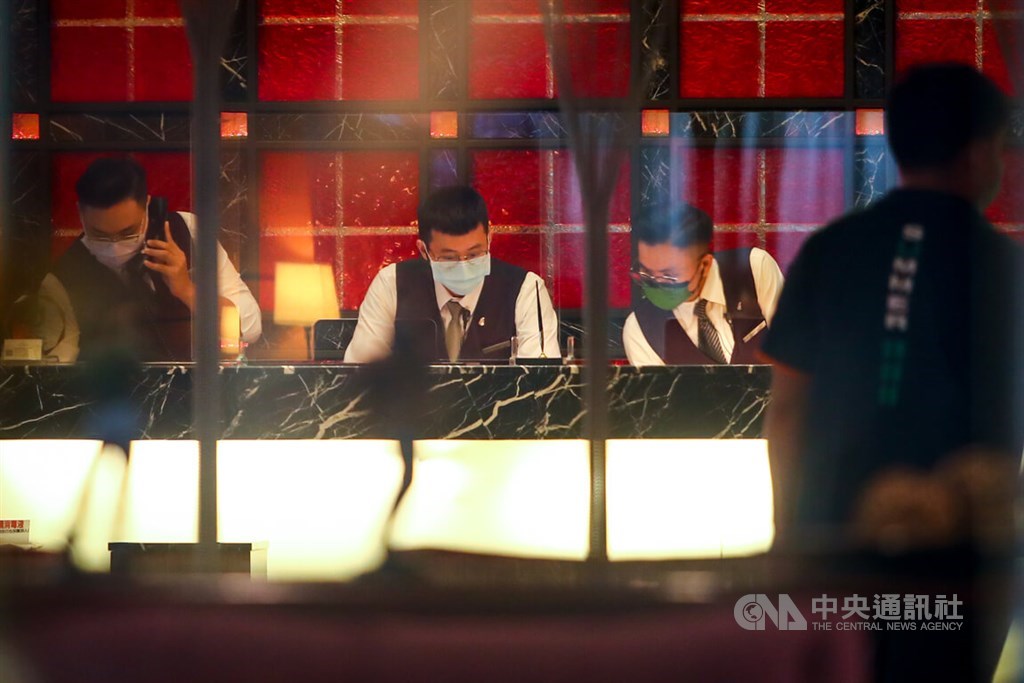 Taipei, Aug. 16 (CNA) The demand for workers in Taiwan is expected to grow by 60,000 between late July and late October, the highest estimated growth for the period since 2012, a survey released by the Ministry of Labor (MOL) showed Tuesday.
The rise is mainly attributed to economic recovery and growth in the wake of the improving COVID-19 situation in Taiwan, the MOL said.
Jasmine Mei (梅家瑗), head of the ministry's Department of Statistics, said increased domestic consumption coupled with the recovering domestic service sector is encouraging businesses to hire new people.
In terms of business sectors, the manufacturing industry is expected to require an additional 29,000 workers by late October, while the electronic components sector will need 6,000 more people, according to the survey, which noted that the metal products/computer and optical parts industries each plan to hire 4,000 more employees.
Meanwhile, the lodging and food and beverage sectors are expected to hire 5,000 more people by October.
The increase in demand for new workers in the food and beverage sector usually occurs in the third quarter due to peak season effects, but instead is forecast to happen in the final quarter of this year, Mei said.
She explained that this could be because of Taiwan's recent COVID-19 outbreak which prompted businesses to drastically reduce their manpower in the second quarter, but they are now looking for more people as the epidemic situation in the country improves.
Related News
Aug. 16: Furloughed workers rise slightly on increase in manufacturing sector
Aug. 15: Taiwan sees first local BA.4 COVID case; BA.5 cases expected to rise
July 27: Taiwan's economy continues steady growth, but at slower pace
July 22: Unemployment up for 2nd straight month as graduates enter job market