Trade initiative with U.S. 'golden opportunity' for Taiwan: President Tsai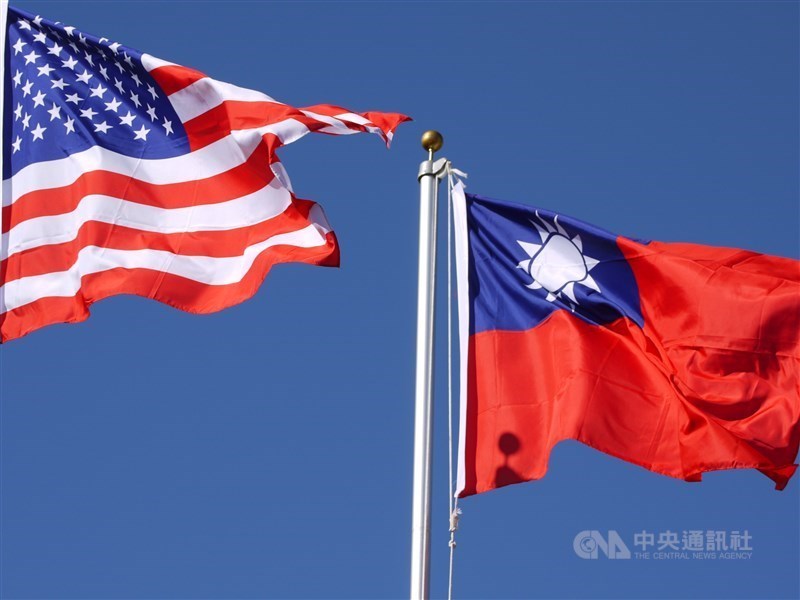 Taipei, June 29 (CNA) President Tsai Ing-wen (蔡英文) said Wednesday that a "golden opportunity" has been created for Taiwan with the launch of an initiative by the United States to lay the groundwork for the advancement of bilateral trade.
In a social media post, Tsai expressed thanks to Taiwan's chief trade negotiator John Deng (鄧振中), top envoy to the United States Hsiao Bi-khim (蕭美琴), and other members of a Taiwan delegation who recently participated in the first meeting held under the "U.S.-Taiwan Initiative on 21st-Century Trade," in Washington, D.C.
The launch of the initiative came amid a focus on the role of the semiconductor industry in the global supply chain, in which Taiwan is a major player, Tsai said.
The global business environment has been changing rapidly due to the trade war between the U.S. and China and the COVID-19 pandemic, she said.
Taiwan, meanwhile, has not only managed to maintain steady economic growth and its technological edge, but has also obtained a "golden opportunity" to transform its economy by facilitating the U.S.' bilateral trade initiative, Tsai said.
The launch of the initiative signaled a major breakthrough in U.S.-Taiwan relations, she said, adding that she expects subsequent negotiations to strengthen bilateral trade and lead to a high-quality and forward-looking trade agreement between the two countries.
The initiative was unveiled earlier this month by the administration of U.S. President Joe Biden, after Taiwan was excluded from the Indo-Pacific Economic Framework, a U.S.-led multilateral partnership involving 12 other countries, which has been touted as a counterweight to China's aggressive expansion in the region.