GlobalWafers to invest US$5 billion in new Texas plant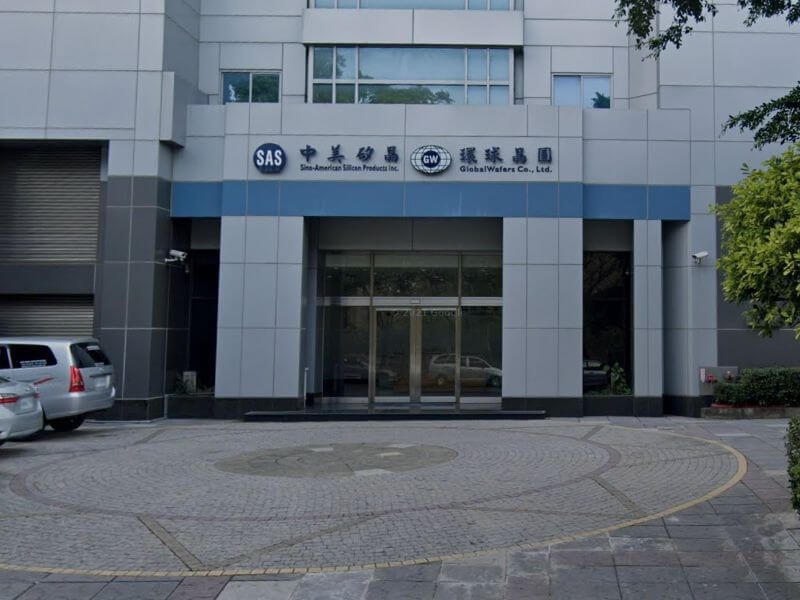 Taipei, June 27 (CNA) Taiwan-based GlobalWafers Co., the third-largest silicon wafer supplier in the world, on Monday announced plans to open a US$5 billion (NT$14.8 billion) 12-inch wafer plant in the U.S. state of Texas by 2025.
The site will be based in Sherman City and cover 3.2 million square feet, capable of producing 1.2 million wafers per month, GlobalWafers said.
The company said that its first new U.S. facility would be the largest of its kind in the country, with enough space for the company to both produce its flagship product and enable growth.
GlobalWafers Chairwoman and CEO Doris Hsu (徐秀蘭) said plans for the Texas plant come amid an international wafer shortage and political turmoil in certain countries around the world.
Hsu said the state-of-the-art facility would abide by international environmental, social, and corporate governance standards to help reduce the carbon footprint of GlobalWafers and its customers.
U.S. Secretary of Commerce Gina Raimondo, meanwhile, said in a statement that the investment project, which is expected to support 1,500 jobs, is critical to "rebuilding the domestic semiconductor supply chain, strengthening our economic and national security, and creating U.S. manufacturing jobs."