Business outlook among Taiwan manufacturers weakens to 23-month low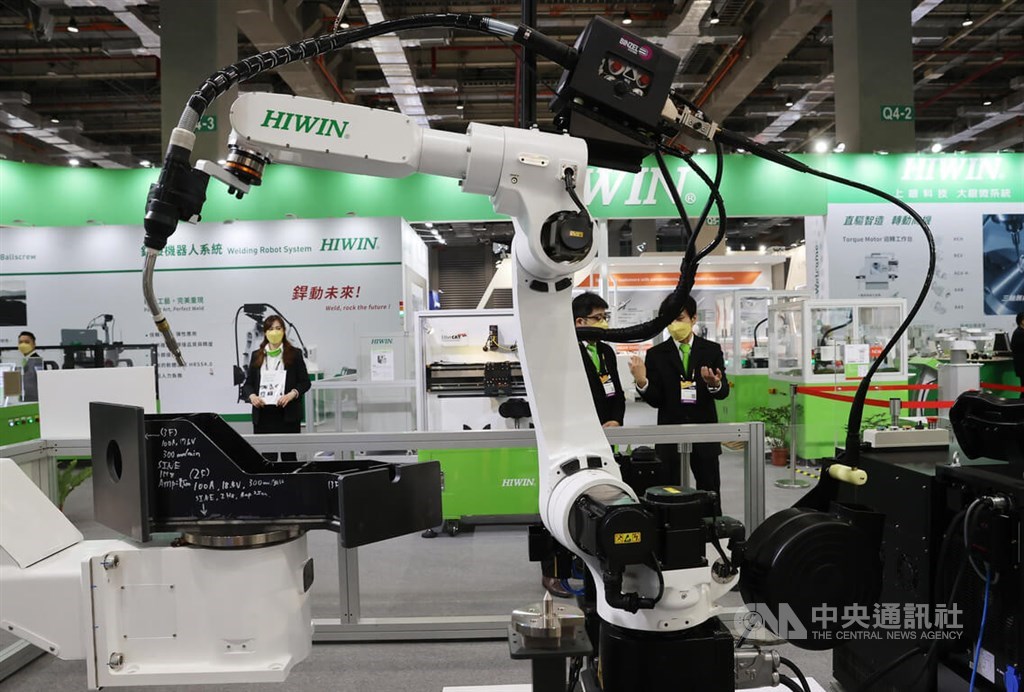 Taipei, June 24 (CNA) Business sentiment in the local manufacturing sector fell in May to the lowest in nearly two years, due to unrelenting inflationary pressure and growing geopolitical tensions related to Russia's invasion of Ukraine, Taiwan Institute of Economic Research (TIER) said Friday.
TIER data showed that the composite index, which gauges the manufacturing sector's business sentiment, fell by 2.21 points in May from a month earlier to 92.58, marking the fifth consecutive month of decline and the lowest level since July 2020.
Despite the downward trend, the index fell in a narrower range compared to the 4.49-point drop in April, indicating a better business outlook for May, TIER said Friday, when it released its survey results at a press conference.
However, more manufacturers are pessimistic about the domestic economy's performance in the second half of the year, amid worry that the United States Federal Reserve's decisions to tighten its monetary policies in a bid to ease inflation would lead to a recession, TIER said.
According to TIER economist Wu Meng-tao (吳孟道), if the inflationary pressure does not ease, the Fed is likely to hike interest rates more aggressively in July, which may erode consumer purchasing power and darken the outlook for the global economy.
The TIER survey showed that only 25 percent of manufacturers in Taiwan were upbeat in May about their business prospects in the second half of the year, down from 27.3 percent in April, while 28.9 percent had a gloomy forecast, up from 19.5 percent.
In the service sector, however, business sentiment improved slightly in May, with the composite index rising 0.6 points from a month earlier to 95.86, according to TIER, one of the leading think tanks in Taiwan.
Sentiment in the construction sector also grew in May, as indicated by a 2.04-point monthly increase in the composite index to 98.14, reversing the downtrend in the previous three months, the data showed.
Meanwhile, transactions of residential and commercial properties in Taiwan's six largest cities -- Taipei, New Taipei, Taoyuan, Taichung, Tainan and Kaohsiung -- showed a 7.7 percent year-on-year decline in May, the TIER data indicated.
The think tank has projected a rebound in property transactions in the third quarter of the year, but it said that the extent of the recovery will depend on the stability of the domestic financial market and monetary and housing policies.