Higher summer electricity rates to kick in June 1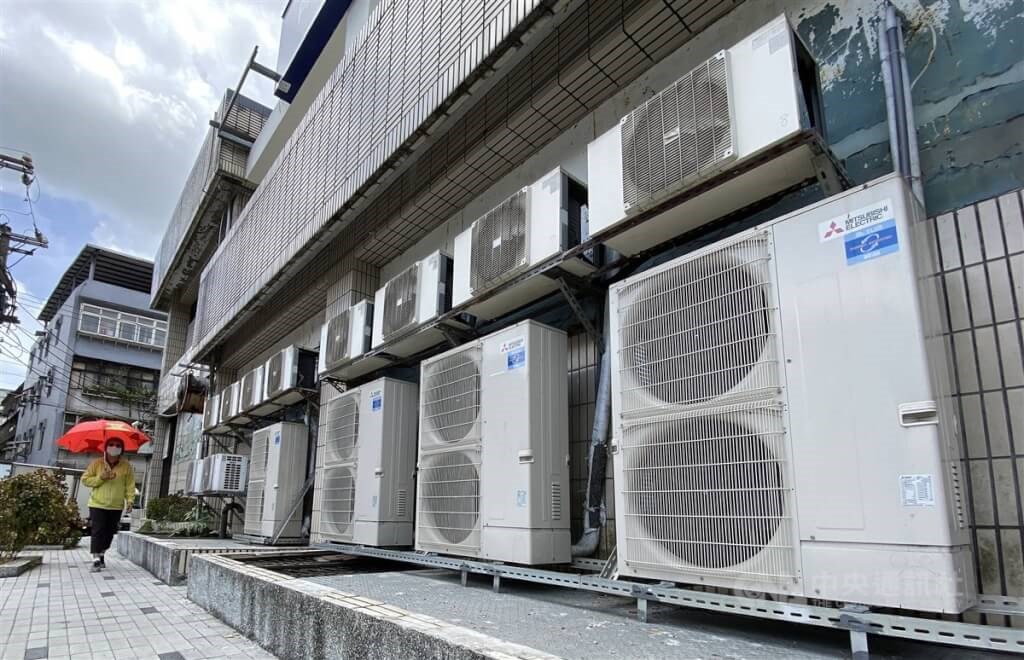 Taipei, May 30 (CNA) Summer electricity rates that could be up to 27 percent higher than normal rates will take effect June 1, but more than 3.6 million households should not be affected by the steeper costs, state-run Taiwan Power Co. (Taipower) said Monday.
The higher rates will go back to standard non-summer rates beginning Oct. 1, the company said in a statement describing the summer rate mechanism, which has been carried out since 1989 to encourage consumers to conserve electricity during peak usage months.
Even with the higher cost of power, the average household consumed 443 kilowatts per hour (kWh) a month during the summer season in 2021, compared with 312 kWh a month in non-summer months, according to Taipower data.
The average household electricity bill was NT$459 (US$15.72) higher per month from June to September 2021 than in other months during the year, with NT$335 (74.6 percent) coming from higher power consumption and NT$124 from the higher rates, Taipower said.
In Taiwan, household power users pay for electricity based on a six-level progressive tariff model, which charges more per kWh the more power a household uses at all times of the year.
Under the model, households consuming less than 120 kWh of power -- the base level of power for which Taipower charges -- will continue to pay the standard NT$1.63 per kWh during the summer. There were 3.68 million households that fell into this category in 2021.
For households that consume more than 120 kWh a month, they will face a hike ranging between 13 percent and 27 percent under the progressive rate system, with households using more than 1,000 kWh a month to be hit with the biggest 27 percent rate increase.
Only 2.8 percent of total households fell into that category in 2021.
Households that consume 121 to 330 kWh a month, of which there were 4.97 million in 2021, will pay a premium of NT$0.28 per kWh (13 percent more) over their standard NT$2.15 per kWh rate during the summer, according to Taipower.
Households that use 331-550 kWh a month will pay a 22 percent premium for electricity during the summer, while households consuming 501-700 kWh and 701-1,000 kWh of power a month will see their electricity rates go up 22 percent and 23 percent, respectively.