Hon Hai signs MOU to build joint wafer fab in Malaysia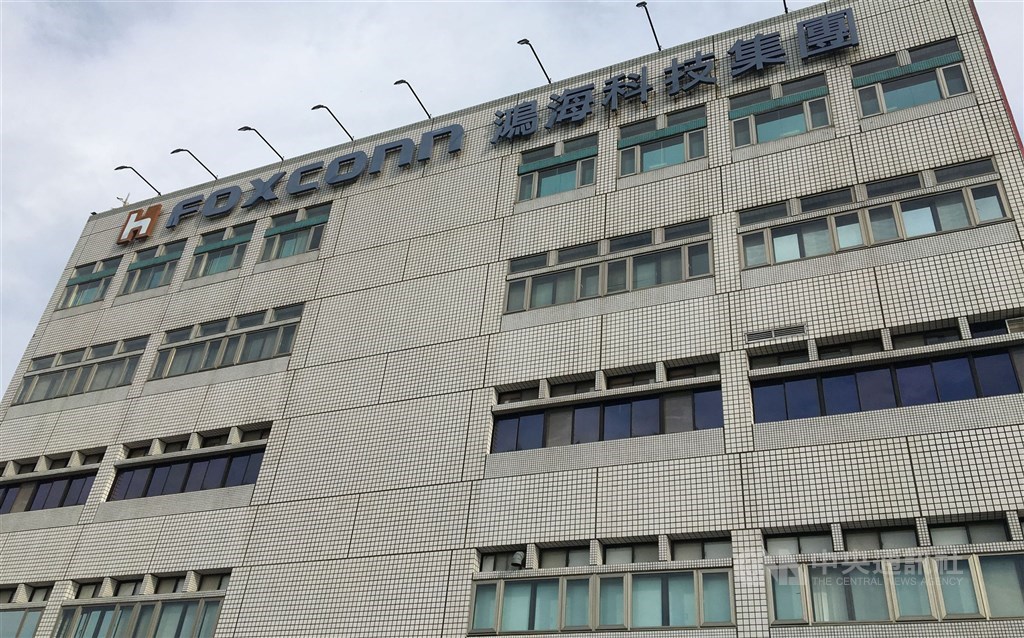 Taipei, May 17 (CNA) Investment holding firm Dagang NeXchange Bhd (DNeX) announced Tuesday that it has signed a memorandum of understanding (MOU) with Taiwan-based manufacturing giant Hon Hai Precision Industry Co. to build a wafer fab in Malaysia.
The Malaysia-based DNeX said the MOU was signed with Hon Hai's fully-owned subsidiary Big Innovation Holdings Limited (BIH) and would establish a joint venture to build a wafer plant to produce chips using mature 28-nanometer processes and 40-nm processes.
According to DNeX, the planned 12-inch wafer plant is expected to roll out 40,000 units a month. However, DNeX did not disclose information regarding the financial terms of the joint venture.
The MOU followed a move by Hon Hai, also known as Foxconn on the global markets, to take a 5.03 percent stake in DNeX in June 2021.
This gave the Taiwanese firm an indirect ownership stake in the SilTerra 8-inch wafer plant, in which DNeX holds around a 60 percent stake.
BIH was established by Hon Hai as part of its efforts to develop its semiconductor business under the "3 plus 3" initiative, which aims to transform the Taiwanese firm from a pure contract electronics maker to a company able to integrate its hardware and software strengths.
The 3 plus 3 initiative refers to three emerging industries -- electric vehicles (EVs), robotics, and digital health care -- that are being developed through the application of artificial intelligence, semiconductor, and communication technologies.
In February, BIH signed an MOU with Indian conglomerate Vedanta to set up a semiconductor joint venture.
BIH took a 40 percent stake by investing US$118.7 million in the venture, which aims to explore semiconductor manufacturing in India.
According to Hon Hai, Vedanta has a diversified investment portfolio, including investments in electronics and technology businesses through group companies Avanstrate Inc. and Sterlite Technologies.
Hon Hai has its own 8-inch wafer fab, and it acquired a 6-inch wafer fab located in Hsinchu from Macronix International Co. in August 2021.
The Hsinchu site is scheduled to start production in the first half of 2022 and will host silicon carbide (SiC) wafer production.
In November 2021, Hon Hai's IC packaging and testing plant in Qingdao, China started commercial production. A month later, Hon Hai and multinational auto brand Stellantis announced they would be working together on the development of chips used in vehicles.
Hon Hai has said it expects sales from its semiconductor business to grow 10 percent to 20 percent from those of around NT$70 billion (US$2.36 billion) seen in 2021.
In 2023, Hon Hai's semiconductor revenue is forecast to top NT$100 billion, according to the company.