TSMC to give stocks to executives; CEO to get NT$141 million in shares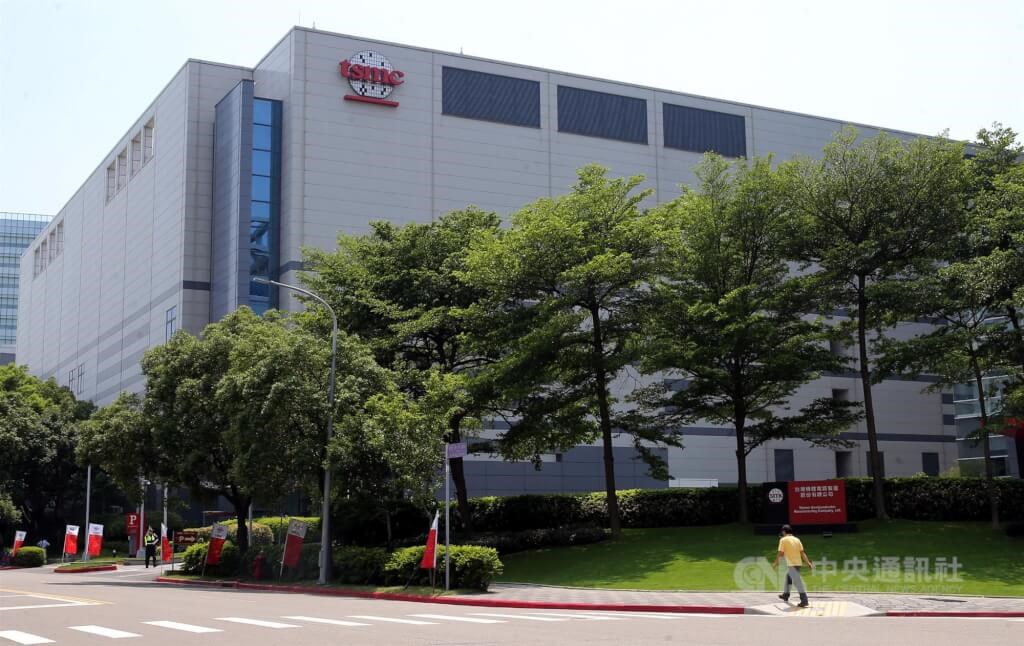 Taipei, March 26 (CNA) Taiwan Semiconductor Manufacturing Co. (TSMC) said Friday it will award 1.362 million employee-restricted shares to 28 executives, including 236,000 to CEO C.C. Wei (魏哲家), following record-high net profits in 2021.
In a statement released Friday, TSMC said through the 2021 employee-restricted stock awards (RSAs) program, Wei would be granted shares worth a total of NT$141 million (US$4.9 million), based on Friday's closing price of NT$598.00.
TSMC said its remaining 27 senior vice presidents and vice presidents would receive between NT$14.95 million and NT$49.03 million in shares, as part of the company's talent retention efforts.
The 2021 round of RSAs was approved at a TSMC board meeting on Feb. 15, held not long after the company announced net profits of NT$596.54 billion for 2021 on Jan. 13.
The 1.362 million shares have been placed in a trust by TSMC, which will allocate 50 percent of the shares in 2023, another 25 percent in 2024, and the remaining 25 percent in 2025.
In an attempt to offset dilution caused by the issuance of restricted shares, TSMC carried out a share buyback program from Feb. 26 to April 15, repurchasing 1.387 million shares from the open market at a range of NT$444 and NT$960.
The chipmaker spent NT$871 million in the share buyback, purchasing shares at an average price of NT$628.38.
It was TSMC's first share buyback scheme since 2008, when the chipmaker bought back 283,000 shares between Aug. 13 and Oct. 12.