Sentiment among property firms weakens, while home prices stay high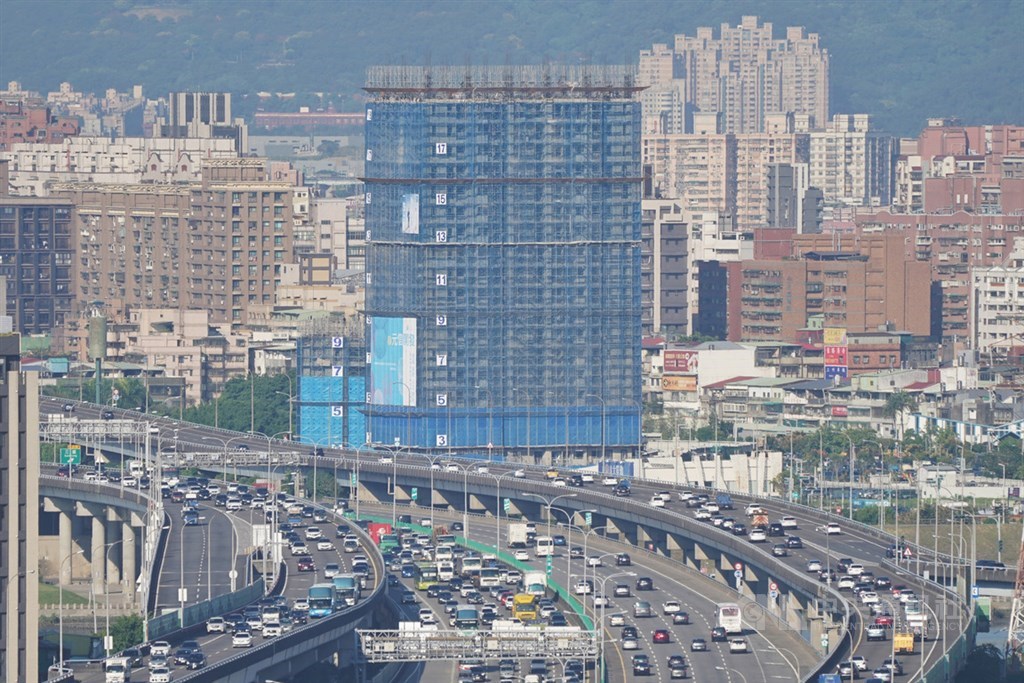 Taipei, Nov. 27 (CNA) Business sentiment among property developers weakened in October but home prices remained high, while sentiment in the manufacturing sector also weakened, according to composite indexes released by the Taiwan Institute of Economic Research (TIER).
Data tallied by TIER, one of the leading think tanks in Taiwan, showed that the composite index to gauge business sentiment in the property industry fell 1.97 points from a month earlier to 108.85 in October, ending a three-month streak of increases.
The fall largely reflected a sluggish period in October, when few new projects were launched, while the postponement of projects by some property developers also made the industry cautious, TIER said.
Despite the fall in the composite index, Liu Pei-chen (劉佩真), an economist with TIER, said property sales in Taiwan remained strong, citing an 11.3 percent month-on-month increase in commercial and residential property transactions in the six largest cities in the country: Taipei, New Taipei, Taoyuan, Taichung, Tainan and Kaohsiung.
Liu said the transaction growth was largely due to eased concerns over a domestic outbreak of COVID-19 cases, which prompted many property investors and home buyers to jump into the property market and helped to keep home prices at relative highs.
The economist said, however, that due to a relatively high comparison base over the same period in the previous year, home transactions and prices could remain unchanged or rise slightly in the second half of next year.
The local property market continues to be supported by historic low interest rates in a market awash in ample liquidity, while many equity investors have chosen to lock in their gains and reallocate their money to buy homes, said Liu.
Many people in Taiwan still favor owning homes to fend off inflationary pressure, Liu said as she cited a recent survey in which 66 percent of the polled investors said they preferred to buy homes, compared with 37 percent of the respondents who preferred to buy equities.
She added that this preference for home-buying is expected to continue to shore up the local property market.
While the local central bank is likely to raise its key interest rates in the second half of next year after a possible rate hike cycle by the U.S. Federal Reserve in mid-2022, the magnitude of the local central bank's rate increase is expected to remain lower than the Fed's and the impact is expected to be acceptable to the property market.
Meanwhile, TIER also released the composite index for the manufacturing sector which fell 0.59 points from a month earlier to 101.25 in October, indicating that business sentiment among manufacturers had weakened on a resurgence of COVID-19 cases overseas.
TIER said the weaker sentiment also reflected decreased manufacturing activity in the United States and Europe as well as a lack of raw material production in the global supply chain.
It was the sixth consecutive month that the manufacturing sector index has moved lower, according to TIER.
As for the service sector, the composite index bucked the downturn to increase by 1.58 points from a month earlier to 96.76 in October on the back of rising domestic spending as domestic COVID-19 cases came under control, marking the third straight month of growth, TIER said.