Cabinet approves 4% public sector pay raise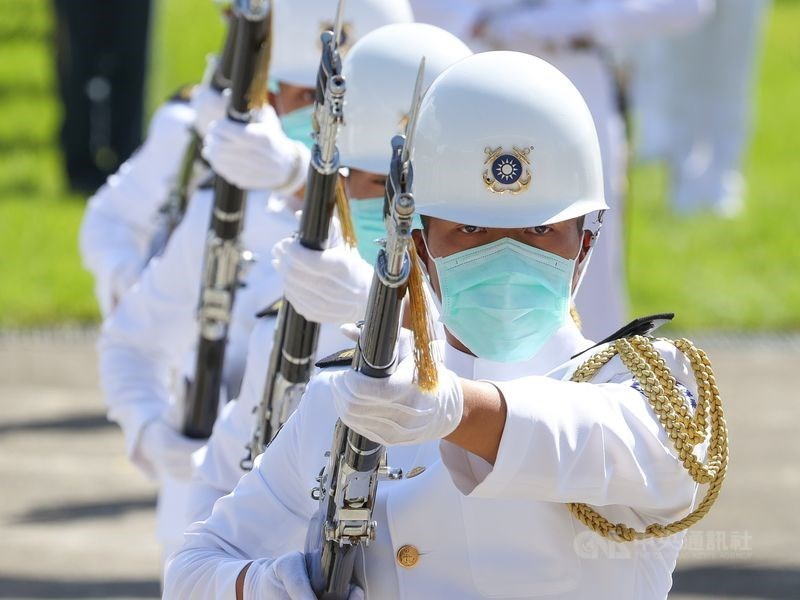 Taipei, Oct. 28 (CNA) The Executive Yuan on Thursday approved a 4 percent pay raise for public sector workers to be implemented next year.
The proposed amendment to the 2022 central government budget bill increasing the wages of government employees, public school teachers and military personnel still needs to be approved by the Legislature.
If the budget amendment clears the legislative floor, it will be the highest pay increase for public sector employees in 25 years, since a 5 percent raise in 1996.
The last time public sector employees got a pay raise was in 2018, when their salaries were increased by 3 percent.
Public sector workers also received 3 percent pay raises in 2001, 2005 and 2011, according to data from the Directorate-General of Personnel Administration.
The Directorate-General of Budget, Accounting and Statistics (DGBAS) estimates that the pay raise will cost taxpayers NT$31.4 billion (US$1.13 billion).
The DGBAS said it recommended the salary adjustment due to the positive outlook for the country's economic growth after Taiwan brought a domestic COVID-19 outbreak under control.
Moreover, the pay raise is a response to increases in private sector salaries and the minimum wage, as well as a recognition of the almost two years of hard work by public employees in fighting the COVID-19 pandemic, the DGBAS said.