PX Mart to acquire RT-Mart; deal set to be completed in mid-2022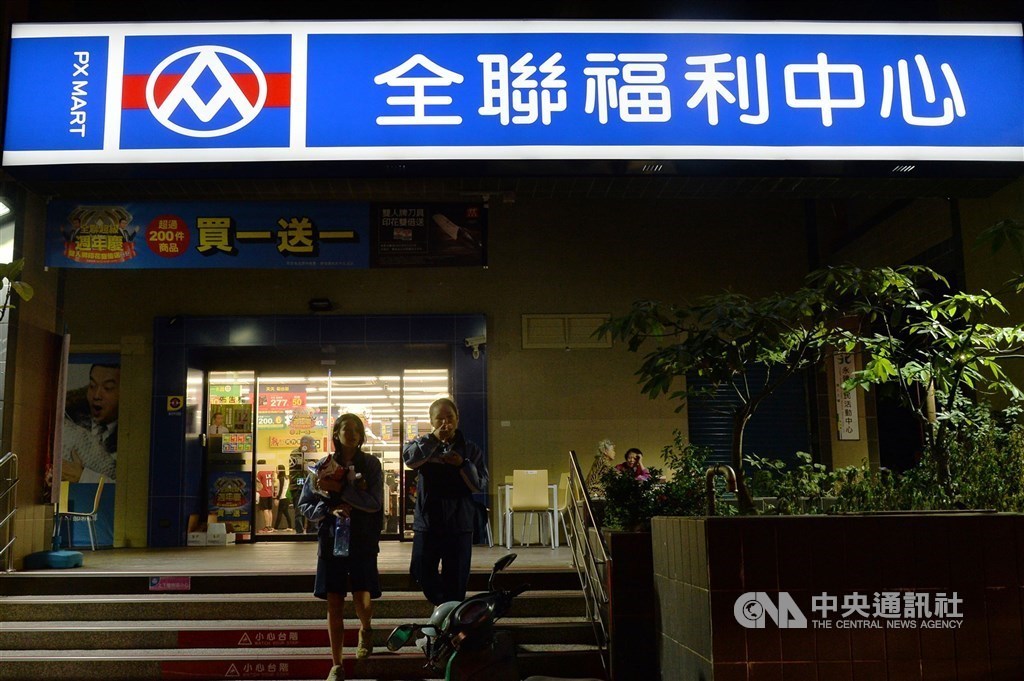 Update: PX Mart's acquisition of RT-Mart could worry Carrefour: economist (Oct. 23)
Taipei, Oct. 22 (CNA) PX Mart, one of the leading supermarket chains in Taiwan, will acquire Taiwanese hyper market chain RT-Mart, and the acquisition should be completed in mid-2022.
In a statement Friday, PX Mart said it will acquire RT Mart International Ltd. from France-based retailer Auchan and Taiwan-based conglomerate Ruentex Group.
The transaction will cover buildings and land owned by RT-Mart as well as its distribution rights and the self-developed RT-Mart brand, the statement said, but the deal still requires regulatory approval.
After the acquisition, PX Mart said it will join with RT-Mart's management team to create a supermarket catering to the full range of consumers around Taiwan, in both urban and rural areas, to give them a quality shopping experience.
PX Mart did not provide any financial details on the acquisition, but Ruentex Group subsidiaries Ruentex Development Co. and Ruentex Industries Ltd. said in a statement that they will sell their stakes in RT Mart International for NT$1.303 billion (US$46.53 million) each.
Ruentex Development and Ruentex Industries said they are expected to book gains of NT$1.175 billion and NT$1.151 billion, respectively, on the sale.
According to Ruentex Development and Ruentex Industries, RT-Mart's book value per share is NT$25.48.