July employment, salaries rise amid improving COVID situation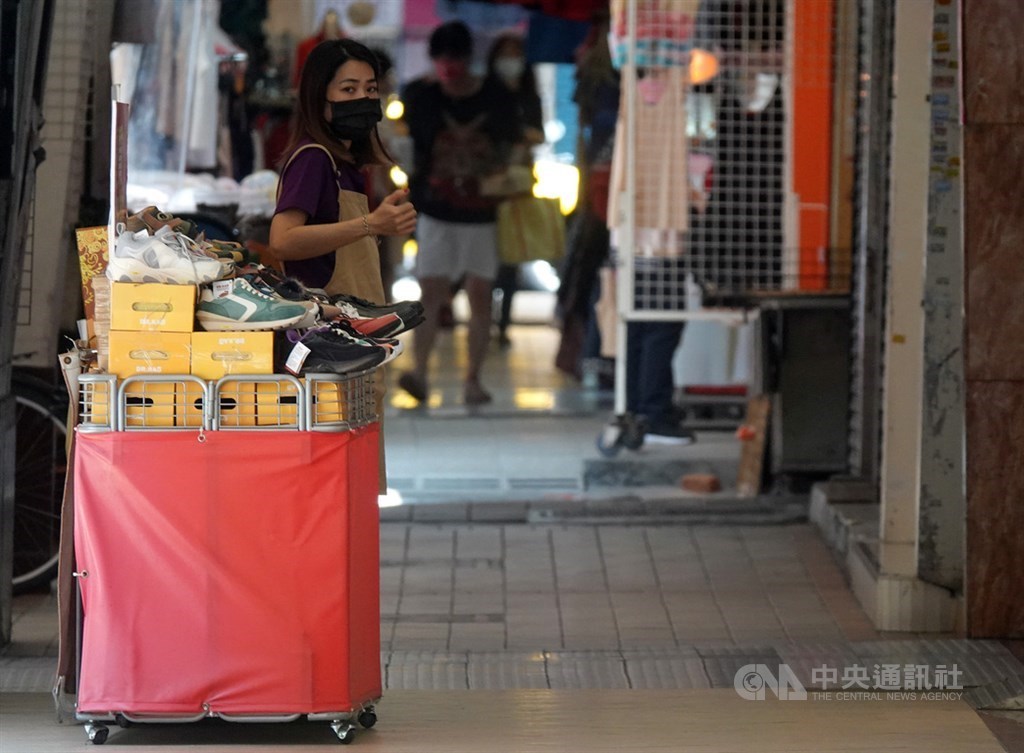 Taipei, Sept. 13 (CNA) Taiwan's employment numbers and average monthly regular salary both saw an increase in July from a month earlier amid the improving domestic COVID-19 situation, according to data released by the Directorate General of Budget, Accounting and Statistics (DGBAS) on Monday.
The number of people employed in Taiwan's industrial and service sectors at the end of July rose to about 8.065 million, up by 44,000 from a month earlier, data compiled by the DGBAS showed.
The number of jobs in the manufacturing sector surged by 15,000 from a month earlier, the hotel and food and beverage sectors posted an increase of 12,000, while the retail and wholesale sectors rose by 7,000, according to the data.
Meanwhile, the average monthly regular wage in the industrial and service sectors in July was NT$42,923 (US$1,549), a 1.28 percent increase from the same month last year and up 0.61 percent from June, the data showed.
DGBAS official Chen Hui-hsin (陳惠欣) said that as the government had raised the nationwide COVID-19 alert to Level 3 in mid-May due to a spike in domestic COVID-19 cases, this led to a decline in employment and employee earnings.
However, with the COVID-19 situation improving, the government gradually eased its COVID-19 restrictions from July, allowing for a gradual pick-up in economic activity and an increase in jobs, Chen added.
For the wholesale and retail sectors as well as hotels and restaurants, where many employees returned to work, employees in these sectors saw a 1.91 percent and 3.75 percent growth in their average monthly regular earnings, respectively, from a month earlier, according to Chen.
As COVID-19 control measures were further relaxed in August due to the outbreak being brought under control, this plus the high tourism season during summer are expected to have given a boost to relevant industries and bolstered the job market in that month, Chen added.