Central bank leaves interest rates unchanged for 5th straight quarter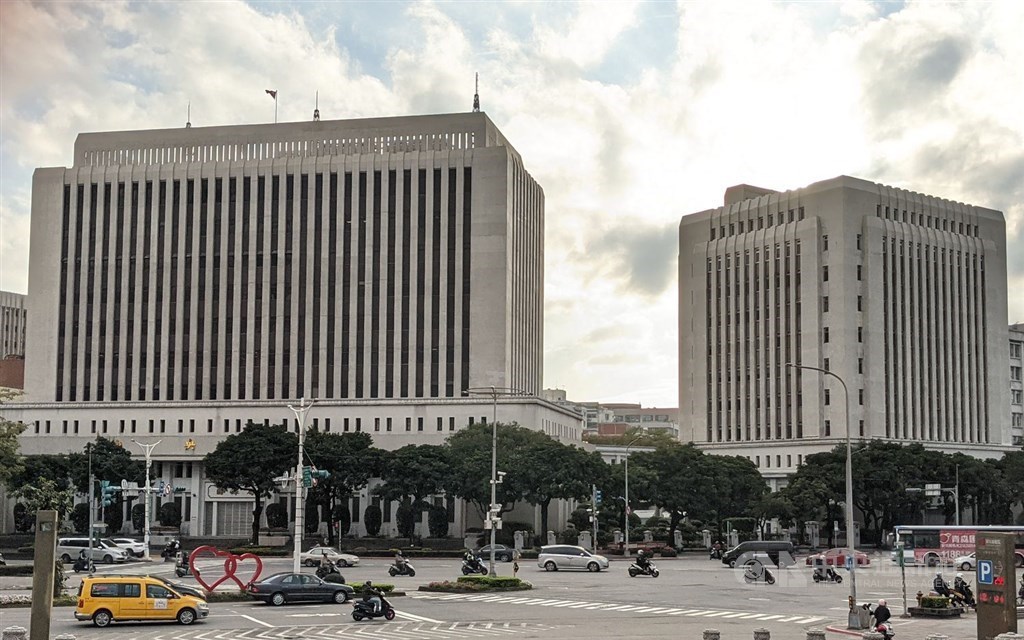 Taipei, June 17 (CNA) Taiwan's central bank decided Thursday to leave its key interest rates unchanged for the fifth consecutive quarter, as the market had anticipated.
At its quarterly policy-making meeting, the central bank retained the discount rate at 1.125 percent, the lowest in Taiwan's history.
Meanwhile, the rate on accommodations with collateral remains unchanged at 1.50 percent, while the rate on accommodations without collateral stays at 3.375 percent, the central bank said.
Before the meeting, analysts had widely predicted that the central bank would leave interest rates unchanged for the fifth straight quarter and maintain its loose liquidity policy, although the domestic economy has been recovering on solid global demand.
Nonetheless, analysts said, private consumption in Taiwan has been hurt by the national Level 3 alert, which was issued on May 19 to control a domestic outbreak of COVID-19 and under which all entertainment venues have been closed and on-site dining prohibited.