CORONAVIRUS
/
Taiwan firms eager for tax breaks, subsidies, COVID-19 vaccines: poll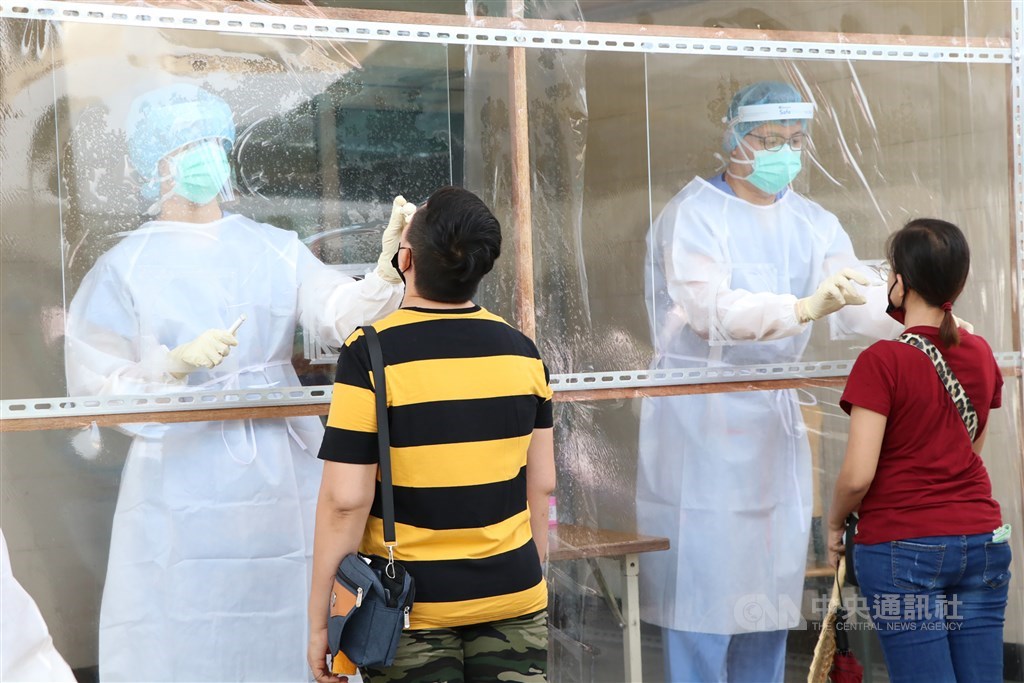 Taipei, June 15 (CNA) The most urgent needs among manufacturers in Taiwan are COVID-19 vaccines, a business tax concession, and a subsidy that would allow them to meet wage payments during the current national Level 3 alert for the disease, a survey showed Tuesday.
According to the poll conducted May 28 to June 9 by the Chinese National Federation of Industries (CNFI), 75.15 percent of its member companies are most concerned about obtaining COVID-19 vaccines, with many of them expressing a preference for the Moderna, Pfizer-BioNTech and AstraZeneca brands that have been approved by the World Health Organization.
The poll also found that 72.59 percent of manufacturers are hoping for a business tax break, while 71.25 percent would like to obtain government subsidies to help meet their payroll costs because their businesses have been hard hit by the outbreak of domestic COVID-19 cases in the country and subsequent disease control protocols put in place by the government.
Since May 19, Taiwan has been under a national Level 3 alert, which restricts gatherings and on-site dining, closes non-essential businesses, and advises people to stay at home as much as possible.
According to the companies in the CNFI survey, the surest action to allow a return to normal is mass vaccination, but Taiwan has been struggling to obtain adequate supplies of vaccines. Government data showed that as of June 14, only about 3.7 percent of Taiwan's 23 million population had received a first shot of COVID-19 vaccine.
Large electronics firms, in particular, are concerned about the vaccination rate in the country, in light of several recent cluster infections at some of their plants, CNFI said.
In the country's science parks, 90 percent of companies are most worried about the country's vaccine issues, according to the poll.
Citing the survey, CNFI said more than 60 percent of manufacturers have also seen a drop in revenue, exacerbated by shrinking orders and rising production costs due to higher raw material prices.
Other issues highlighted in the poll included a shortage of raw materials, manpower and shipping services, CNFI said.
The federation, which comprises 157 member associations representing 110,000 manufacturers, said it collected 821 valid questionnaires from semiconductor suppliers, electronics device makers, textile brands and other companies.
View All