Japan Airlines to end Kaohsiung services in July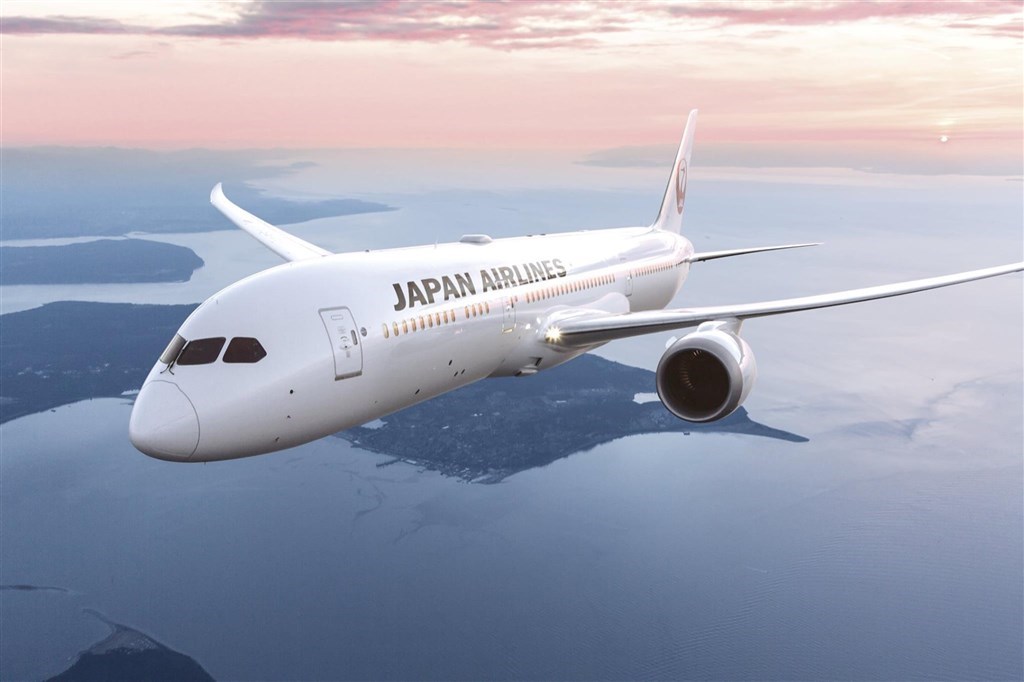 Taipei, May 7 (CNA) Japan Airlines (JAL) announced Friday that it will discontinue all flights between Kaohsiung and Tokyo Narita airport, with effect from July, due to sluggish demand amid the COVID-19 pandemic.
The airline has been operating on the route for nearly 40 years, offering one round-trip flight per week.
"The market outlook in Kaohsiung is not promising," said JAL representative Wang Fu-min (王富民).
Due to slow demand at this time, the company said, it also suspending its flights between Taiwan's main gateway -- Taoyuan International Airport -- and the Japanese destinations of Nagoya and Osaka, from July to September.
The airline, however, will maintain its other flights that fly the routes between Japan and Taoyuan as well as Taipei Songshan Airport.
These include four flights per week between Tokyo Haneda and Taipei Songshan airports, and two per week between Narita and Taoyuan.
Prior to the COVID-19 pandemic, Kaohsiung was a major destination for JAL, which operated seven round-trip flights per week on the Narita-Kaohsiung route and several other flights to Osaka, Hokkaido, and Okinawa.
JAL first started flying to Taiwan in 1959 and added the Kaohsiung route in 1982.