Two telecom firms gain conditional approval to share 5G band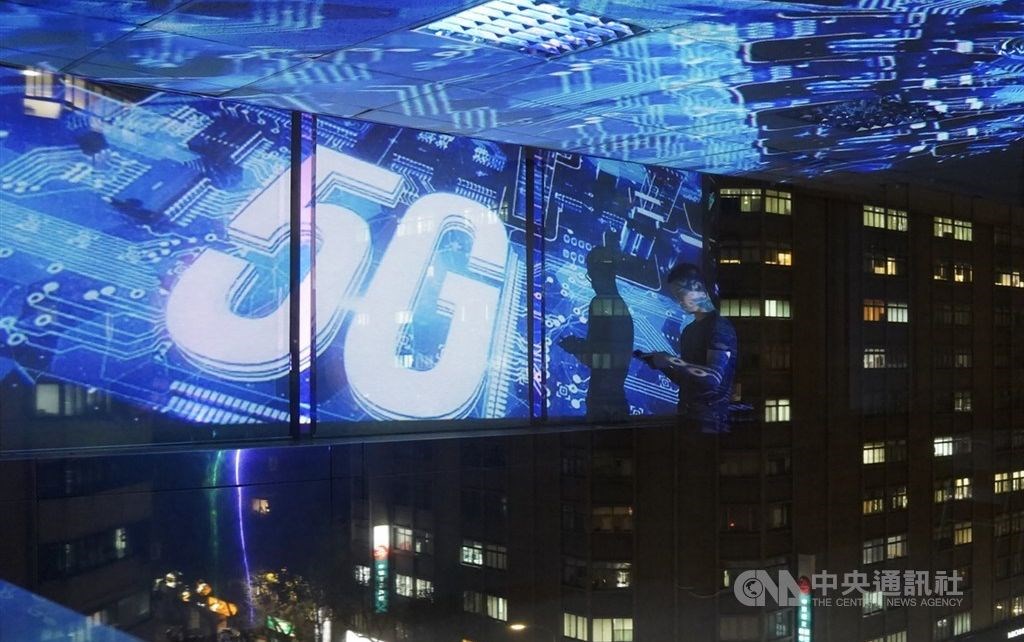 Taipei, March 3 (CNA) Two telecommunications companies in Taiwan obtained approval Wednesday to share a 5G spectrum, pending their presentation of proof that they could manage and maintain the arrangement, the National Communications Commission (NCC) said.
Under the agreement, Asia Pacific Telecom and Far EasTone Telecommunications will share the 80 megahertz block in the popular 3.5 GHz band, marking the first such arrangement in Taiwan, the NCC said.
While NCC approval has been granted for the 5G band sharing, the two companies must also gain authorization from the Fair Trade Commission, according to NCC spokesman Wong Po-tsung (翁柏宗).
The companies must also present to the NCC proof that they could jointly manage a 3.5 GHz network, including its monitoring services, and establish an additional 2,000 base stations to expand their signal, he said.
Asia Pacific failed to acquire a 3.5 GHz band during Taiwan's competitive 5G spectrum auction, which ended in February 2020. The company then signed a 20-year deal last September with Far EasTone to share the band, which is used by many countries to launch 5G services.
Under the deal, Asia Pacific said, it will pay around 22 percent of the costs for usage and construction, which will amount to about NT$9.47 billion (US$341 million).