8 hotels, 2 spas in Taiwan highlighted by Forbes Travel Guide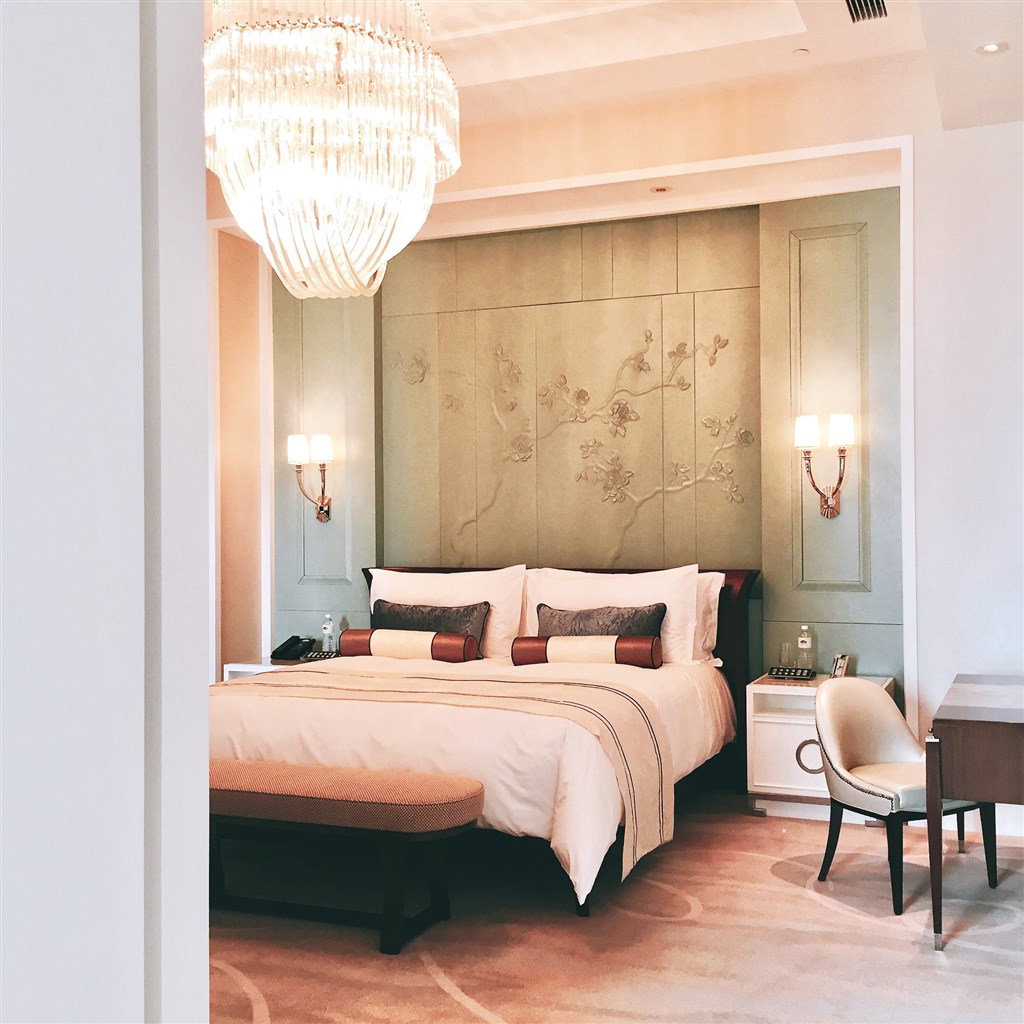 Taipei, Feb. 22 (CNA) Eight hotels and two spas in Taiwan were among this year's Forbes Travel Guide Star Award Winners, including the Mandarin Oriental, Taipei, the only resort in the country to receive a five-star rating.
The annual awards included over 1,800 hotels, restaurants and spas worldwide ranked five stars, four stars or "recommended" by Forbes. Inspectors visited the locations on the list both before and during the COVID-19 pandemic, according to the awards website.
In Taiwan, Mandarin Oriental, Taipei was the only hotel to receive a five-star rating. This is the fifth consecutive year the hotel has been ranked five stars by Forbes, an achievement no other hotel in Taiwan has accomplished before, the hotel said.
Five-star ratings are awarded only to "outstanding, often iconic properties with virtually flawless service and amazing facilities," with 283 hotels worldwide receiving the rating this year, according to Forbes.
Four other hotels in Taiwan -- Regent Taipei, Taipei Marriott Hotel, W Taipei and Shangri-La's Far Eastern Plaza Hotel, Taipei -- received four-star ratings, which indicate they are "exceptional properties, offering high levels of service and quality of facility to match," the Forbes website says.
A total of 576 hotels around the world were awarded a four-star rating this year, Forbes said.
Meanwhile, Eslite Hotel, Grand Hyatt Taipei and Humble House Taipei, were rated "recommended" by Forbes.
The "recommended" rating was given to 438 "excellent properties with consistently good service and facilities" this year, according to Forbes.
Although no restaurants in Taiwan were included in Forbes' list, The Spa at the Mandarin Oriental, Taipei and the Wellspring Spa at Regent Taipei both received four-star ratings.
According to Forbes, 75 percent of a hotel's rating is based on its service and staff, while the rest of the score is determined by the quality of its facilities.
Forbes' inspectors visit every property they rate and stay there for at least two nights, its website says.