Taiwan aims for NT$5 trillion in semiconductor output value by 2030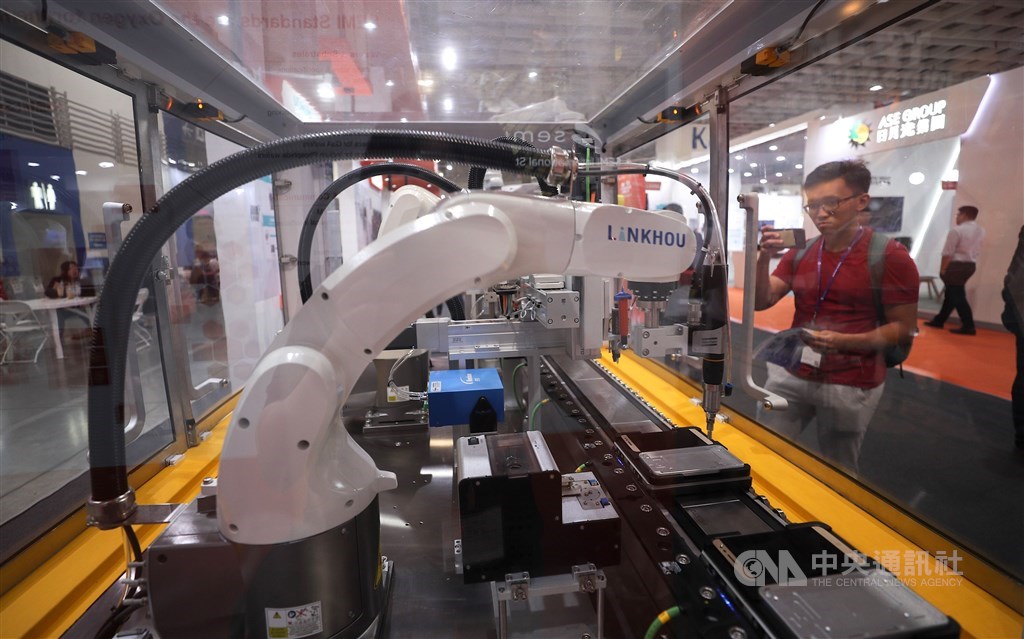 Taipei, July 2 (CNA) The Executive Yuan on Thursday approved a project aimed at increasing the annual production value of Taiwan's semiconductor industry to NT$5 trillion (US$169.76 billion) by 2030.
Premier Su Tseng-chang (蘇貞昌), who gave the nod to the Ministry of Economic Affairs (MOEA)-proposed project during a Cabinet meeting, said that the U.S.-China trade war and COVID-19 pandemic are triggering a major restructuring of global supply chains. As a result, more Taiwanese businesses abroad are considering moving high-end product manufacturing back to Taiwan.
The government is looking to take advantage of the opportunities this presents to accelerate the transformation of Taiwan's economy and upgrade domestic industries over the next four years, Su added.
The MOEA plan seeks to build Taiwan into a high-end manufacturing center in Asia by collaborating with industrial associations to introduce artificial intelligence (AI), 5G and smart technologies for businesses.
It will also take concrete action to promote industrial intelligence, digital transformation and the development of innovative apps in order to speed up the implementation of smart industry chains. This will enable Taiwan's industries to become reliable partners in global supply chains, the MOEA said.
Taiwan's semiconductor industry had production value of NT$2.7 trillion in 2019, taking the second spot globally with a market share of 20 percent, the ministry added.
The government will also help drive growth in the domestic semiconductor industry and build Taiwan into a semiconductor advanced manufacturing process center by meeting the sector's needs for further development, according to the MOEA.
In addition, it will work to encourage foreign semiconductor equipment and material manufacturers to invest in Taiwan and expand cooperation between domestic and foreign firms in the industry.
That will create an autonomous domestic supply chain of semiconductor equipment and materials and help boost the industry's annual production value to NT$5 trillion by 2030, the MOEA said.