U.S. dollar closes higher on Taipei forex market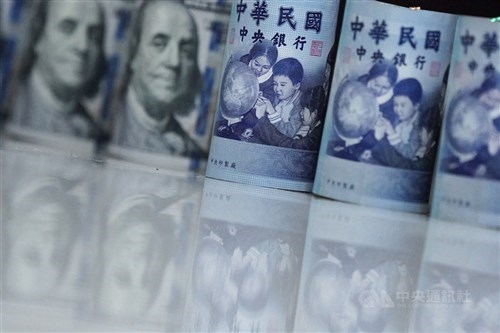 Taipei, Jan. 15 (CNA) The U.S. dollar rose against the Taiwan dollar Wednesday, gaining NT$0.008 to close at NT$29.950.
Turnover totaled US$873 million during the trading session.
The greenback opened at the day's high of NT$29.980, and moved to a low of NT$29.890 before rebounding.