Housing transactions in Taiwan end 3-year slump in 2017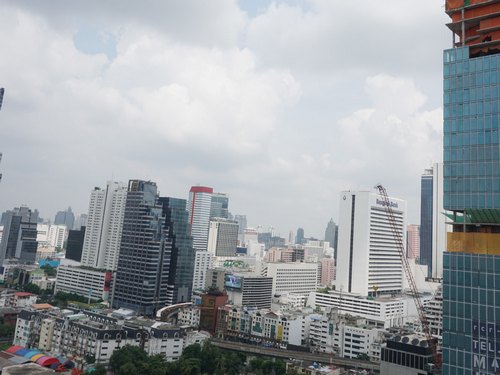 Taipei, Jan. 27 (CNA) Transactions of residential and commercial property in Taiwan staged a rebound in 2017, ending three straight years of declines, according to the Ministry of the Interior (MOI).
After transactions of homes, offices and shops in Taiwan dipped to an all-time low in 2016, sales in 2017 rose 8 percent year-on-year to 266,086 units, according to data from the ministry, which started tallying property transaction figures in 1991.
Tseng Ching-der (曾敬德), a research manager with Sinyi Realty Inc., said the rebound showed the property market has stabilized after the gloomy performance in 2016.
Analysts said the rebound was driven by sellers cutting prices to spur activity after the low level of transactions in 2016.
Tseng said that with housing transactions rebounding, property prices are expected to turn stable and trade in a narrower range this year.
The figures were in line with property sales data from Taiwan's six major cities reported earlier this month, which showed that 203,879 homes, shops and offices were bought and sold in Taipei, New Taipei, Taoyuan, Taichung, Tainan and Kaohsiung in 2017, up 11.85 percent from 2016.
It was also the first time in four years that housing transactions in the six cities posted a year-on-year increase.
Housing sales in Taipei, the most watched property market in Taiwan, grew 9.06 percent in 2017 from a year earlier to 23,447 units in 2017.
Meanwhile, the number of housing units transferred through inheritance rose 3 percent in 2017 from a year earlier to 53,521, also the most since data was first compiled in 1991, the MOI said.
The number of housing units transferred as gifts also rose 3 percent from a year earlier to 42,994 because of changes in the gift tax, the MOI said.
The MOI said the number of houses transferred through auctions of properties used as collateral also rose 6 percent in 2017 to 4,899.