Over 100,000 restaurateurs join boycott of Ting Hsin group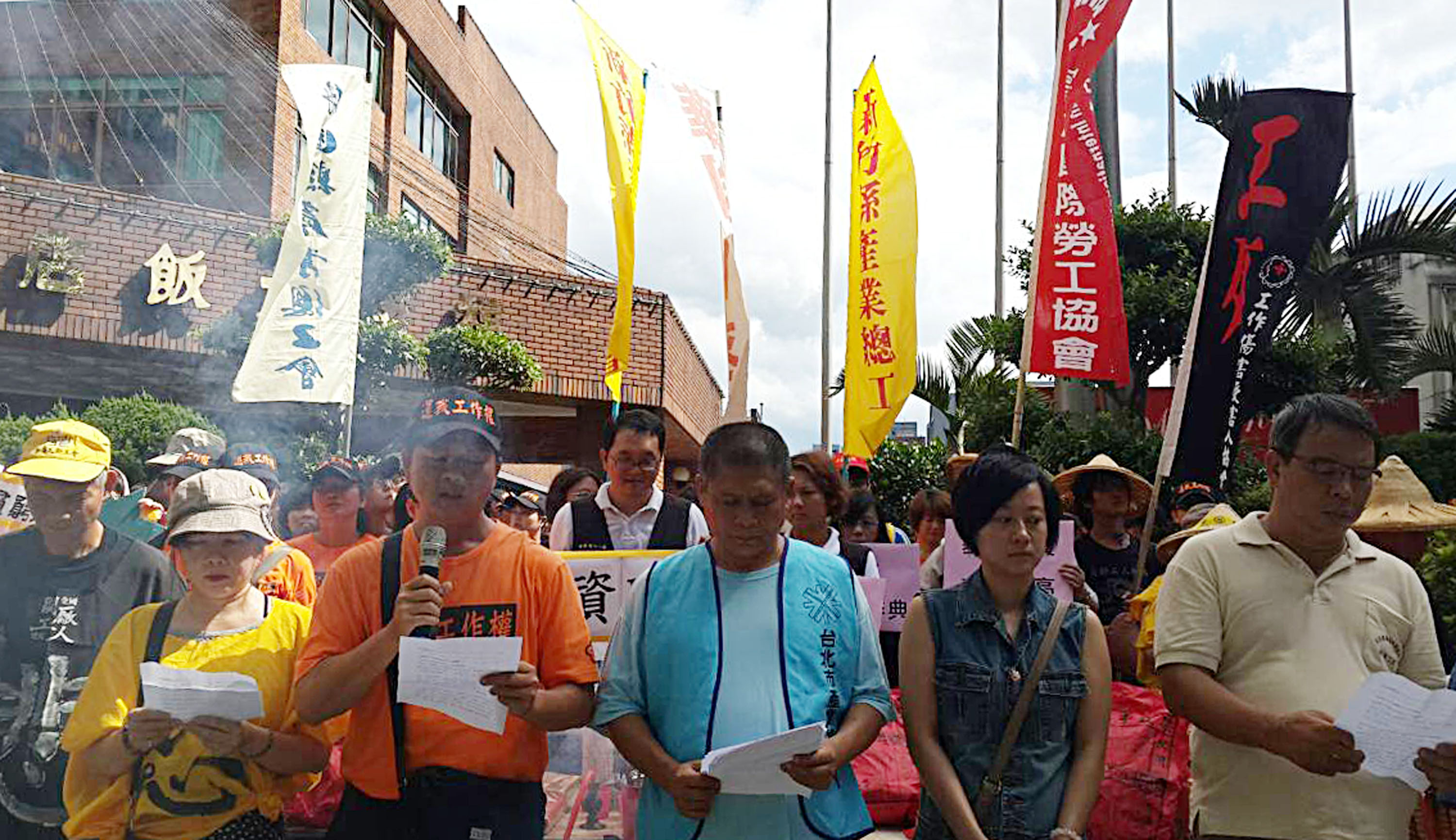 Taipei, Oct. 14 (CNA) The Restaurant and Beverage Vocational Association, Republic of China announced Tuesday that its 100,000-odd members were joining a national campaign to boycott the products of Ting Hsin International Group which is at the center of the latest food scare.
The decision of restaurateurs in 22 cities and counties across the country will deal a severe blow to the conglomerate, two of whose subsidiaries have been under investigation on suspicion of selling substandard oil and oil products to retailers and consumers.
Earlier in the day, Taiwan Confederation of Trade Unions, which has a membership of 230,000, called on its members to boycott the group's products, while also urging the government to protect its employees so they will not become "victims" to senior executives' questionable leadership.
As many as 13 district prosecutors offices have launched probes into 48 charges against the business group, according to judicial officials.
Related stories:●Oct. 14: Ting Hsin reportedly wants to cut Wei Chuan loose●Oct. 14: Workers at Wei Chuan implore public not to boycott products●Oct. 11: Boycott of Ting Hsin products gains further momentum