ASIAN GAMES
/
Taiwan women speed skaters dominate 10,000m event at Asian Games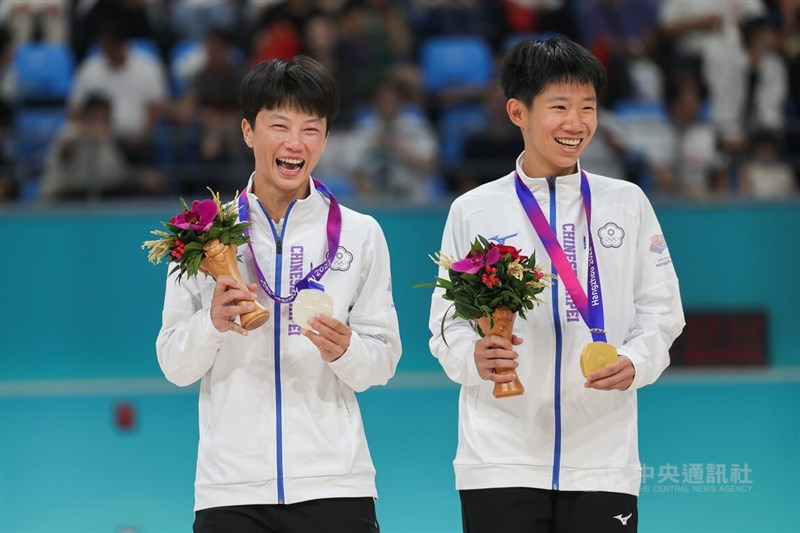 Hangzhou, Sept. 30 (CNA) Taiwanese skaters Shih Pei-yu (施沛妤) and Yang Ho-chen (楊合貞) finished first and second, respectively, in the women's 10,000m speed skating race at the Hangzhou Asian Games on Saturday, with Shih bagging the country's first gold in the roller skating division this year.
In the race, skaters earn points each round for being the first or second, and Shih racked up a winning 21 points, while Yang gained 18 to take the silver medal.
Shih, 18, is competing in the Asian Games for the first time, and she bagged Taiwan's first gold medal in roller skating at this year's games, bringing the country's gold medal tally to six.
"It feels like a dream," Shih said after the race. "At first I only wanted to get a medal, but it's amazing that I won gold. I want to thank my parents, and the more experienced skaters who encouraged me."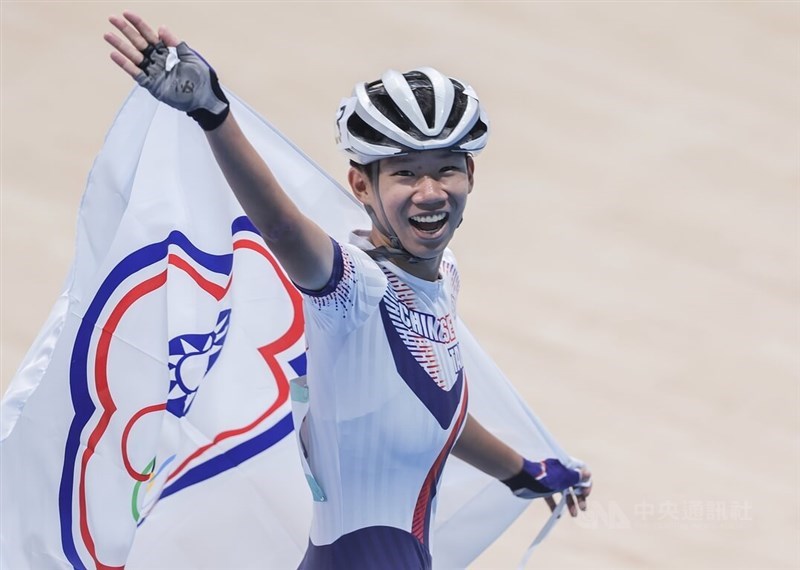 Taiwan's skating coach Wu Chiung-chu (吳炯助) said it was not surprising that the two Taiwanese women had dominated the event, but it was unfortunate that Yang's performance was affected by previous injuries.
"In the last few rounds, she could not feel her feet," he said. "However, it's great that Taiwan skaters took gold and silver."
Yang, 30, was injured during the 2021 World Championships in Colombia, as she suffered fractures to her spine and wrist when she fell when she was bumped on the track by some competitors, and her injuries required emergency surgery.
After her silver medal win on Saturday, Yang said she was pleased with the hard work she had put into the competition and thought that she had done "great."
"It was really difficult for me to finish the race, but I persisted, and although I could not perform at my best, I'm very grateful that I was able to compete after my injuries," she said.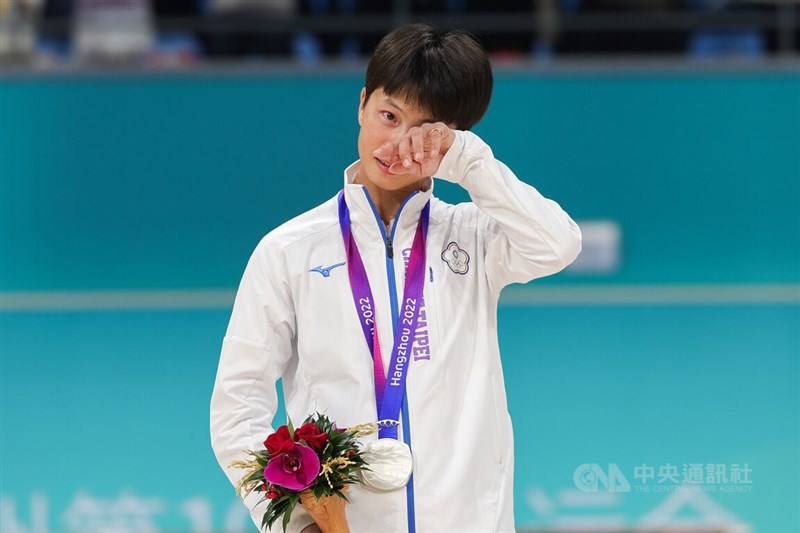 Prior to the Asian Games, Yang had said it was going to be her last international competition. On Oct. 2, she and Shih are scheduled to be part of the Taiwan women's 3,000m relay team.
Before Yang was injured in 2021, she had won a bronze medal in the women's 20-kilometer road roller skating event at the 2018 Asian Games in Indonesia.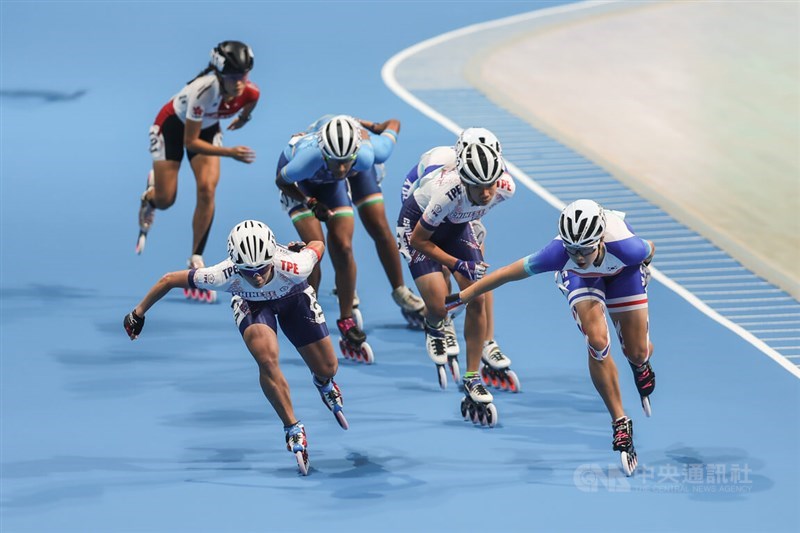 View All