ASIAN GAMES
/
Taiwan opens Asian Games medal account with taekwondo bronze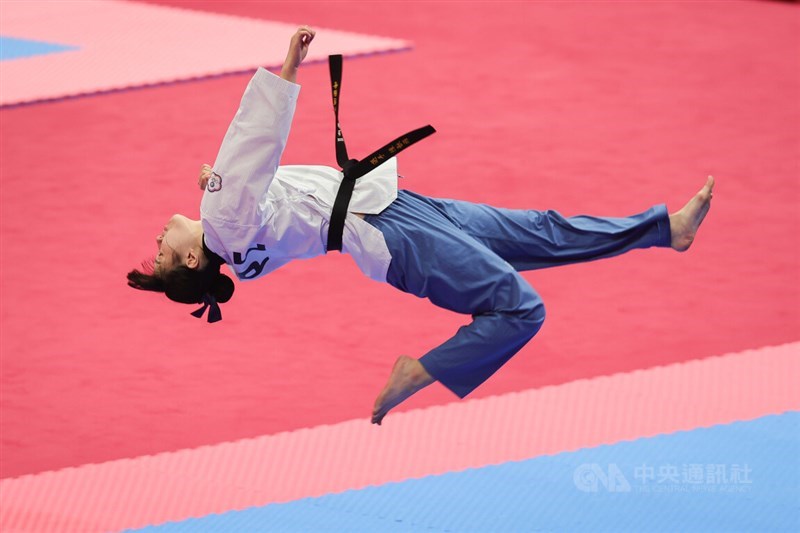 Hangzhou, Sept. 24 (CNA) Chen Hsin-ya (陳歆雅) bagged Taiwan's first medal at the 19th Asian Games in Hangzhou, China with a third-place finish in the women's individual poomsae event on Sunday.
Although Chen fell short of a spot in the final, her semifinal loss to Korea's Cha Yea-eun was enough for joint third.
Her bronze is the first medal for Taiwan at this year's Asian Games, which are taking place in Hangzhou, China from Sept. 23 to Oct. 8.
The 19th Asian Games were originally scheduled to be held last year but were postponed due to COVID-19.
Chen reached the last four after dispatching Thailand's Pichamon Limpaiboon in the round of 16 and Singapore's Diyanah Aqidah in the quarterfinals.
Meanwhile, Ma Yun-zhong (馬允中) bagged a silver for Taiwan after losing to Kang Wan-jin of South Korea in the men's individual poomsae final Sunday.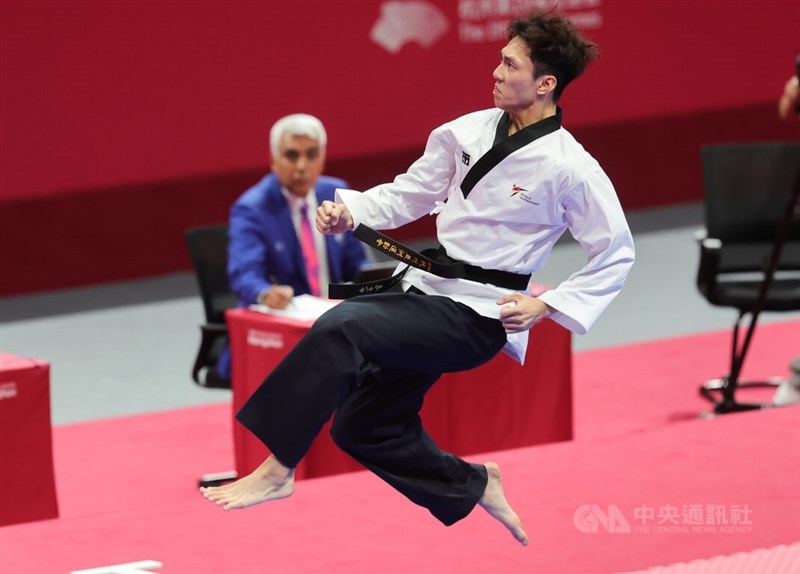 View All