Taiwan loses to Japan in U-18 Baseball World Cup final, settles for silver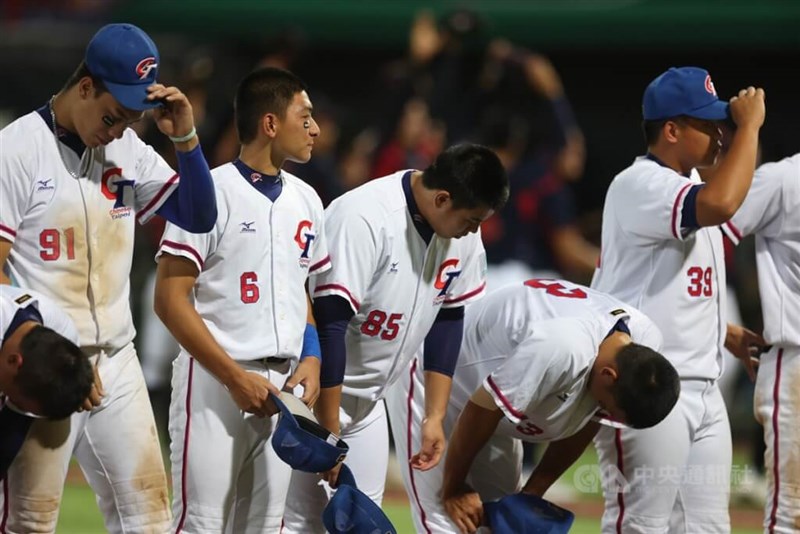 Taipei, Sept. 10 (CNA) Japan on Sunday handed Taiwan its first loss at the 2023 U-18 Baseball World Cup, denying the home squad the gold medal, in a closely contested 2-1 final game at Tianmu Stadium in Taipei.
With that victory, Japan hoisted the winner's trophy for the first time, after suffering four losses in the finals since 1981, when the biennial U-18 tournament was launched, sanctioned by the World Baseball Softball Confederation (WBSC).
Team Taiwan, competing under the name Chinese Taipei, had to settle for silver for the second straight time at the tournament, after winning gold in 2019. The 2021 U-18 Baseball World Cup was postponed to the following year due to the COVID-19 pandemic.
Team Japan's starting left-hander Yugo Maeda pitched a complete game on Sunday, with 56 strikes in a total of 92 pitches. He also struck out five on four hits and gave up just one earned run to the Taiwanese batters.
Cheered on by a capacity crowd at the 10,000-seat Tianmu Stadium, Taiwan took an early lead in the bottom of the first.
Chiu Hsin (邱鑫) led off in the bottom of the first with a base hit to right center. His teammate bunted him to second, and Japan's starter Maeda allowed a hit to third with a wild pitch. Ko Ching-hsien (柯敬賢) then singled to right field, putting Taiwan ahead 1-0.
In the top of the fourth inning, Team Japan rallied, after Kazuki Takanaka executed a well-placed bunt from Taiwan's hard-throwing starter Sun Yi-lei (孫易磊), leading to wild throw by third baseman Wang Nian-hao's (王念好), which sent the runners on the first and third bases home.
Those two runs were all Japan needed, as they vaulted ahead 2-1 to clinch the game and win the tournament.
After the game, Taiwan team manager Wu Po-hung (吳柏宏) praised Japanese starter Maeda.
"He pitched a great game and disrupted our batters' rhythm," Wu said in a post-game presser. "Still, we had some excellent contacts. I think we were not lucky tonight."
The loss in the final was Team Taiwan's only setback, after eight consecutive wins, which made them the only undefeated team in the tournament prior to Sunday.
"I'm sorry we lost in front of this great crowd," Wu said. "I want to thank all the players for their efforts. As I told them, the most important thing is to give it their all. Of course, we came here to win, but I am proud of them."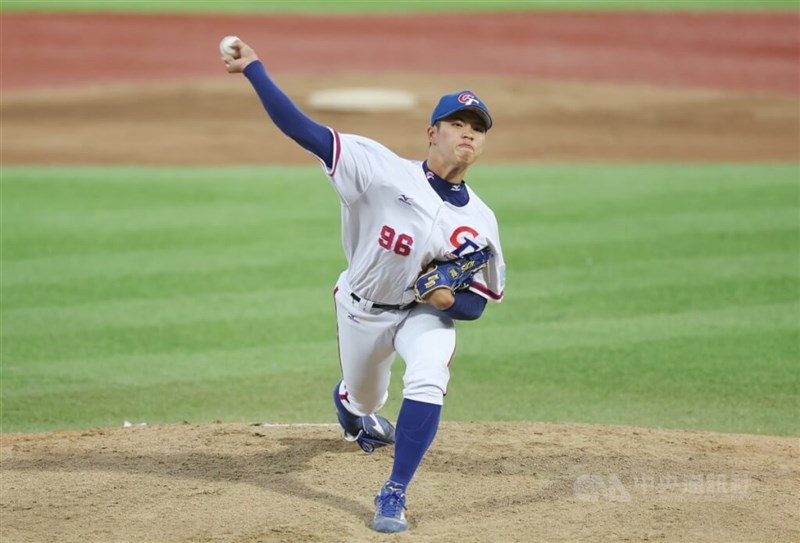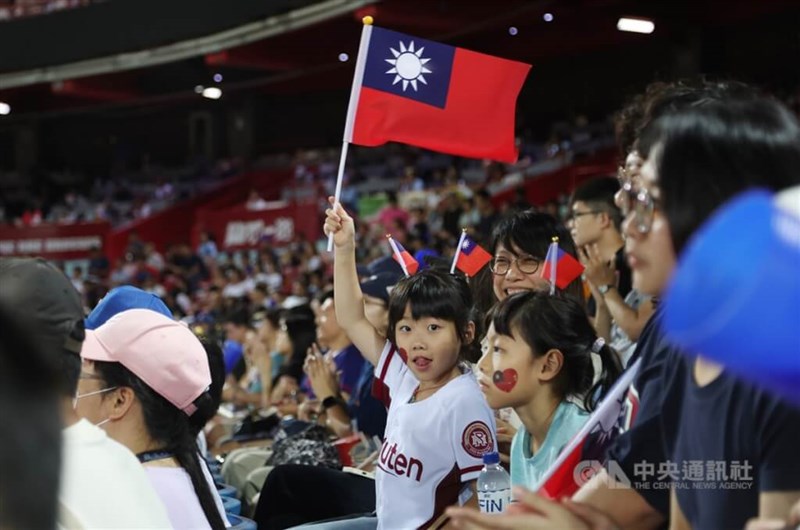 Earlier Sunday, South Korea took the bronze medal, after its ace starter Kim Tae-kyeon shut out defending champions Team USA in a 4-0 victory.
The right-hander went the distance, with 64 strikes in 98 pitches, and he allowed the American batters only two hits and a walk, while striking out nine.
It was South Korea's fourth bronze time, since the launch of the U-18 Baseball World Cup, and they have won five times, though not since 2008. They have also taken second place once.
A total of 12 teams, split into two groups, competed in the tournament in Taiwan, with the host country, Australia, Czechia, South Korea, Mexico and Puerto Rico in Group A.
Spain, Japan, the Netherlands, Panama, the United States and Venezuela were in Group B.
Taiwan won the U-18 Baseball World Cup championships in 1983, 2010 and 2019.