FEATURE
/
No slam dunk: Analytics eyeing basketball foothold in Taiwan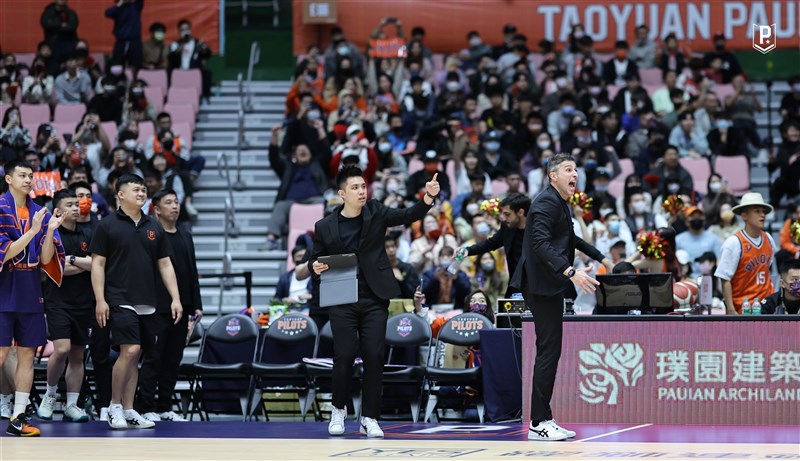 By Chao Yen-hsiang, CNA staff writer
Twenty years after Michael Lewis uncovered the magic behind the Oakland A's 2002 season in his best-seller "Moneyball," analytics have greatly changed the landscape of American sports for both teams and fans.
In Taiwan, however, advanced basketball stats such as PER (player efficiency rating), win shares, and PPP (points per possession) have yet to make an impact, but Taiwan's first data analysis company GC.Basket (GC) is hoping to change that.
"What we want to do is to revolutionize basketball in Taiwan with analytics," GC co-founder Ko Huan-wei (柯煥為) told CNA, while acknowledging that obstacles exist, including the generally conservative nature of Taiwanese basketball coaches.
To many of them, data does little more than confirm what they see on game tapes, but Ko, a data analyst for the Taoyuan Pauian Pilots in the P.LEAGUE+ (PLG), sees analytics as an ideal complement to the video.
"We always watch the games first to get a general idea of what happened. But impressions can be wrong. Analytics can find problems and quantify them and help us make better decisions," Ko said.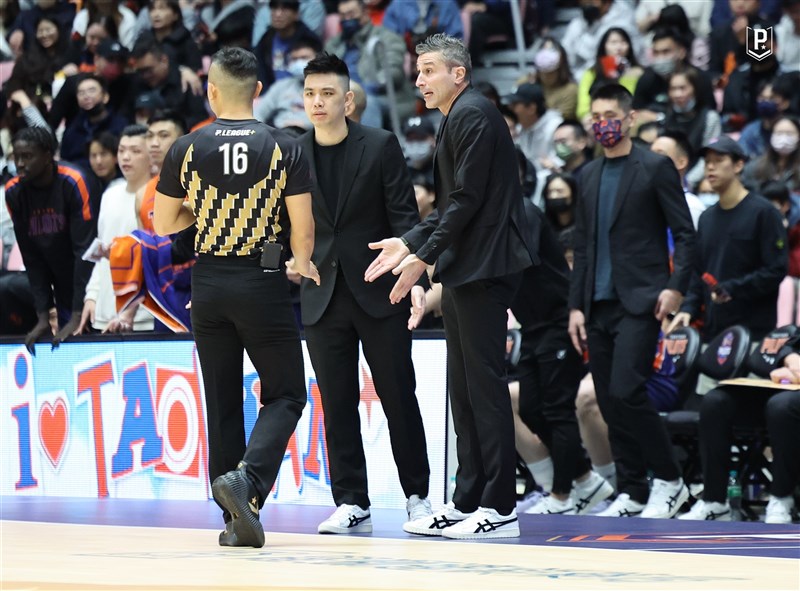 In some ways the Pilots mirror the MLB A's, lacking the resources and talent of better financed PLG teams. But the Pilots' PLG-record 10-game winning streak earlier this season showed how analytics can help level the playing field.
Most PLG teams start two foreign players because they tend to be better individually than local players, but Ko's numbers found the Pilots to be more efficient on defense with one imported player instead of two.
Those metrics were used by Pilots' head coach Iurgi Caminos to deploy the most advantageous combinations and were an unsung hero in the Pilots' win streak achieved while starting only one foreign player.
But Ko wants to do more than simply affect how one team plays the game. He dreams of building an analytics framework that elevates the overall level of play and helps Taiwan catch up with other countries on the floor.
Following the NBA?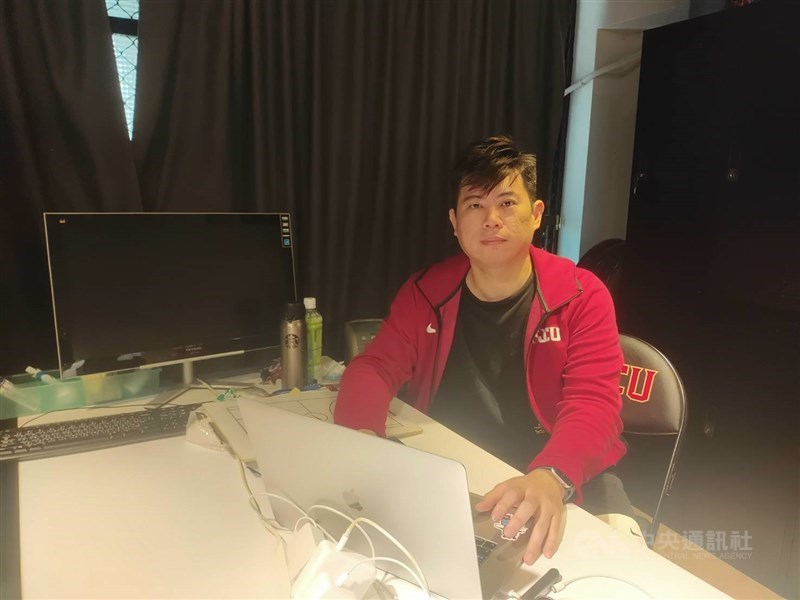 After getting a master's in environmental engineering at Temple University in 2018, Ko learned basketball analytics from coach Riley Yang (楊致寬) at Fu Jen Catholic University for a year.
Ko and an engineering friend then set out to design an online basketball analytics system first modeled on the NBA and then later modified to meet local demand.
Ko said following the NBA's advanced metrics proved impractical because GC's resources paled in comparison to those invested in statistics by the NBA.
"Actually, the data GC is providing are more than sufficient for our clients right now," Ko said.
"We're working on optimizing how the data are presented and deployed and deepening the connection between data and the clubs and fans. We think this is what's needed now rather than just aimlessly pursuing different kinds of statistics," Ko said.
The system's data is obtained by having GC staffers watch games and fill out game logs, which is then used to generate advanced metrics such as PER, PPP, and defensive deflections (how often a player disrupts an offensive possession or forces a turnover, directly or indirectly).
The system also tracks player combinations. Kaohsiung Steelers' sharpshooter Lu Cheng-ju (呂政儒), for example, is much better from 3-point range when teammate Jeremy Lin is on the floor (37 percent shooting percentage) than when Lin is not (28 percent).

Thanks to the system, a basketball amateur like Ko was able to analyze games professionally, earning him a job as an assistant coach with Pauian's club in the semi-professional Super Basketball League (SBL) in 2020, before being promoted to the Pilots as the team's data analyst in 2021.
Branching out
GC has started collecting game data from Taiwan's University Basketball Association (UBA), Women's Super Basketball League (WSBL), PLG, and T1 LEAGUE since its business began at the end of 2022.
Beyond offering the full database to its clients -- such as local pro teams and sports agencies -- GC makes part of its database available to the public for free on its website, and some PLG broadcasters have used the numbers to give their commentary added depth.
That is a necessary step if Taiwan wants to professionalize and commercialize basketball, Ko argued.
"A comprehensive database of videos and spreadsheets is the key to the NBA's commercial success. It makes it possible to dig out records and stories to promote the league at any time, and is something Taiwan should emulate," Ko said.
Former GC partner JTC Jack (余平顥), a pro basketball trainer in Taiwan, also sees a benefit of the system as being the preservation of Taiwan's basketball history.
"We can only hear about how good Taiwanese players used to be because we don't have much data from their games," Jack told CNA. With the GC database, "we'll be able to see how players did even after several decades."
Toward a Moneyball era
The slow embrace of basketball analytics in Taiwan may be rooted in its lack of experts with related know-how.
No team in the SBL had a data analyst until the Pauian Archiland hired Ben Metcalf, a former Orlando Magic scout, in 2010.
Today, the PLG's Taipei Fubon Braves (Lin Wei-hao, 林煒晧) and New Taipei Kings (James Lin, 林政語), and the T1 LEAGUE's Kaohsiung Aqua (Peng Te-hsuan, 彭德軒) have data specialists, but James Lin said that was still not enough.
"The fact that local franchises have only one or none suggests that basketball analytics in Taiwan still have a long way to go," James Lin told CNA.
He said analytics can be easily overlooked because games are decided by so many factors. For the value of analysts' work to be recognized in Taiwan, "we have to help our teams win games first," he said.
The biggest supporter of data in the pros is Roger Hsu (許晉哲), head coach of the PLG's two-time defending champion Braves.
He was helped by Metcalf when he coached Pauian's SBL team and had Metcalf join his coaching staff soon afterward, helping Pauian to four straight SBL titles from 2012 to 2015.
Describing analytics as "a scientific approach that can help coaches spot problems and players improve," Hsu told CNA that data can give local coaches "a very different perspective" and lead to different training methods rather than sticking to outdated routines.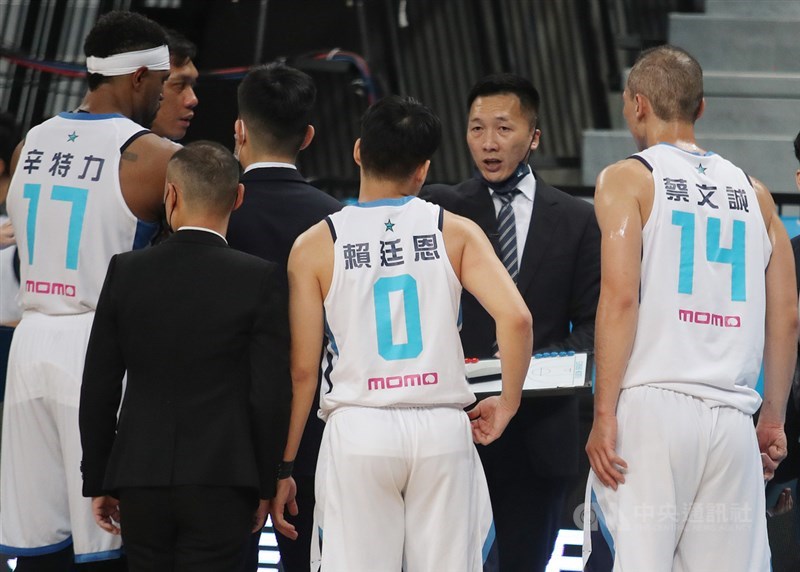 For now, GC is less focused on catering to fans as it builds a business, but Ko said GC is developing games to start familiarizing fans with advanced stats.
It rolled out a Taiwan version of a "Fantasy" game on a trial basis that featured PLG players and received positive feedback, Ko said, and it is hoping to come up with other ways to foster fan interest in data.
Be patient
It is hard to tell how far basketball analytics can go in Taiwan, but GC's presence suggests that the journey has at least begun.
"That we're talking about them (GC) now proves they're already heading to success," Jack said. "Let's be patient and give them some time."
Enditem/ls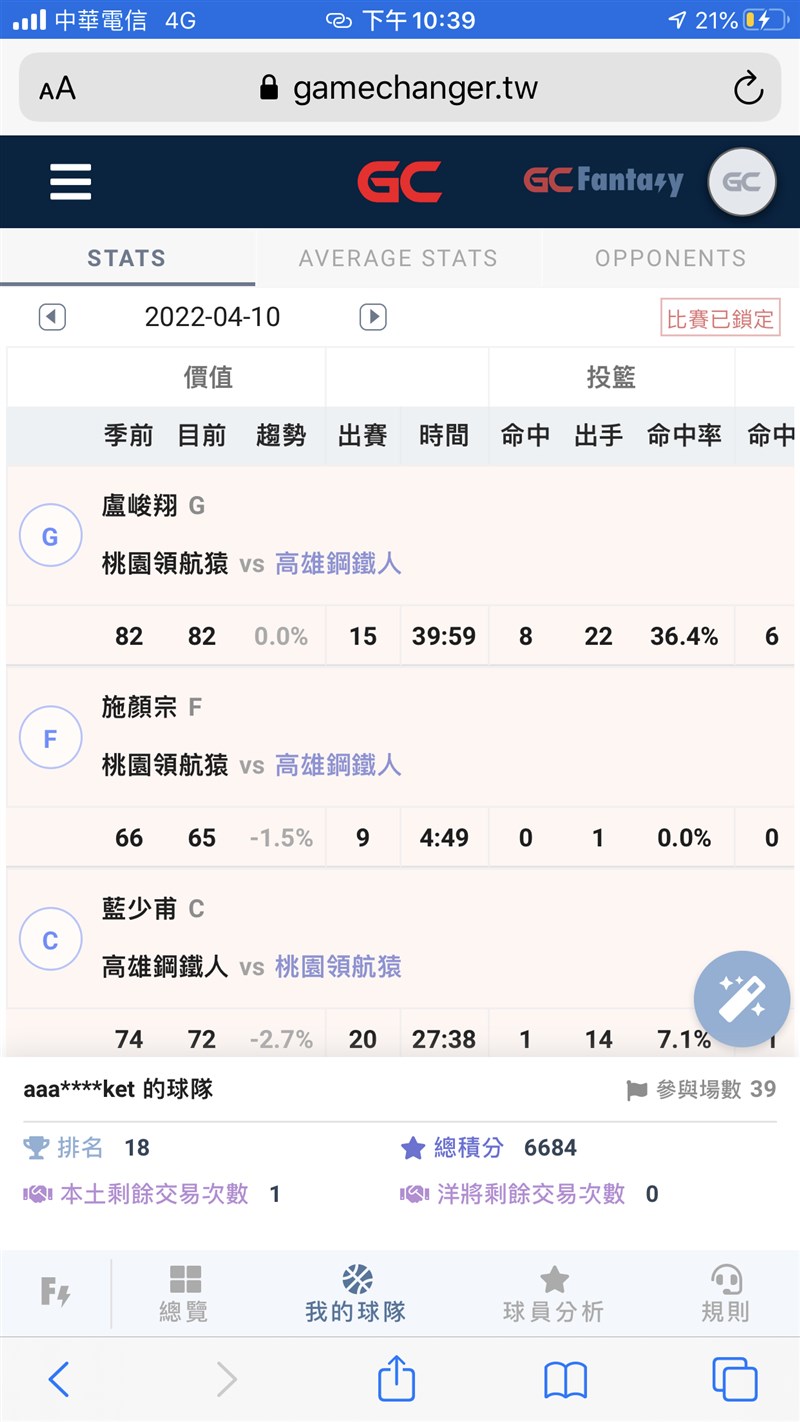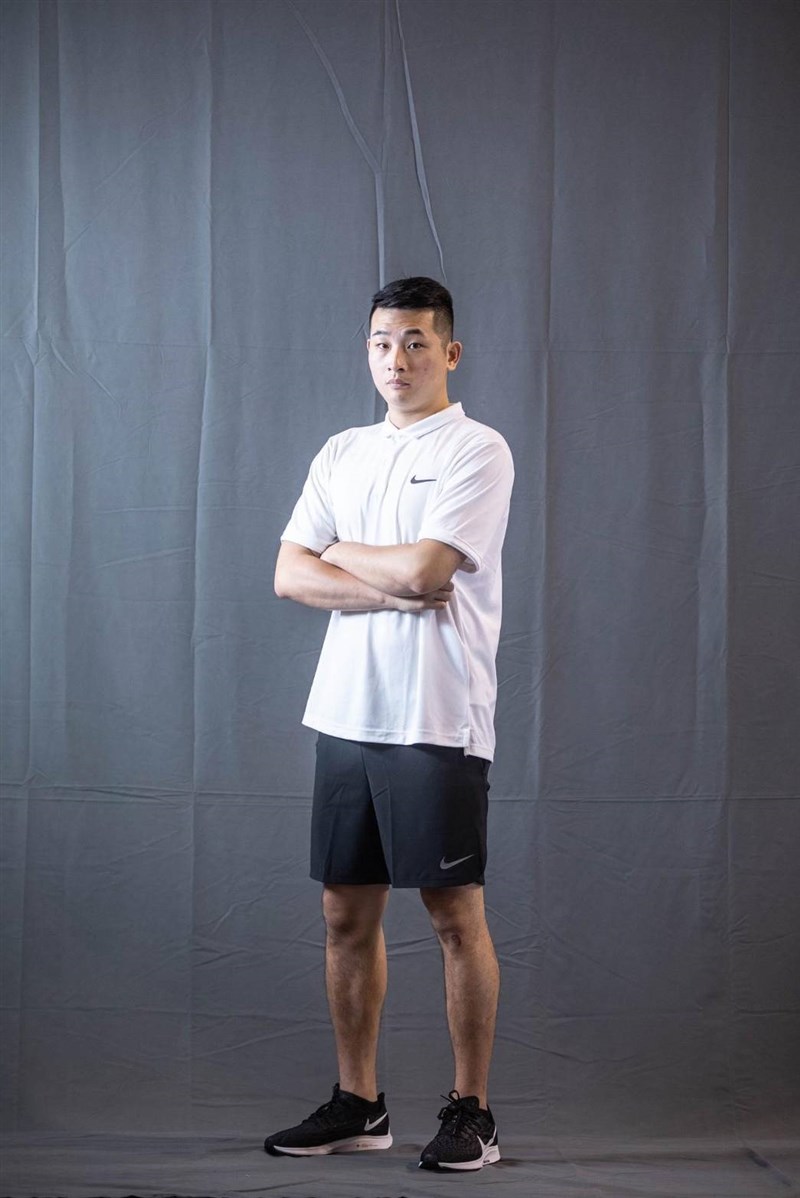 View All