P. LEAGUE+ & T1 LEAGUE
/
Jeremy Lin to miss first game since signing for Kaohsiung Steelers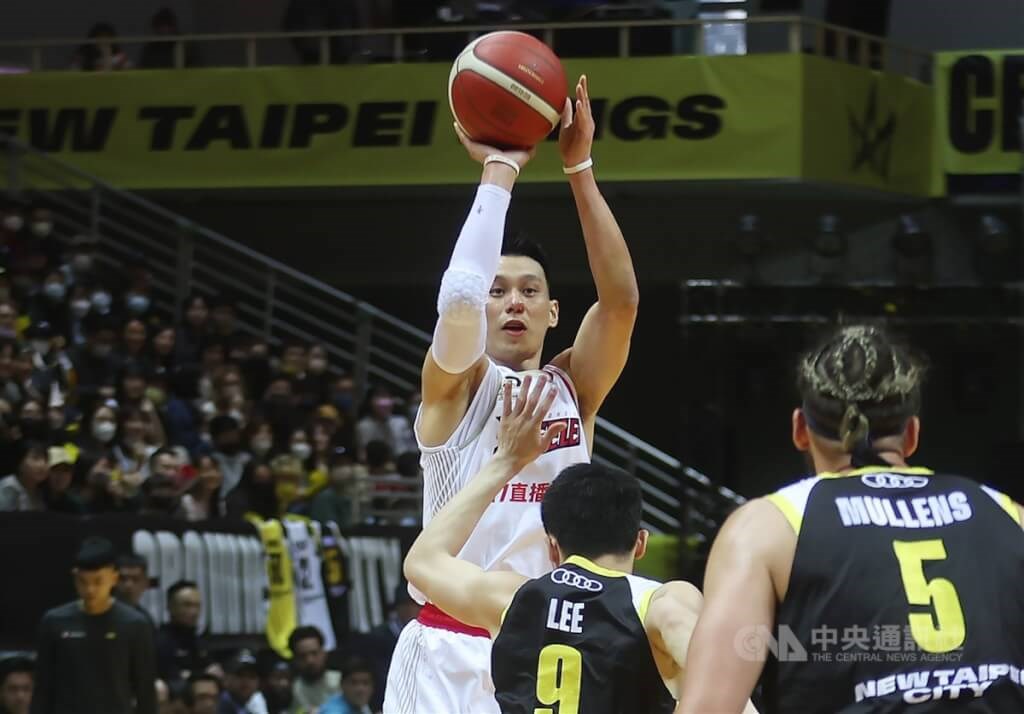 Taipei, March 10 (CNA) Former NBA player Jeremy Lin is set to miss his first game since signing for the P.LEAGUE+ (PLG) Kaohsiung 17LIVE Steelers Friday due to illness.
On Friday morning, Lin announced he would not be playing in tonight's game against the Taipei Fubon Braves via a short Instagram video, in which he apologized to fans for not being able to suit up after developing a fever, headache and fatigue.
"I can only lie down here. I have no idea when I will be able to recover, and I have no idea whether I will be able to play the game tomorrow.
"But it's for sure that I can't play tonight. I know it's a bit troublesome, so I'm very, very sorry," Lin said in the video while promising to return as soon as possible.
According to the Steelers' statement, Lin developed a high fever and became dehydrated a few days ago, which left him unable to practice for two days. The decision was made based on the advice of medical staff and after an assessment by the team's management, it said.
The medical team will reevaluate Lin's condition Saturday to see if he can play, the Steelers added.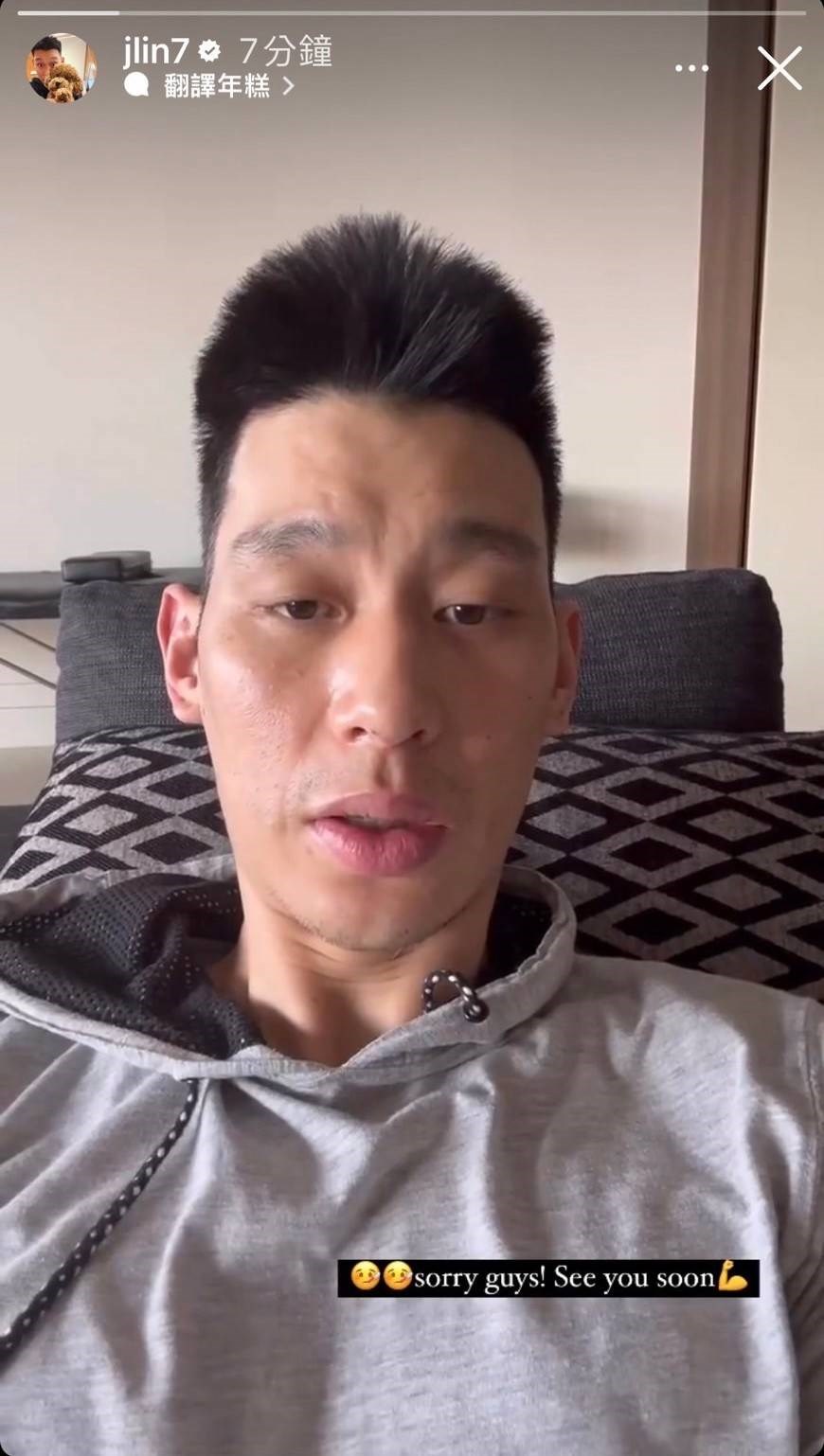 Lin's absence represents a huge loss for the Southern port-based franchise on and off the court.
Lin has played over 40 minutes per game to average 23.6 points, nine rebounds, 6.8 assists and 2.2 steals over his first five PLG games, during which time the Steelers achieved a 3-2 win-loss record, an impressive performance for a team sitting rock bottom of the six-team league 2-17 before Lin's signing.
In addition, the decision means Lin will be sidelined for his second home game.
During Lin's debut on Feb. 12, the 5,321 seats at Kaohsiung Fengshan Stadium sold out for the first time in its two-year history. Before then, the franchise only sold about half its tickets per game this season, according to the PLG website.
The Steelers' game versus the PLG two-time defending champion Braves, now sitting second at 15-9, is set to tip off at 7 p.m., and on Saturday the team hosts the Hsinchu Jko Lioneers, who are on a seven-game losing streak and sit fifth with a 10-17 record.
Byron Mullens named PLG MVP of the Month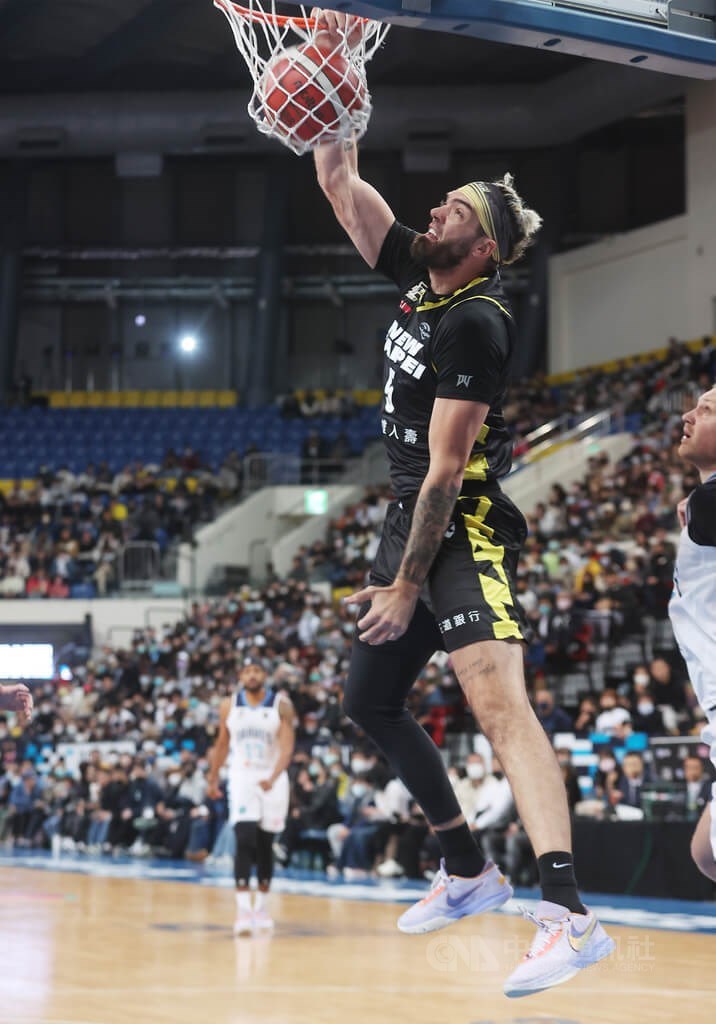 Also on Friday, the PLG announced Byron Mullens of the New Taipei Kings as the league's MVP of the Month for February.
In his five outings over the month, the American 7-footer converted 52 percent of his 96 field goal attempts -- including 39 percent of those from beyond the arc -- to log 25.8 points and 16.4 boards per game.
In the road win over the Lioneers on Feb. 19, Mullens racked up a career high 44 points plus 24 rebounds to become the second PLG player with a 40-20 performance.
This is the second time this season Mullens has been named for the monthly award, which he also received last November. With the announcement, Mullens now ties Taoyuan Pauian Pilots guard Justin Lu (盧峻翔) for the most monthly MVP awards this season.
The Kings will host the Formosa Taishin Dreamers and the Braves back-to-back this weekend at Xinzhuang Gymnasium.
View All