P. LEAGUE+ & T1 LEAGUE
/
Defending champ Braves bounce back from pre-LNY slump with twin wins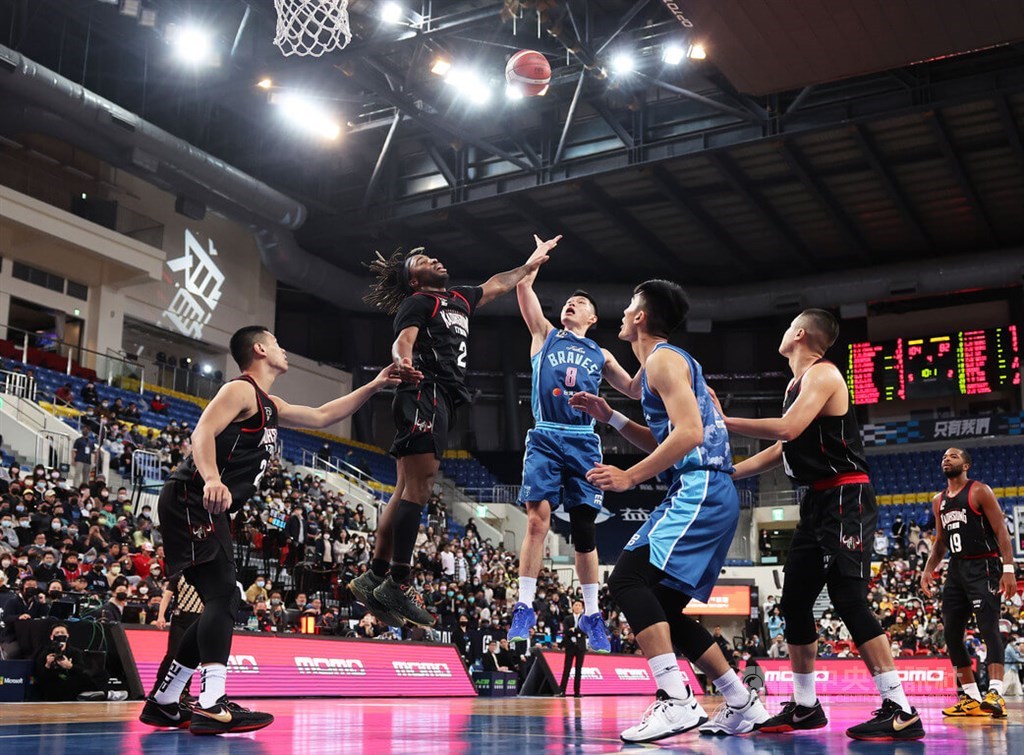 Taipei, Jan. 30 (CNA) Basketball's Taipei Fubon Braves scored back-to-back home victories over the weekend to breathe life back into ambitions of a third P. LEAGUE+ title in a row.
After snapping the Taoyuan Pauian Pilots' league-high 10-game winning streak on Saturday, the defending champion followed up the 86-74 win with a 106-82 thrashing of the Kaohsiung 17LIVE Steelers on Sunday.
While the Braves went into the Lunar New Year (LNY) a disappointing fourth after losing four on the bounce, the double victories saw the defending champion leapfrog the 9-9 Hsinchhu Jko Lioneers in third.
The wins were anchored by a resilient Braves defense, which kept both the Pilots and the Steelers below 85 points over the weekend -- a feat the Taipei side had only achieved twice in the 15 games before the break.
The Braves also feasted on the defensive glass, outperforming the Steelers in defensive rebounds 41-28, with no one but Chris Johnson (14) grabbing more than five.
"The problems on our defensive end were too serious ... Our players only focused on the moments of making shots," said Steelers head coach Tony Cheng (鄭志龍) after the game.
The Braves racked up all of their points from turnovers (10) and fast break points (16) of the game in the first two quarters to establish a 62-32 halftime lead that proved too vast for the Steelers to bridge.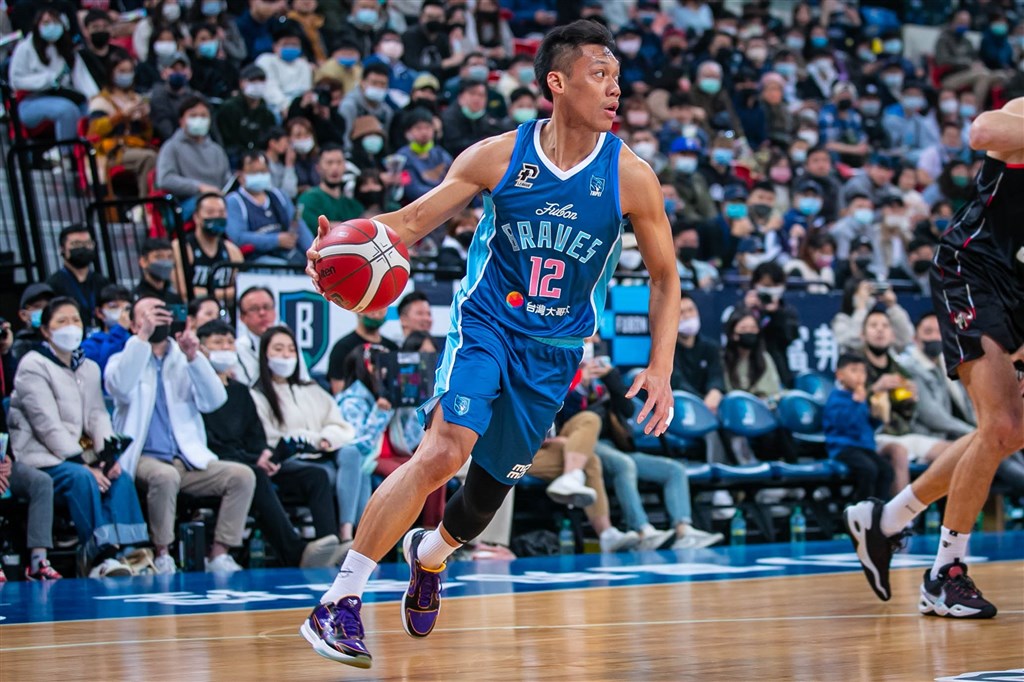 Roger Hsu (許晉哲), head coach of the Braves, said the four-game slump leading in to the LNY break was an alert for the defending champion to lock in.
However, Hsu said the two wins at the weekend demonstrated how veterans like Jet Chang (張宗憲) and 40-year-old Lin Chih-chieh (林志傑) were leading by example.
In the two games over the weekend, Lin racked up 21 points and 12 rebounds, including 17 points against the Pilots in 29 minutes and 44 seconds on the court.
Lin was making back-to-back starts for the first time this season, notching up 49 minutes of game time.
Prior to this weekend, Lin averaged 5.3 points in around 18 minutes per game in 13 appearances from the bench.
The Braves had a similarly sluggish start last season. It headed into the LNY with a 6-6 record before it finished the regular season 21-13, powered by seven straight wins after the holiday.
Related News
Jan. 28: Dreamers rout Lioneers 123-99, end 5-game losing streak in P. LEAGUE+
Jan. 26: Beyond the record: How Caminos, Pilots are confounding P.LEAGUE+
View All