CPBL expansion team unveils Hong I-chung as first manager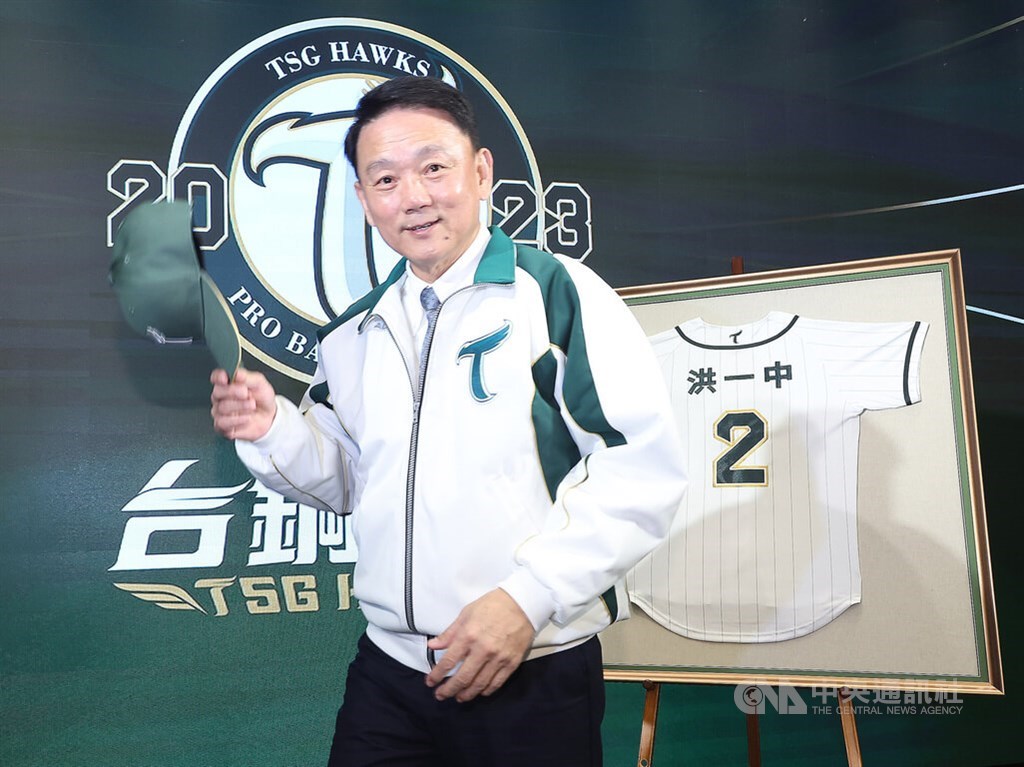 Taipei, Jan. 17 (CNA) The expansion Taiwan Steel Group (TSG) Hawks have unveiled baseball veteran Hong I-chung (洪一中) as their first manager, hoping he will do better with the new franchise than he did in last stint with the Fubon Guardians.
Hong was signed by the Hawks to a three-year contract. As an expansion club, the Hawks will play their first season in the minor leagues of Taiwan's Chinese Professional Baseball League (CPBL) and then join the CPBL's top tier in 2024.
At a press conference in Taipei on Monday, TSG Chairman Hsieh Yu-min (謝裕民) said Hong fits the conglomerate's culture emphasizing diligence, discipline and professionalism and was the first choice to lead the new team.
Hsieh was referring to Hong's extensive 17-season managerial career in the CPBL leading the La New Bears, Lamigo Monkeys and the Fubon Guardians to a total of 991 wins and seven championships.
"We hope to make it into the playoffs in three years and clinch the championship in five years," Hsieh said. "Even though we are a new team, we have that ambition."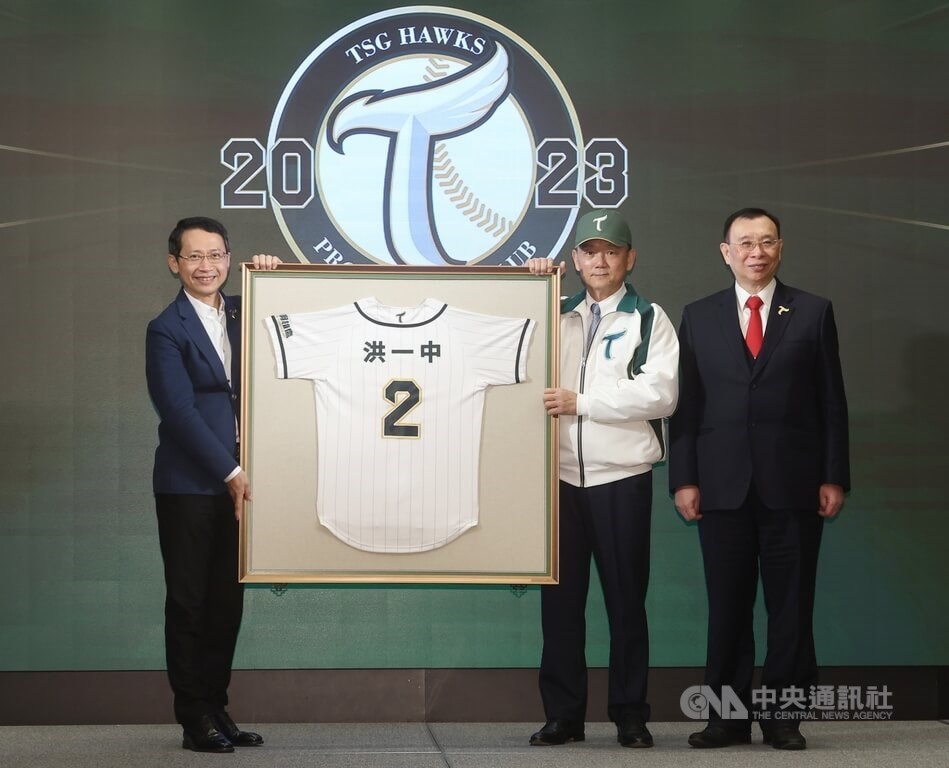 Hong is joining the Hawks after a difficult three years with the Guardians.
Fubon finished last in the four-team CPBL in 2020 and fourth in the five-team CPBL in 2021 with Hong as manager, and then was last again in 2022 after Hong was demoted to a consulting role.
The league will find out if Hong lost his touch with the Guardians or if he was just a victim of the infighting that has plagued that franchise.
As for running the team, Hong said he was focused on discipline and hoped to forge a team that will be pride of southern Taiwan baseball fans.
The team's attitude on and off the field, he said, will be a very important part of "getting the fans to want to come into the stadium to cheer for you."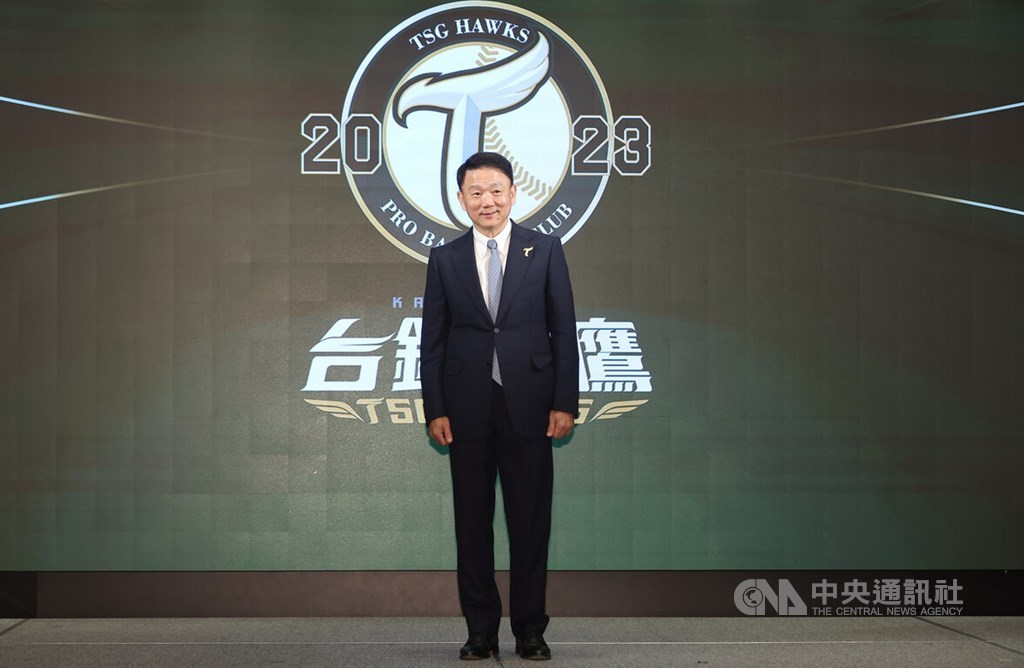 The Kaohsiung native looked forward to managing the Hawks' players because of their relative youth.
"This team is young, which means there will be fewer bad habits, so it will be easier to sculpt this team. I have specific requirements for players, and I hope that the team I build will be a disciplined team," Hong said.
The addition of the Hawks means the CPBL will return to a six-team format in 2024 for the first time since 2008.
The CPBL played its first season in 1990 with four founding franchises and peaked at seven in 1997.
Other teams currently in the CPBL are the Guardians, Uni-President 7-Eleven Lions, Wei Chuan Dragons, Rakuten Monkeys and the back-to-back defending champion CTBC Brothers.