P. LEAGUE+ & T1 LEAGUE
/
City of two tales: Taoyuan Pauian Pilots top P. LEAGUE, Leopards hit rock bottom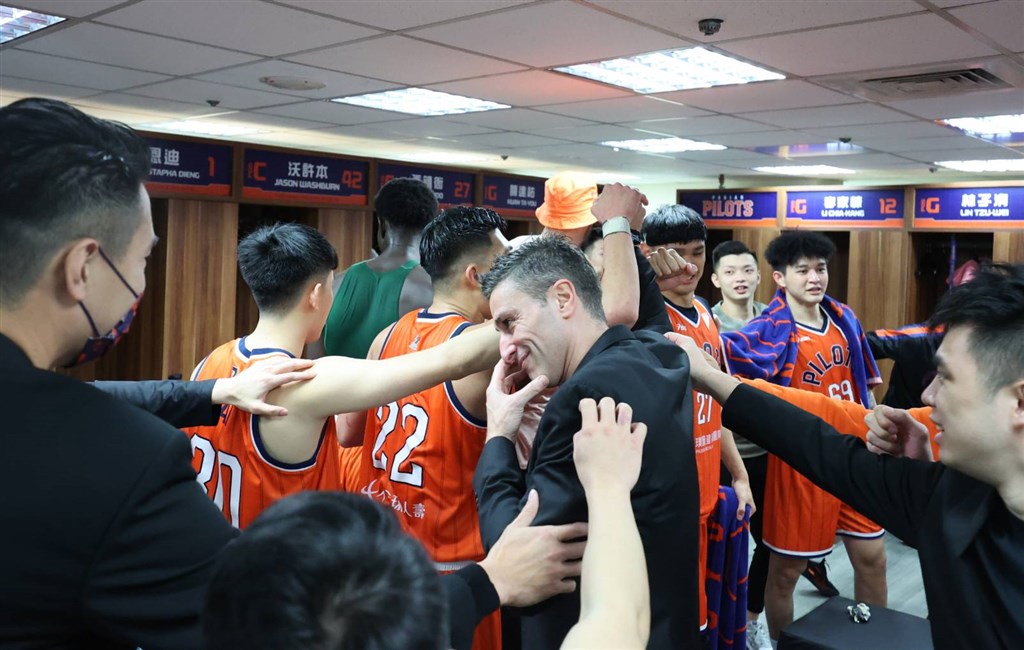 Taipei, Jan. 16 (CNA) It is the best and worst of times for Taoyuan's basketball scene as the city's two basketball teams occupy the top and bottom spots in their respective leagues.
While the Leopards took on the mantle of the T1 LEAGUE's biggest losers after suffering the league's longest ever 10-game losing streak Sunday, the Pilots topped P. LEAGUE+ (PLG) after setting a new league record by winning their 10th consecutive game the same day.
With a 93-76 home triumph over the Formosa Taishin Dreamers, the Pilots are now 11-3 and tied for first in the six-team PLG standings with the New Taipei Kings, who are 12-4.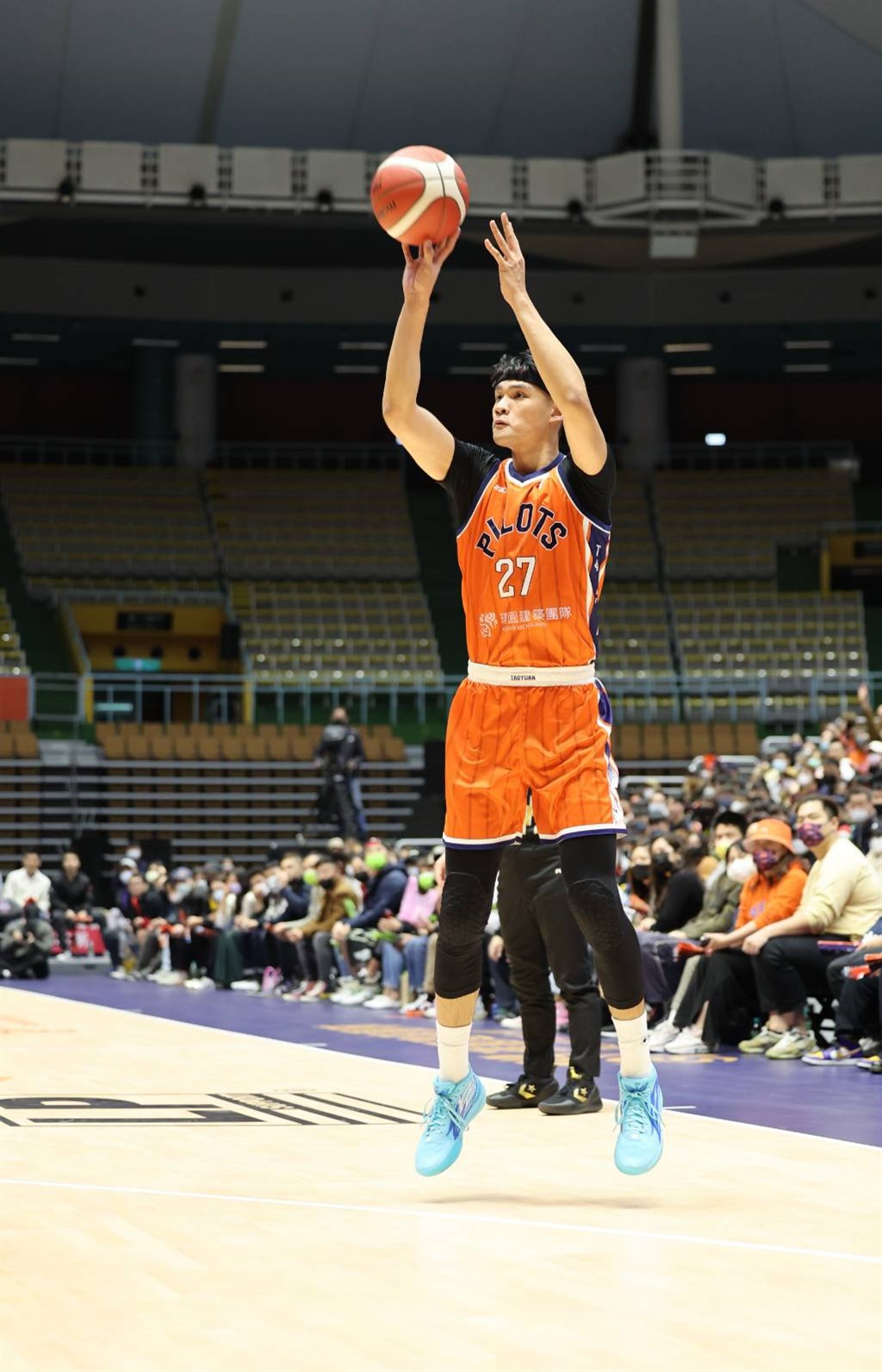 Justin Lu (盧峻翔) and Mayaw Chang (張鎮衙) of the Pilots nailed six treys apiece at the Taoyuan Arena, as Lu posted a game-leading 24 points.
Chang, who scored a career-high 19 points, said he was "very thankful for the patience I've received from the coaching staff and my teammates" following a slow start to the season for the 6-foot-5-inch former National Chengchi University standout.
Prior to this weekend, Chang averaged 4.3 points with 10 for 37 from deep in his first 10 games, but made 10 of his 13 three-pointer attempts to contribute 33 points to the Pilots in his last two outings, suggesting the PLG first pick last summer is finding his position in Iurgi Caminos' playing system.
Meanwhile, Lu, the PLG Sixth Man of the Year last season and MVP of the Month for December, scored 20-plus points for the third game in a row.
Prior to Sunday's game, Lu, who leads the league's locals in scoring with an average of 17.9 points per game, had a poor record against the Dreamers, averaging just 11 points on a 25-percent field goal percentage and four turnovers in two appearances.
However, the absence of the Dreamers' defensive stalwart Kenneth Chien (錢肯尼), who is expected to be sidelined for six weeks due to knee ligament troubles, gave Lu the opportunity to run rampant.
A poor showing from Lin "AG" Chun-chi (林俊吉), who missed all of his five shooting attempts, compounded the problems faced by the Dreamers.
Sunday's defeat was the fifth on the bounce for the Dreamers, who next face the Hsinchu Jko Lioneers at the Intercontinental Basketball Stadium in Taichung on Jan. 28.
In contrast, the Leopards failed to end their record losing streak on Sunday after an 87-101 loss to the Kaohsiung Aquas at Kaohsiung Arena, despite Michael Efevberha's 33 points and 10 boards.
The team sit at the bottom of T1 LEAGUE with a 1-11 record and do not play again until Feb. 5.
Related News
Jan. 26: Beyond the record: How Caminos, Pilots are confounding P.LEAGUE+
View All