P. LEAGUE+ & T1 LEAGUE
/
GhostHawks make Carmelo Anthony approach in search for marquee signing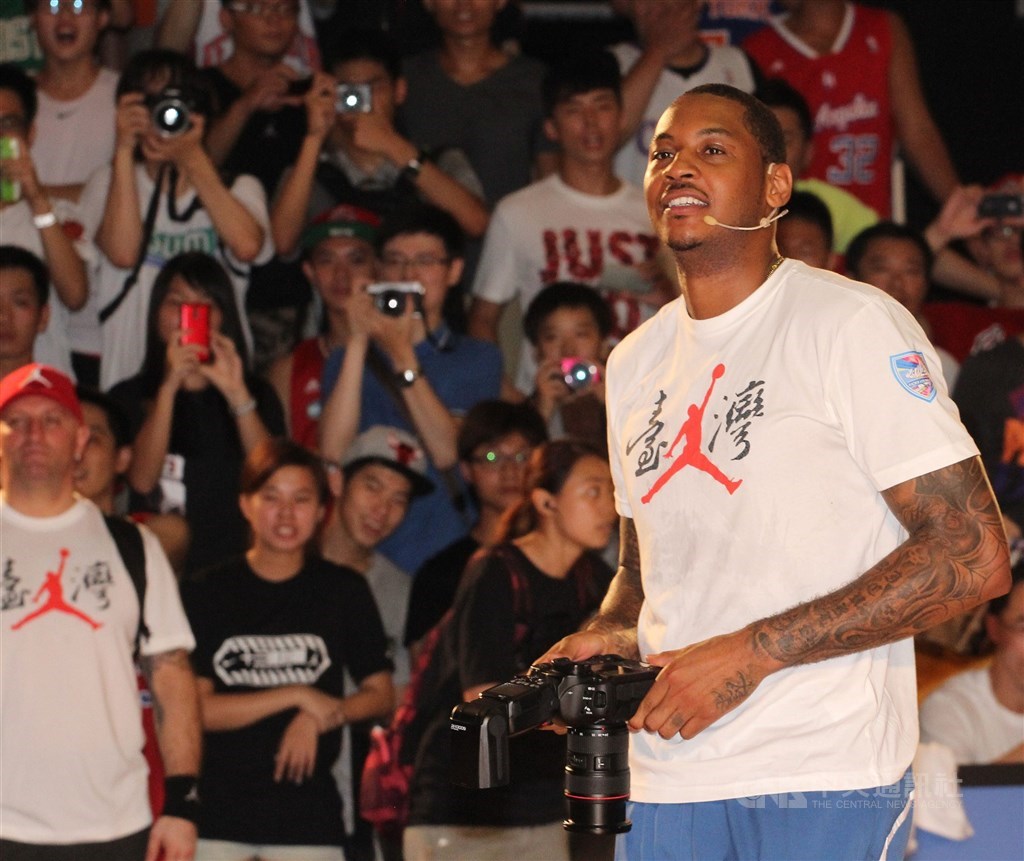 Taipei, Nov. 13 (CNA) Tainan TSG GhostHawks head coach Liu Meng-chu (劉孟竹) said Sunday that Taiwan Steel Group had greenlit the signing of a marquee overseas player, with a deal for NBA free agent Carmelo Anthony already in the works.
At a pregame press conference ahead of Sunday's matchup against the Taoyuan Leopards, Liu said the GhostHawks had opened talks with former Los Angeles Laker Anthony's representatives.
The GhostHawks' search for a high-profile addition comes following the Leopards signing of Anthony's ex-Lakers teammate Dwight Howard.
Liu said that Chairman Hsieh Yu-min (謝裕民) of Taiwan Steel Group (TSG), which owns the GhostHawks, had been enthusiastically trying to make a deal happen for the sake of the team and the future of Taiwanese basketball in the international market.
Howard's addition to the Leopards will boost the team's firepower, Liu said, and likely lead to packed arenas for the team's games.
Liu said he was excited about Howard's recruitment into the T1 League, adding that Taiwan was blessed to have a player of the former Laker's caliber.
Anthony and Howard both played on the Lakers last season and won a gold medal together with the United States men's basketball team at the 2008 Summer Olympics in Beijing.
The 38-year-old Anthony, a 10-time NBA all-star who has played for the Denver Nuggets, New York Knicks, Oklahoma City Thunder, Houston Rockets, and the Portland Trail Blazers, is a free agent after being released by the Lakers at the end of the 2021-22 season.
View All