Taiwanese player wins South Korean go-kart racing title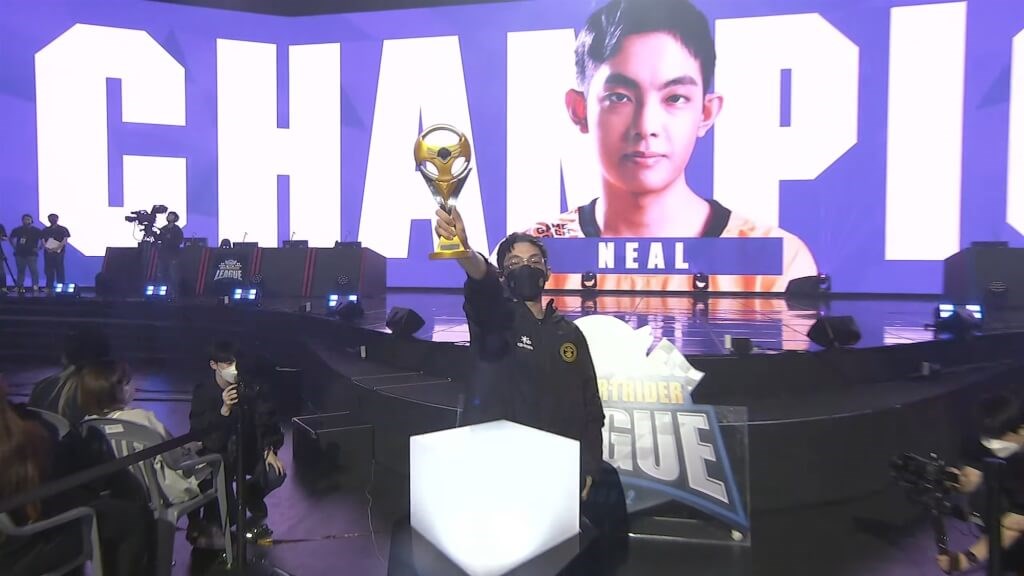 Taipei, Oct. 1 (CNA) Taiwan's e-sports player Neal Liu (劉昶亨) on Saturday finished first in Season 2 of South Korea's professional go-kart racing league, becoming the first foreigner competitor to clinch the championship title.
Liu was part of the four-member Taiwan team "Formosa Beast" that placed second in the Crazyracing Kartrider World Championship Final in South Korea in 2019. In June this year, he was recruited by the South Korean e-sports team Liiv Sandbox.