Taiwan rallies for shot at bronze medal at U-12 Baseball World Cup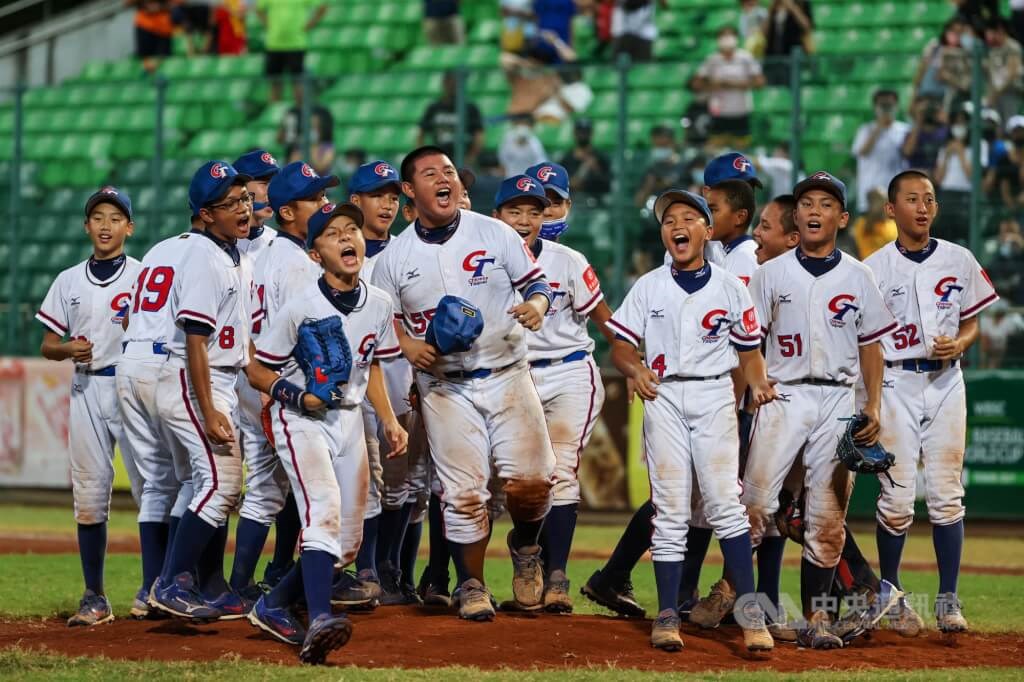 Taipei, Aug. 6 (CNA) Taiwan edged arch-rival South Korea on Saturday night to advance to the bronze medal game of the 2022 WBSC U-12 Baseball World Cup in Tainan.
Taiwan, which won the previous edition of the tournament in 2019, was eliminated from gold medal contention a night earlier after losing 8-6 to the United States, but can still secure a podium finish if it tops the Dominican Republic in the battle for bronze Sunday.
The U.S. will play Venezuela for gold.
Saturday's nail-biter was typical of Taiwan's clashes on the diamond against the Koreans at all levels of play, and it was South Korea that struck first to put pressure on the hosts.
Taiwan starter Gao Pin-han (高品瀚) hit lead-off hitter Lee Doyul to open the game and then yielded a home run to Jung Woochan, giving the Koreans a 2-0 lead before an out had been recorded.
But Gao and relievers Qiu Yun-zhou (邱允洲) and Chien Shao-hsiang (簡紹翔) held the Koreans hitless the rest of the six-inning game to give Taiwan a chance.
The hosts responded in the bottom of the third with a solo blast by team captain and second baseman Chen En (陳恩), and then rallied suddenly in the bottom of the fifth just as their hopes seemed to be fading.
Taiwan starting the inning with two groundouts, putting it four outs away from defeat.
But a walk, an error and another walk loaded the bases for Chuang Po-yuan (莊博淵), who delivered only Taiwan's second hit of the game, a double to center, that scored the tying and go-ahead runs.
Wu Sheng-zhi (吳聖智) was thrown out at home after trying to score from first to end the inning.
Taiwan did not need that insurance run, however, as Chien set the Koreans down in order in the sixth to cement the win.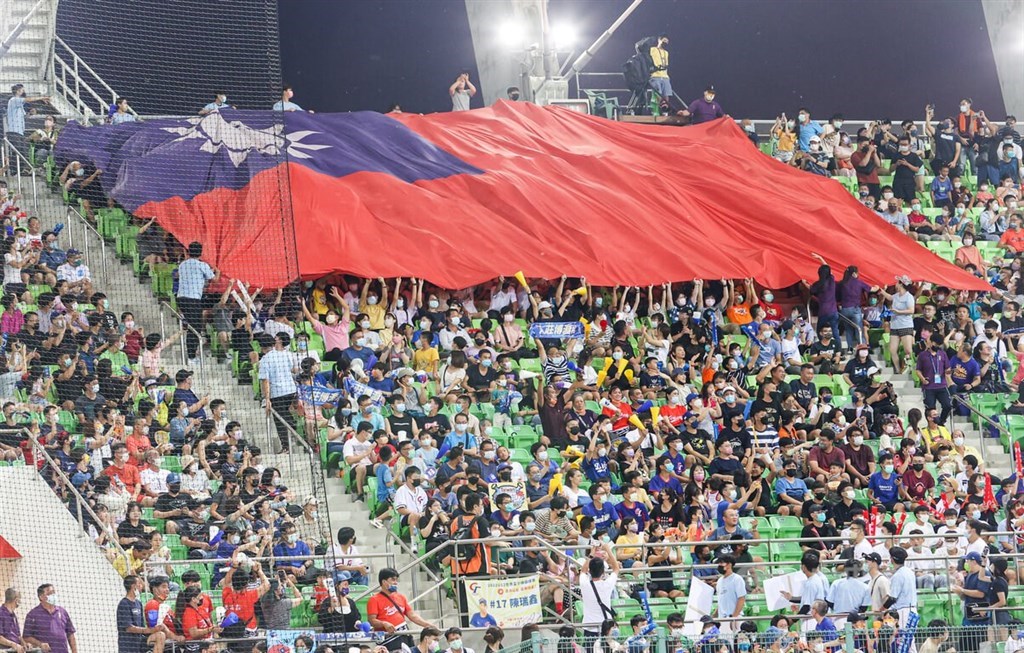 The 2022 WBSC U-12 Baseball World Cup is the tournament's sixth edition, with 11 teams having competed in two groups in the opening round before the U.S., Taiwan, Venezuela, Dominican Republic, South Korea, and Mexico advanced to the Super Round.