Taiwan advances to Little League Baseball World Series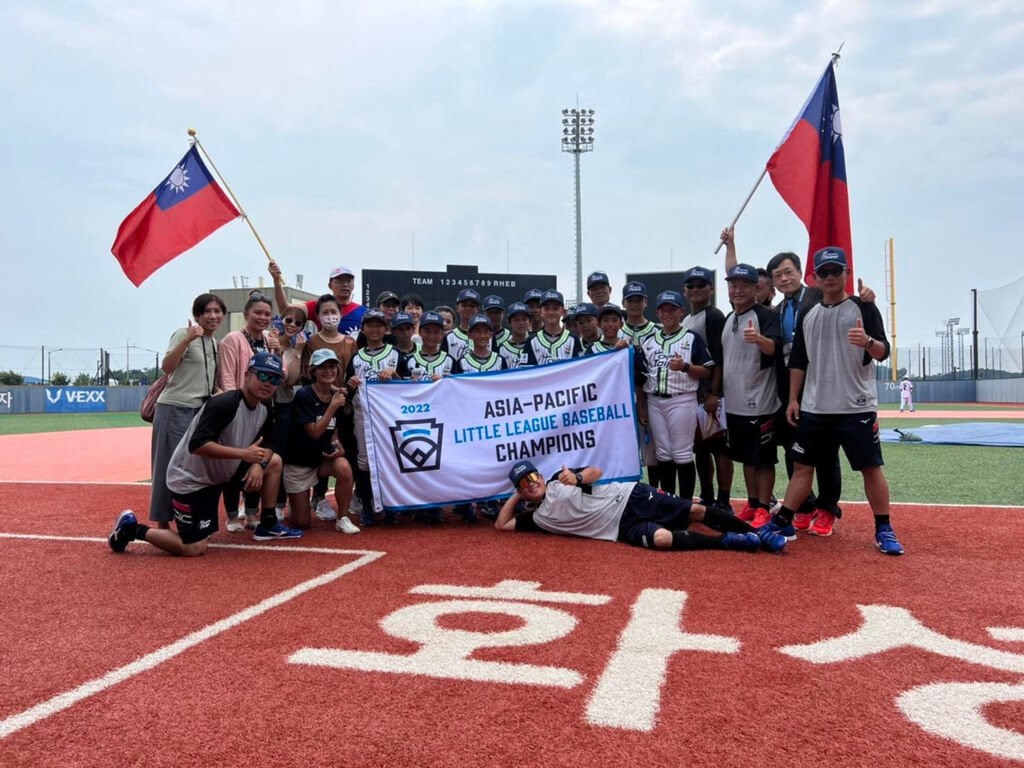 Taipei, July 4 (CNA) A baseball team from Taipei Municipal Fulin Elementary School won the right to represent the Asia-Pacific region in this year's Little League Baseball (LLB) World Series after beating the host country South Korea in the final at the regional tournament on Monday.
The Taiwan team's 1-0 victory over South Korea was largely down to the excellent performance of starting pitcher Liao Yuan-shu (廖芫豎) who pitched six scoreless innings and was credited with a two-base hit in the third inning.
During the final match, Liao gave up just two hits in six innings. In addition, when the Taiwan team had only a single in the bottom of the second inning, Liao hit a two-out double in the third inning, helping to eke out a 1-0 victory over South Korea by taking advantage of the opposing team's mistakes.
The Asia-Pacific regional LLB tournament started on June 29 at Hwaseong Dream Park in South Korea, with the Taiwan team having earlier lost to South Korea but then securing three consecutive wins over New Zealand, Guam and the Philippines.
The LLB World Series is an annual baseball tournament for children--typically boys -- aged 10 to 12 years old, held in Williamsport, Pennsylvania.
The last time Taiwan represented the Asia-Pacific Region in the LLB World Series was in 2015.