Taiwan, South Korea baseball teams to battle for LLB Asia-Pacific title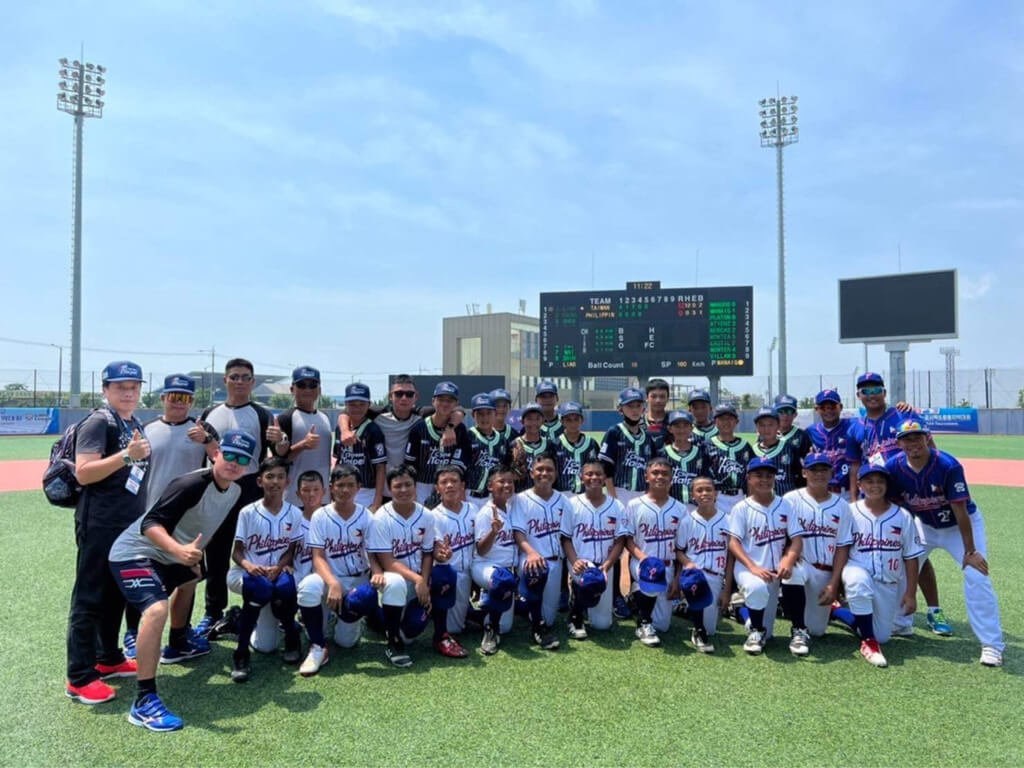 Taipei, July 3 (CNA) A baseball team from Taipei Municipal Fulin Elementary School will face off against South Korean competitors in the final of the Asia-Pacific Regional Championship on Monday, with the winner going on to the Little League World Series in the United States.
The Taiwan team advanced to the final on Sunday with a 12-0 trouncing of the Philippines at the regional Little League Baseball (LLB) tournament at Hwaseong Dream Park in South Korea.
The other teams that competed in the elimination games included Guam, Hong Kong, and New Zealand.
The Taiwan team had earlier lost to South Korea but secured two consecutive wins over New Zealand and Guam.
On Sunday, the Taiwan team got off to a strong start in their game against the Philippines, with Liao Kuan-shu (廖莞豎) hitting a three-run homer, to end the first inning 4-0.
The Taiwan team built on its hot start, with Liao scoring a three-run homer again in the second inning, and the Taipei Municipal Fulin Elementary School players finished with a 12-0 victory over the Philippines by the end of the fourth inning.
The winner of Monday's final between Taiwan and South Korea will represent the Asian region at the 2022 Little League Baseball World Series in Pennsylvania, United States, in August.