Taiwan's women's softball team to compete abroad from June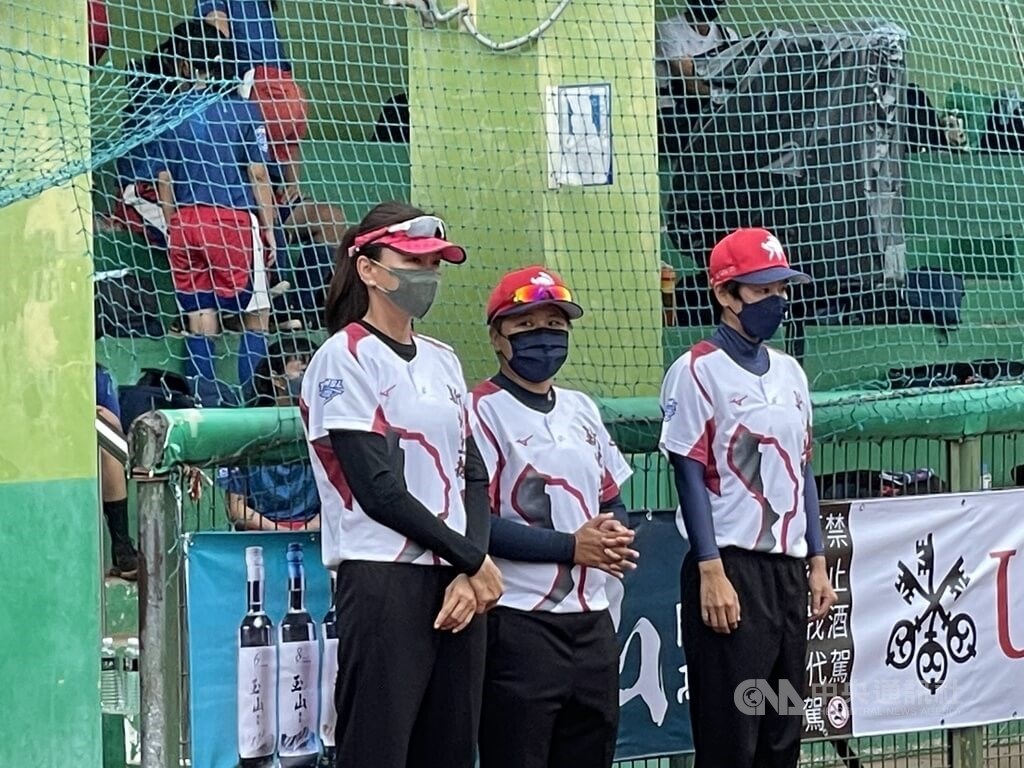 Taipei, May 28 (CNA) Taiwan's national women's softball team will soon see action at the Canada Cup International Softball Championship in June and the World Games in the United States in July, after a wait of nearly two years to compete internationally.
The current national squad was formed in September 2020 but has not yet competed overseas due to the COVID-19 pandemic situation both overseas and domestically.
The squad is expected to leave on June 15 for Canada for its first-ever international tournament, the Canada Cup, which will be held June 17-26 at Softball City in Surrey, before relocating to Atlanta in the U.S. for training.
The team will then go on to compete in the World Games, held July 7-17, in Birmingham in the U.S.
Han Hsin-lin (韓幸霖), the team's head coach, said the squad had a lot to learn, but was very spontaneous in training and disciplined.
"I feel very proud to be able to lead them," said Han, who represented Taiwan in softball at the 1996 Summer Olympics in Atlanta, where women's softball made its first appearance as an official medal sport.
Among her squad is 31-year-old Chiu An-ju (邱安汝), who is also the starting pitcher for the Caesar Park Warriors, a Taiwan Professional Women's Softball League side sponsored by a local hotel chain.
Chiu said for the past two years she had not been able to play against an overseas team and was very excited to be able to go abroad and face a lineup of international batters.
In comparison to baseball, softball receives less attention in Taiwan, however Taiwan's women's softball side is currently ranked sixth in the world and has qualified for three of the five Olympics in which the sport was a medal event, achieving its best result of fifth at the 2008 Beijing Games.
It has also won four silver medals at the Asian Games, including at the most recent one in Indonesia.