CORONAVIRUS
/
Pro basketball games in Taoyuan to be played behind closed doors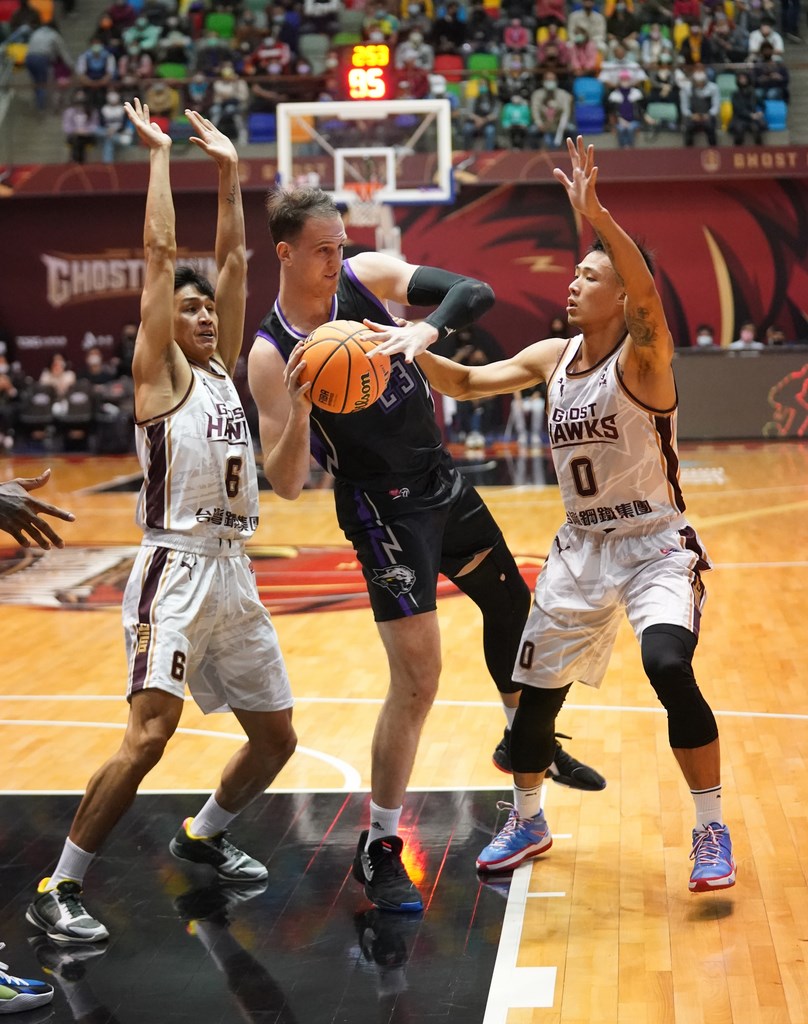 Taipei, Jan. 11 (CNA) Professional and semi-professional basketball games in Taoyuan are to be played behind closed doors starting Wednesday, as the number of domestically transmitted COVID-19 cases connected to an airport cluster in the country increases.
A total of 12 new domestically transmitted COVID-19 cases reported in Taiwan on Tuesday led to the closure of a factory in Taoyuan and the city deciding to end the current school semester early.
Nine of the 12 new domestic cases were linked to Taoyuan International Airport, bringing to 39 the total number of domestic COVID-19 infections connected to the airport reported since Jan. 3.
The organizers of the semi-professional Super Basketball League (SBL), the Chinese Taipei Basketball Association (CTBA) said in a statement that it will play all off its 12 remaining games at Taoyuan Arena, from Jan. 13-23, behind closed doors.
The decision was made to prevent large gatherings and reduce unnecessary contacts, the CTBA said in a statement.
Only sports club personnel, and SBL staff will be allowed into the arena on game day, the CTBA said, adding that players and referees will need to provide negative same-day COVID-19 rapid tests to gain entry.
Other than the players and referees on the basketball court, all other personnel must wear masks while in the arena, the CTBA said.
Meanwhile, professional basketball league T1 LEAGUE games at Chung Yuan Christian University Gymnasium, the homecourt of the Taoyuan Leopards will also be played behind closed doors this weekend.
The move was made to protect the health and safety of players, staff, and fans, the Leopards said in a statement.
The Leopards host the Kaohsiung Aquas Saturday and the Taichung Wagor Suns on Sunday.
Whether fans will be allowed into the gymnasium for future games, will depend on the COVID-19 situation at the time, the Leopards said.
View All